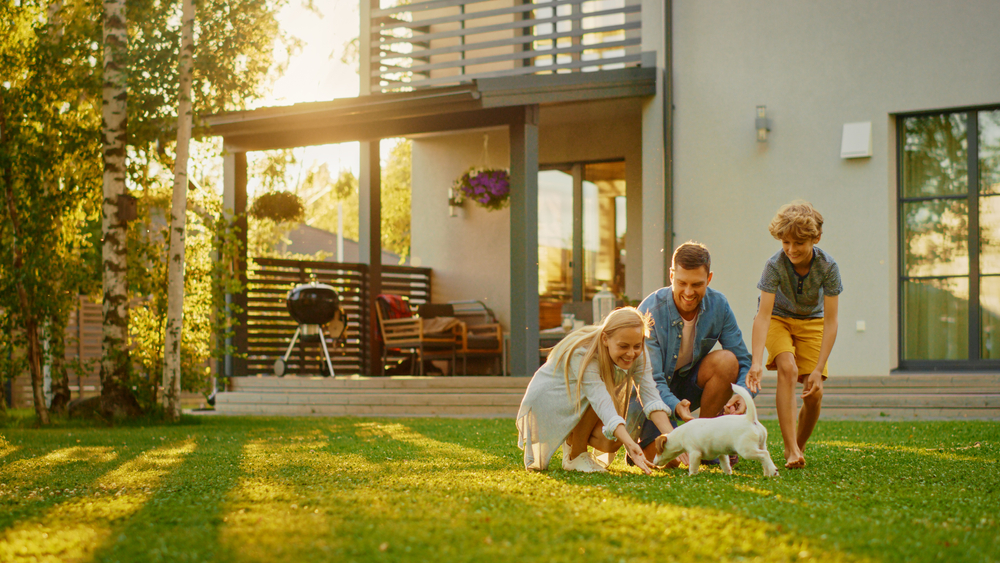 2023 Early Housing Market Predictions
October 10, 2022
With 2022 winding to a close, it's important to take a look at the next year and the potential for the housing market to come. With the housing market constantly evolving and shifting, it can be hard to nail down exactly what's to come—however based on trending data we can infer a few predictions for what's to come in 2023. If you've been planning on buying a home in 2023, here are 3 key housing market predictions to keep an eye on:
First-Time Homeowners Will Increase
The expectation for 2023 is that we will see a new influx of first-time homebuyers ready to find their future house. With rising rent costs across the nation caused by inflation, the expectation is that rent will inevitably increase in the upcoming year—leaving many tired of exorbitant rent costs. The rental market doesn't appear to be slowing down any time soon, making the home buying market far more enticing.
Spring 2023 Will Be A Fast Moving Housing Market
Many prospective home buyers have been biding their time, waiting for the right moment to strike for the perfect moment to strike. With exorbitant home prices during the last two-three years, coupled with the sheer pace at which homes were coming off the market, many buyers made the conscious decision to hold off. We can potentially expect these buyers to be ready to jump once 2023 rolls around.
Price Spikes Will Stop, But House Price Will Still Depend On The Region
One of the key issues that has plagued the housing market for the last few years has been the heightened housing costs across the country. It's been a major factor in many home buyer's decision to hold on buying during the last two years. The expectation, though, is that by 2023 we can expect certain markets to level out and make homes much more affordable and attainable. With that said, that might not be the case across the country. Major markets such as New York City, Los Angeles, and more will likely still struggle with rising housing prices due to sheer demand.
What Can You Do To Get Ahead Of The 2023 Housing Market?
If you're planning on jumping into the 2023 housing market, one key item to take advantage of is getting pre-approved. With pre-approval, you're able to find the perfect home and jump ahead of the competition. Your pre-approval puts you well ahead of everyone else, ensuring that you can fly through the home buying process and get keys in hand as soon as possible!
If you're ready to get pre-approved for a home, ABSM has you covered! With a team of housing market experts, we're confident that we can secure you the best mortgage terms possible for your dream home! Simply take the first step towards homeownership by clicking the button below and let our team handle the rest.