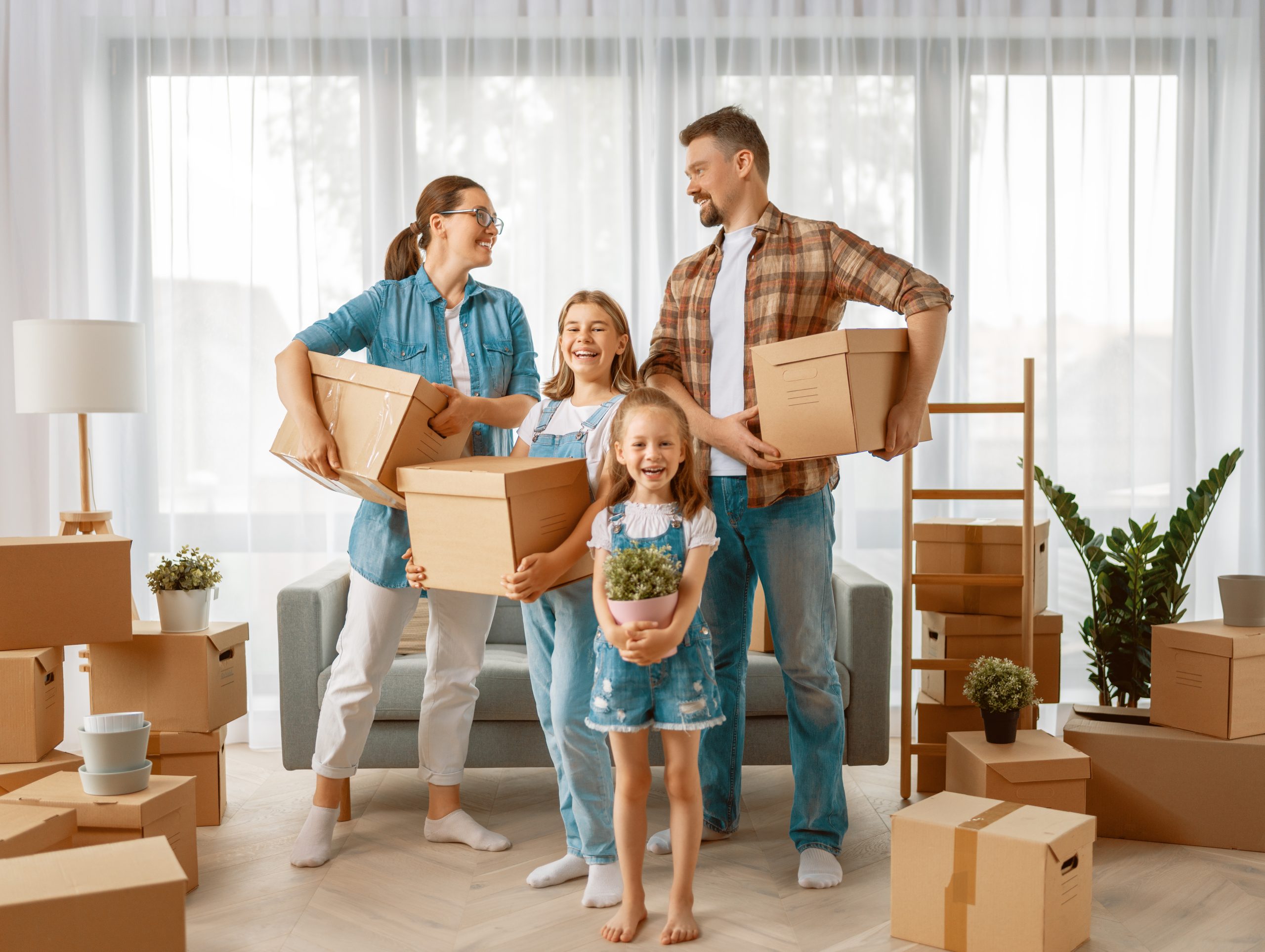 5 Things To Look For In A First House For Your Family
November 23, 2022
So you're thinking about buying your first home? Congratulations! This is a huge step—and one that comes with a lot of decision making. What neighborhood should you live in? What style of house do you want? How much can you afford to spend? These are all valid questions that you should consider before beginning your search. But once you've answered those big-picture questions, it's time to start thinking about the details. Here are five things to look for in a first house for your family.
1. Location, location, location
The old real estate adage still holds true today: when it comes to finding a first home for your family, location is key. You'll want to find a neighborhood that you feel comfortable with and that meets your family's needs. Do you want to be close to good schools? Do you need easy access to public transportation? Are you looking for a quiet, suburban area or a more vibrant, urban one? Once you've decided on the general area where you'd like to live, it's time to start zeroing in on specific neighborhoods.
2. Enough space for your growing family
As your family grows and changes over the years, you'll want a house that can change with you. That doesn't necessarily mean that you need to buy the biggest house on the block, but it does mean finding one with enough bedrooms and bathrooms to accommodate everyone comfortably. And don't forget about storage! When considering homes, pay attention to how much closet and cabinet space there is. Does the basement have potential for expansion? An unfinished attic or basement can give you some extra flex space down the road if your needs should change.
3. A layout that works for you
The layout of a home is important for both aesthetic and functional reasons. Do you prefer an open concept or more traditional separate rooms? Is the kitchen well-equipped enough for your needs? How many floors are there, and are they laid out in a way that makes sense for your lifestyle? As you look at different homes, mentally walk through them and envision yourself living there day-to-day. Would this be a place where your family would be happy and comfortable?
4. Curb appeal galore
When looking at homes from the outside, it can be easy to overlook superficial things like cracked sidewalks or chipped paint. But trust us—these things matter! Not only will they need to be fixed eventually (and thus add to the cost of maintaining your home), but they also give buyers pause. If a potential buyer sees that a home hasn't been well-cared-for on the outside, they may worry that the same is true on the inside as well. So when drive by houses that catch your eye, take note of their curb appeal. If it's lacking, move on!
5. A fair price tag
Of course, one of the most important things to look for in any house (first or otherwise!) is a fair price tag. You'll want to find a place that fits both your needs and your budget – which may mean making some sacrifices in terms of size or location. But remember, this is just your first home! There's nothing saying you can't move again down the road if necessary. The most important thing is finding a place where you can see yourself happy and comfortable in both the short-term and long-term future.
Buying a first home is an exciting but daunting task; there's so much to think about! But don't worry, ABSM is here to help guide you through the process. When searching for your first home as a family, make sure to keep these five things in mind: location, space requirements, layout preferences, curb appeal, and price point. With this checklist in hand, you'll be able to find the ideal home! Before doing so, make sure to get preapproved with the ABSM team and streamline the home buying process today!