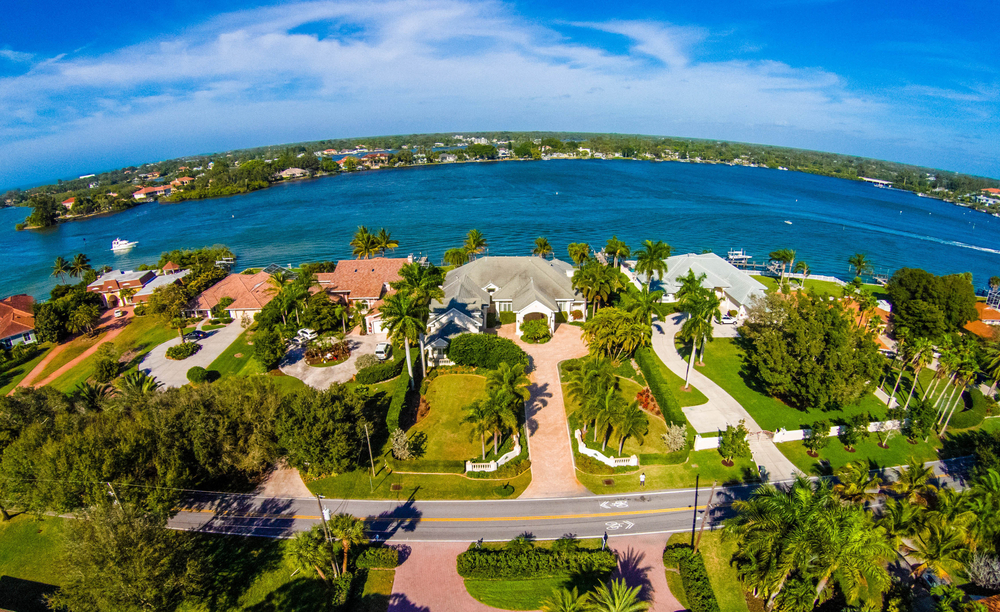 3 Areas You Should Consider Buying Real Estate In
November 2, 2022
There are a lot of factors to consider when buying real estate. It's a huge investment, and you want to be sure you're getting the most bang for your buck. Location is key, and there are certainly some up-and-coming areas that you should keep your eye on. Here are three areas in the US that are currently growing, and projected to see significant growth in the coming years:
1. The Midwest
2. The Southeast
3. Florida
The Midwest
The Midwest is often thought of as the "heartland" of America. It's a region that's known for its hard working citizens and friendly neighbors. And, as it turns out, it's also a great place to invest in real estate! According to research, the Midwest is projected to see a population growth of 7.4% by 2030—that's higher than any other region in the US! And with more people comes more demand for housing. As such, we're already seeing real estate sales jump up, as well as property values. According to data compiled by the U.S. Census Bureau, the average sales price of houses sold in the Midwest have nearly doubled from $248,000 in Q1 of 2010, to $426,400 today. So, if you're looking to buy property in the Midwest, now is the time to do it!
The Southeast
The Southeast is another region that's seeing significant population growth. In fact, according to RENTCafé research, the Southeast is projected to grow by 7% by 2030. That's almost as much as the Midwest! The Southeast is a great place to buy property for a number of reasons. First off, it has some of the most affordable housing in the country. Secondly, it's a great place to retire—the mild climate and low cost of living make it an attractive option for retirees looking to downsize and simplify their lives. And last but not least, the Southeast is home to some of the most beautiful beaches in America! So, if you're looking for a place to invest in real estate that has something for everyone, the Southeast is definitely worth considering.
Florida
While a part of the Southeast, Florida currently stands on its own as a must buy area in the U.S.! Throughout the course of the pandemic, Florida along with the rest of the country saw a heavy influx of new residents from places like New York, Los Angeles, Texas, and more. While that same trend across the country has slowed down, it's still occurring at the same rate throughout Florida. Places like Miami, Tampa, Orlando, and Jacksonville are scaling up development to meet the demand of buyers, as it simply isn't stopping anytime soon. The reality is: Florida real estate is going to continue skyrocketing, as space is very limited. If you're looking for a stunning home in one of the best areas in the entire country, then you need to secure your piece of Florida real estate.
No matter where you plan on buying, ABSM is here to help you secure the home of your dreams. With our advanced technology, team of experts, and quick preapproval process, we're able to get you in your dream home long before the competition can even have a chance. Contact us today or get started on the preapproval process!