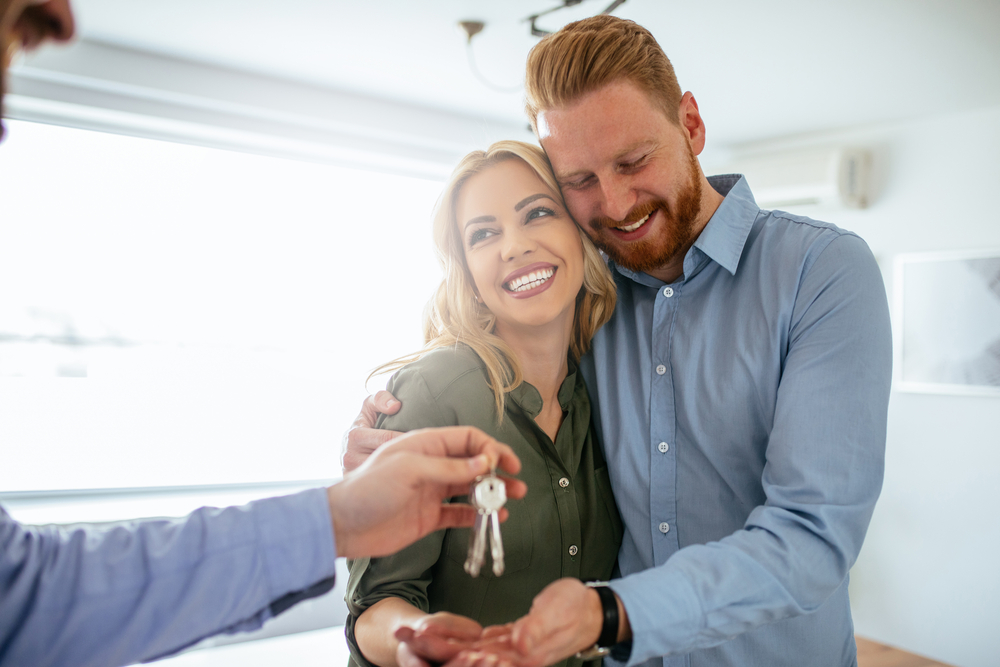 Best Home Buying Practices For Young Buyers
November 16, 2022
So, you're thinking of buying a home? Congratulations! Owning your own home is a huge accomplishment. It's also a big financial investment, and one that should not be taken lightly. If you're a first-time homebuyer, there are a few things you should know before diving into the world of real estate. By keeping these steps in mind, you'll be able to swiftly navigate the housing market, even if you're a young homebuyer!
1. Get pre-approved for a mortgage: This is probably the most important tip on this list. You need to know how much house you can afford before you start looking at properties. Getting pre-approved for a mortgage will help you determine your budget, and it will give you the peace of mind of knowing that you're not wasting your time looking at houses that are out of your price range.
2. Have a realistic wish list: It's important to have an idea of the must-haves and nice-to-haves in your new home. This will help you weed out properties that aren't right for you and focus your search on homes that have everything (or most everything) on your list.
3. Don't be afraid to negotiate: Remember, the listing price is not set in stone. There is usually some wiggle room when it comes to price, so don't be afraid to put in a lower offer than the asking price—you might just get it!
4. Hire a professional inspector: A professional home inspector will look for any and all potential problems with the property before you buy it. This step is crucial in order to avoid any unpleasant surprises down the road.
5. Work with a real estate agent: A good real estate agent will be able to guide young homebuyers through the process of buying a home from start to finish, and they will have your best interests at heart. If you're not sure where to find a reputable agent, ask family and friends for recommendations.
Buying a home is a huge financial investment, so it's important that you go into the process with your eyes wide open. By following these tips, you can ensure that you're getting the best property possible without overpaying or getting in over your head. If you're planning on getting pre-approved, look no further than the team at ABSM! Whether buying you're third property or your first time on the housing market, ABSM is here to help you every step of the way. Simply click the button below and take the first step towards being a homeowner today!