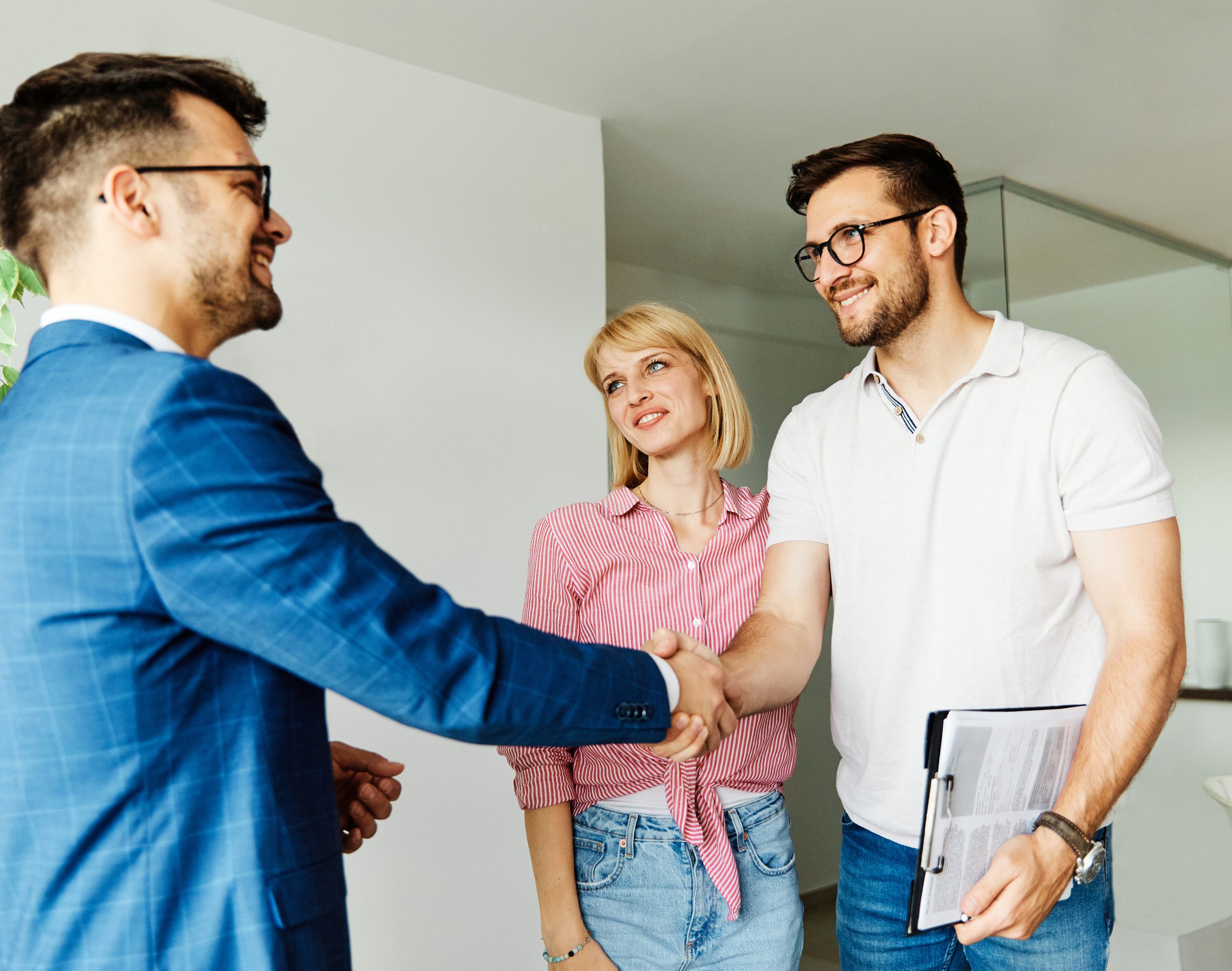 FHA Minimum Property Standards – What to Know
November 30, 2022
When you're a first-time homebuyer, the process of buying a home can be both exciting and overwhelming. To help make the process a little less daunting, it helps to know what to expect – especially when it comes to the property itself. Here are 5 things you should check for when reviewing potential homes that meet FHA minimum property standards to ensure you secure your mortgage today!
1. Adequate Heating & Cooling Systems
Ensuring that a home has an adequate heating and cooling system is important for both the comfort of the occupants and the stability of the structure. Inspect the HVAC system to ensure that it is in good working condition and does not require immediate repairs or replacement.
2. Safe Electrical Wiring
All electrical wiring must be up to code and safe. This includes checking for exposed or frayed wires, overloaded circuits, and ensuring that there is proper grounding. Exposed and unsafe wiring can be a detriment to the health and safety of everyone living in your home, so we strongly advise making sure all electrical wiring is taken care of in advance.
3. Sufficient Plumbing
Sufficient plumbing includes an adequate water supply, sewerage disposal, and hot water heater. All fixtures should be in good repair with no leaks or blockages.
4. Quality Doors & Windows
Check all doors and windows to make sure they are properly sealed, free of cracks or holes, and operational (i.e., they open and close as intended). Any entryways that pose a potential risk of access to unwanted guests can be a major red flag for FHA minimum property standards. If needed, replace all subpar doors and windows as quickly as possible.
5. Floors, Stairways, & Railings
The floors, stairways, and railings should be structurally sound with no loose boards or broken rails. If carpeting is present, it should be in good condition with no rips or tears. Hidden mold can grow in old carpeting, posing a potential
These are just a few of the things you should check for when reviewing potential homes that meet FHA minimum property standards. By taking the time to do your due diligence upfront, you can help ensure that the home you ultimately purchase is one that you'll be happy with for years to come.
If you're planning to buy a home and are interested in securing an FHA loan for your mortgage, look no further than ABSM! Our team of highly skilled mortgage loan officers will be more than happy to help guide you through the entire FHA loan process. Secure your dream home and get started with the preapproval process today!