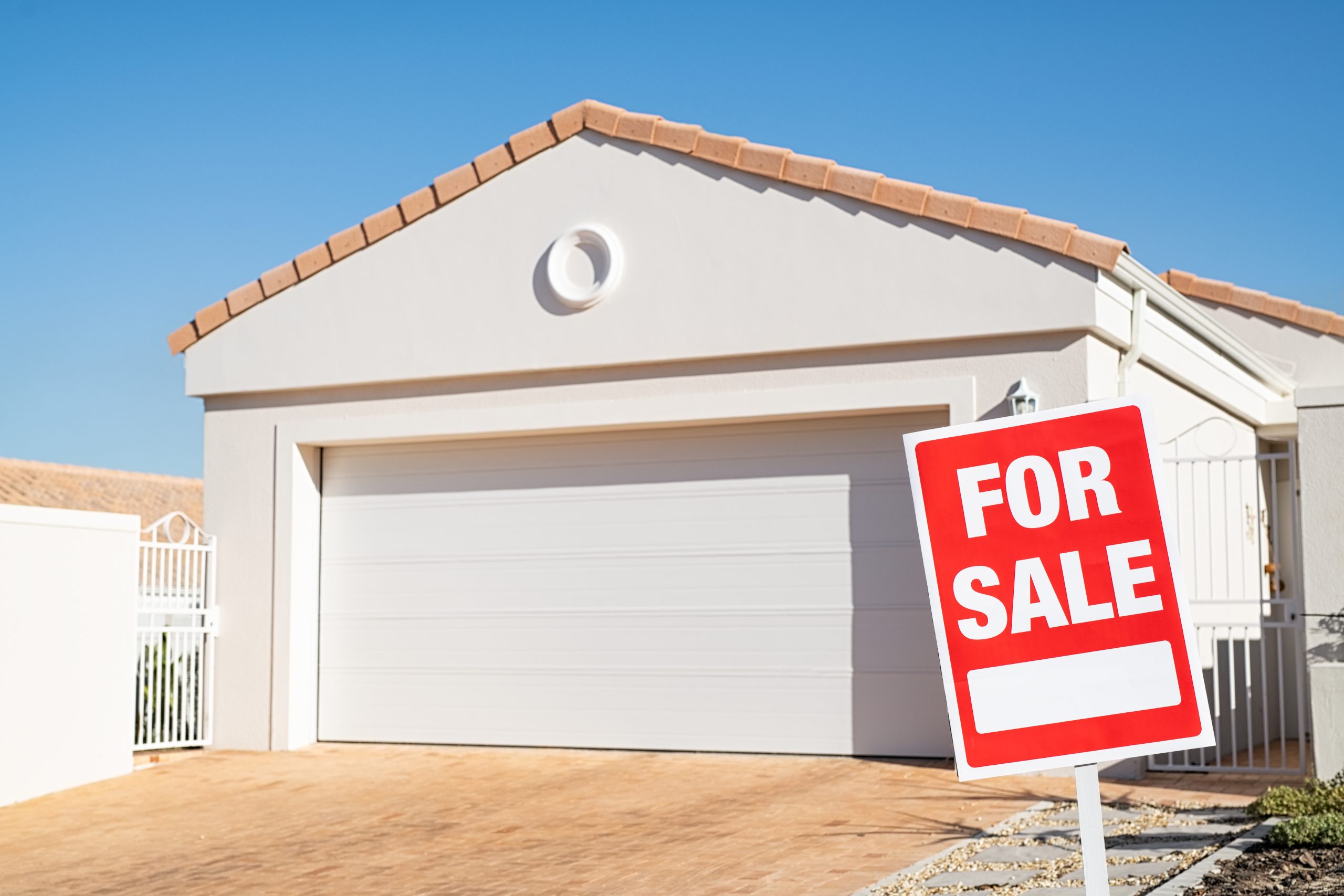 3 Miami Housing Market Trends To Watch
June 20, 2022
One of the hottest housing markets in the United States, the Miami housing market has continued to stay hot since the onset of the global pandemic. More and more companies are moving their headquarters to Miami, bringing hundreds of employees with them. With the housing market in Miami as competitive as ever, it's important to be aware of certain trends so you can capitalize on them. Three of the most critical Miami housing market trends to be aware of in 2022 are:
Prices Are High, But Could That Change?
Over the past year, we've seen home prices skyrocket 28.1% in the Miami-Fort Lauderdale-West Palm Beach metro area, according to Zillow. Additionally, they expect to see prices rise by another 16.8% by April 2023. That means that a home valued at $500,000 in 2021 would ring in somewhere around $748,104.
With that said, it should be noted that despite there being a drop in the amount of homes sold between April 2022 and May 2022 (575 vs 485) in Miami, roughly 50% of those were sold for under the asking price, 22% were at asking price, and 29% were over asking price. This means that many looking to buy are able to secure their dream home for the right price, even if it seems impossible.
Inventory Is Staying Low
Miami's aggressive sellers market is not only capstoned by its high home values, but its remarkably low inventory as well. South Florida is well known for being a retirement paradise, leading to many of Miami's elders staying put for an extended period of time. With such low inventory, it's only natural for prices to skyrocket. International buyers are also entering the mix from places such as Canada, Germany, and the United Kingdom as they search for their paradise away from the cold. This added pressure on the market has left it fiercely competitive. With April 2022 being the lowest month in the last 6 years in terms of housing inventory, it did see a small rise through May 2022, now sitting at just under 7,000 homes for sale. Prior to the pandemic, there were around 20,000 homes available in the Miami-Dade county area. As the market continues to reset itself, we could see inventory rise once again, driving high demand costs down.
Homes Are Selling Fast
Homes in Miami are selling at an uncharacteristically fast rate. Typically homes require around 25-30 days before going under contract. From there, it would be another 30 to 45 days, leading to a max length of 75 days to complete the sale. As of May 2022, homes are selling in 64 total days on average—down from 101 days in May of 2021. With that said, 57% of homes sold in May of 2022 were completed in under 30 days. Prospective buyers are jumping straight to sale, rather than touring open houses, desperate to secure a new home. This can make finding your own home seem like an impossible task. If you're searching for a competitive advantage over other buyers, look no further than ABSM's preapproval process. Quick and simple, we'll get you preapproved and ready to tackle the housing market. Take the first steps and learn more about getting preapproved today here.