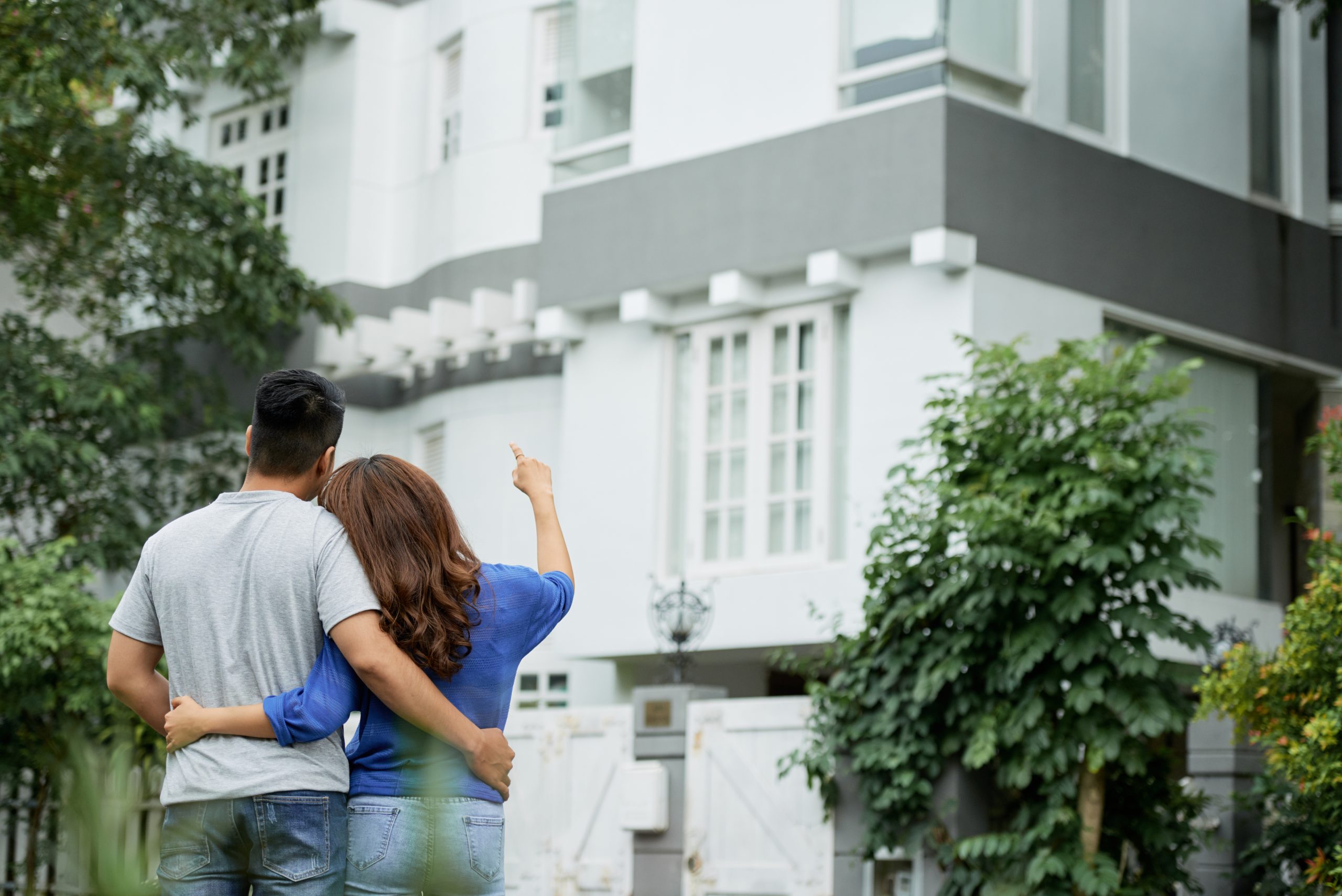 3 Things You NEED To Do Before Applying For A Mortgage
May 2, 2022
Applying for a mortgage is a huge step in your life as it's likely one of, if not, the largest purchase you'll ever make. As such, there are several layers involved in the homebuying process—with plenty of steps to take even before you ever start searching for a home! By doing these three critical items, you'll set yourself up for success when applying for your first home mortgage.
Make Sure Your Credit Is In Order
One of the first items to take care of prior to applying for a mortgage is to ensure your credit is in order. Your credit score is one of the most important determining factors when applying for a mortgage, as it proves to mortgage lenders how much of a risk/liability you'll be when it comes time to pay off your mortgage loan. A lower credit score will lower the amount a mortgage lender is willing to give you, and will likely increase your interest rate. On the flip side, a higher credit score will increase the amount you receive, and open the doors to the best interest rates available.
If your credit score could use some work, we recommend checking for any errors in your credit report, as well as handling any outstanding balances/debts before ever applying.
Work On Your Debt To Income (DTI) Ratio
Your Debt To Income Ratio, or DTI, shows how much you owe, compared to how much you earn. A high DTI can scare mortgage lenders when you're applying for a mortgage, as it shows them that you're not able to pay off your debts in a timely manner. Mortgage lenders are looking to see if you're responsibly making timely payments, as you would with your future mortgage.
To reduce your DTI, try to pay off any outstanding balances on your credit cards, phone lines, and car loans. Additionally, don't apply for any new lines of credit as you get closer to applying for a mortgage, as they can negatively affect your credit score.
Keep Saving!
Once you start thinking about the home buying process for yourself, it's critical that you begin saving your money, as you'll need a large amount for the down payment, and any emergency expenditures that may arise. Starting to save early will afford you the ability to put a larger amount down, which will ultimately lower both your monthly mortgage payment, as well as affect your interest rate.
By keeping these three factors in mind, you're ready to apply for a mortgage. You can use ABSM's quick and easy mortgage preapproval form and take the first steps on your journey towards homeownership today!