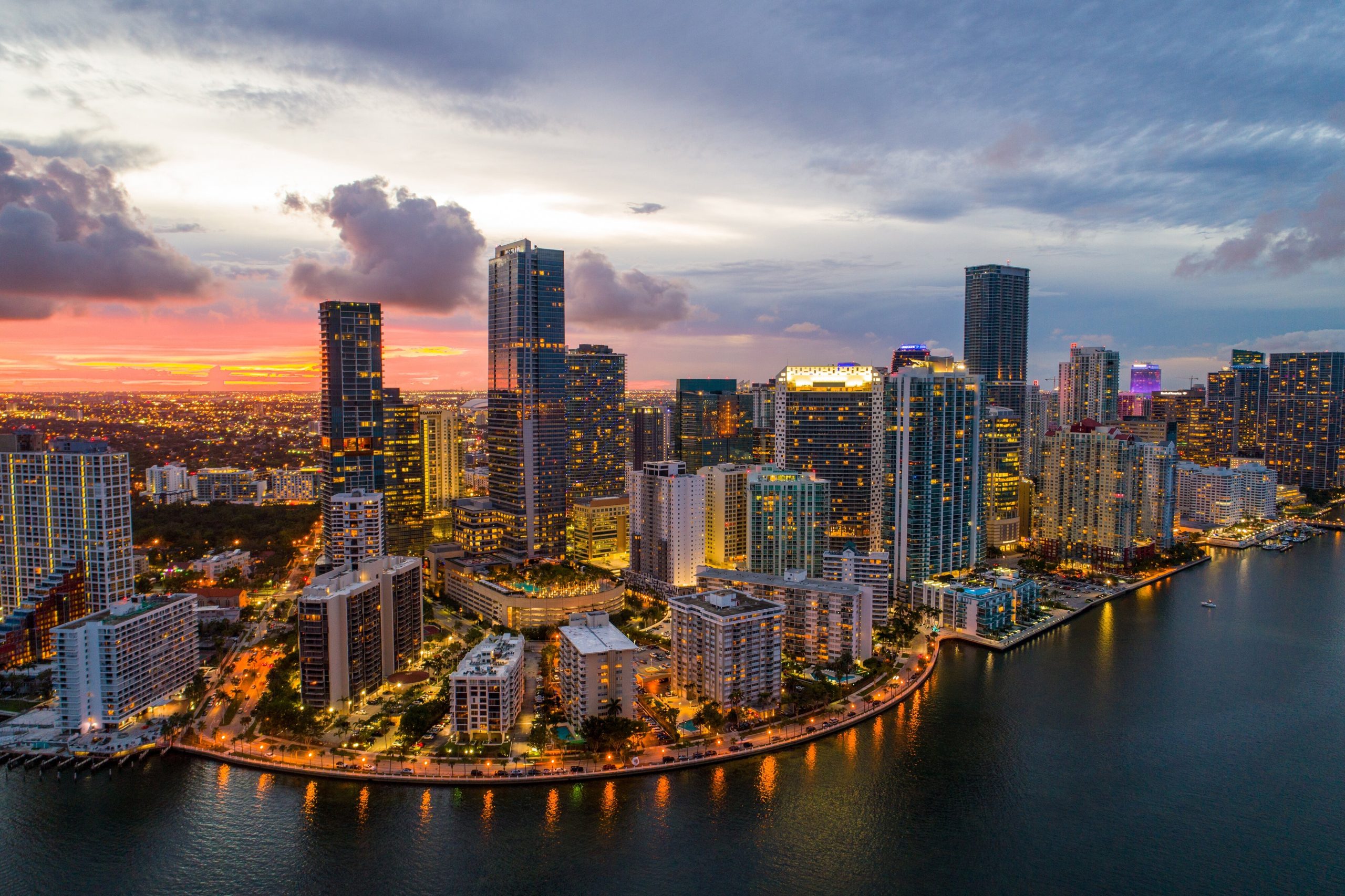 4 Miami Housing Market Secrets You Need To Know
July 25, 2022
It comes as no surprise that the Miami housing market is as heavily discussed and debated day in and day out across the country. With a sea of new buyers entering the market from both in-state and out-of-state, single-home and condo inventory as low as it has ever been, and housing prices as high as they've ever been, the Miami housing market seems like an impossible beast to conquer. However, there are a few secrets that you should be aware of when it comes to the Miami housing market so you can get ahead of the curve.
Vertical Growth Is Coming
Unlike other places in the country, the Miami metropolitan area operates within a very finite area for viable real estate locations, due to the close proximity to the water and the protected lands of the Everglades. As a result, new construction is on the horizon in the form of extensive vertical growth. Areas such as downtown Miami, Brickell, Edgewater, and Wynwood have already begun to see the rise in large residential towers in favor of smaller single-family homes.
Even areas such as Little Havana, Aventura, Pinecrest, Hialeah, and more are beginning to undergo significant upwards scaling and should expect major growth within 6-18 months, so localized real estate development should bring rise to more homes in specific areas.
Patience Is Key
When it comes to the Miami housing market, patience is a virtue. As fast as real estate may be moving, it's a much better strategy to keep an eye out for the right home than to rush into the wrong one.
Keep in mind this isn't to say that you should slow your search down to a halt. It is still a seller's market, so you should be ready to move when you do find the right home for you and your family.
Inventory Is Actually Climbing
Since early 2019, there's been a disparaging lapse in the amount of housing inventory. This was further highlighted by the sheer volume of real estate sold since the onset of the 2020 pandemic. Over the last two years, we've seen real estate dwindle drastically, as many homeowners took advantage of the phenomenal refinancing rates that have been available.
New homeowners have had to sit idly by, hoping the right home pops up. Thankfully, though, that may no longer be the case. For the first time since July 2019, Miami's housing inventory rose. Prospective homeowners will finally be able to expect less bidding wars, homes on the market significantly longer, and a cooled growth rate on home prices, making it much more viable to find the home of your dreams, rather than the one that's just available.
Getting Pre-Approved Will Make A Difference
Competition between homebuyers in Miami is still very prevalent, and so it's critically important that you stay one step ahead. Be the first buyer on seller's minds by being pre-approved. Pre-approval ensures that you're able to purchase a home up to X value depending on a variety of financial factors, which you can read about here. If you're ready to get pre-approved and secure the home of your dreams, visit our quick and simple pre-approval page and get started today!