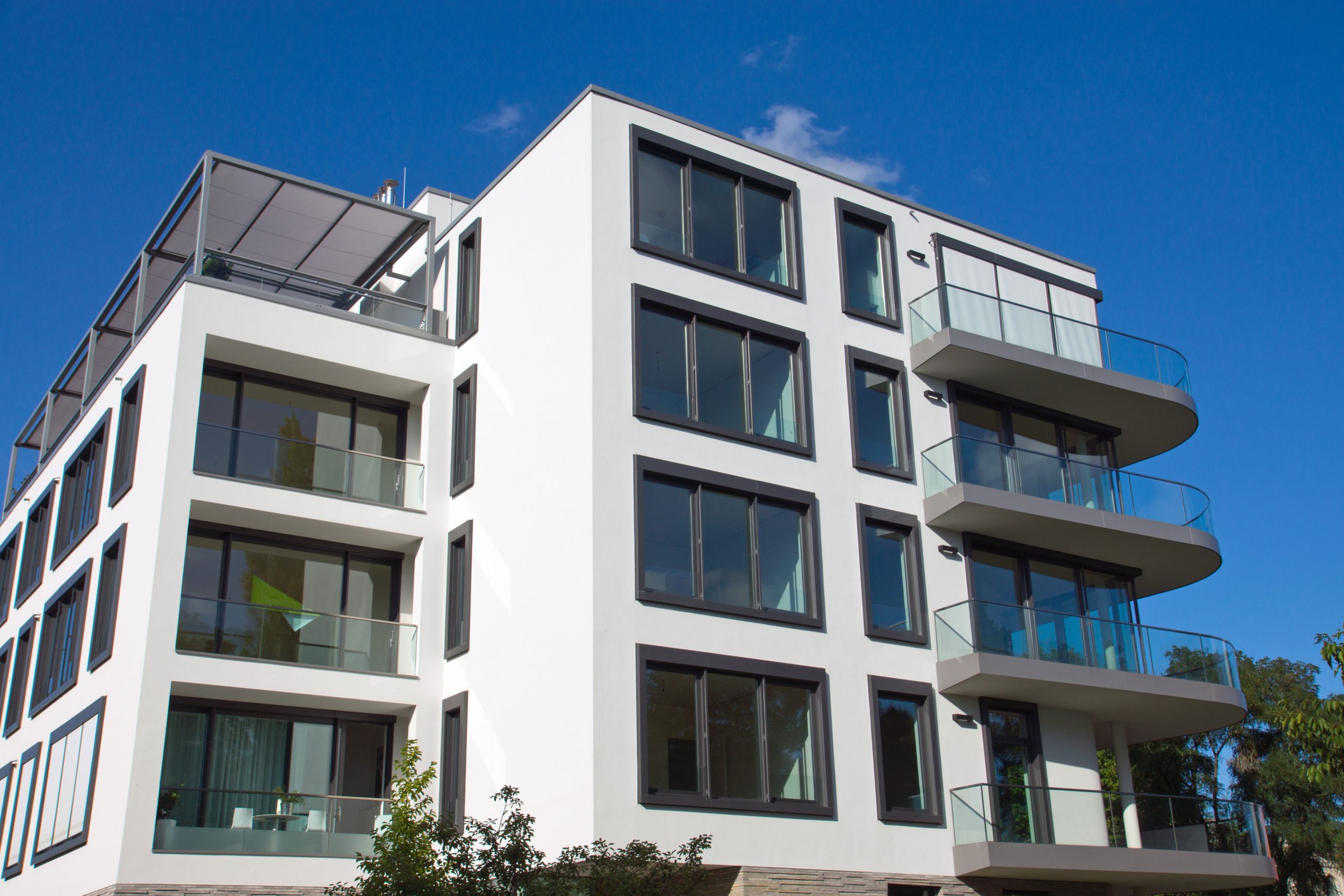 4 Tips to Keep In Mind Before Buying A Condo
October 5, 2022
If you're in the market for a new place, you may be considering a condo. Condos can be a great option for those who want to own their own place but don't want the hassle of maintaining a yard or exterior repairs. Plus, many condos offer amenities like gyms and pools that you wouldn't have access to in a traditional home!
Before you start your condo search, there are a few things you should keep in mind. This guide will give you five tips to consider before making the purchase.
Location Is Key
Just like with any property, location is important when choosing a condo. You'll want to think about things like the surrounding neighborhood, public transportation, and parking options. If you have kids, you may also want to consider schools in the area.
Know What You Can Afford
One of the benefits of buying a condo is that they often require a smaller down payment than a traditional home. However, you'll still need to have an idea of what you can realistically afford before beginning your search. In addition to your mortgage payment, don't forget to factor in things like HOA fees, monthly maintenance costs, and property taxes.
Pay Attention To The HOA Agreement
When you buy a condo, you're not just buying the unit itself—you're also buying into the community governed by the Homeowners' Association (HOA). It's important to review the HOA agreement carefully before making an offer so that you know what rules and regulations you'll be expected to follow if your offer is accepted.
Get An Inspection
Just like with any other property purchase, it's important to get a professional inspection before finalizing the deal on your condo. This will help ensure that there are no hidden problems that could end up costing you more money down the road.
Get Pre-Approved
One of the most important things you need to do before starting your condo search is to get pre-approved for a mortgage. This will give you a better idea of how much you can afford to spend on a condo, and it will also make the actual purchasing process go much smoother and faster. If you're ready to start the pre-approval process, ABSM has you covered! Just click the button below and take the first step towards pre-approval!
Buying a condo can be a great way to invest in property without having to take on all of the responsibilities that come with owning a traditional home. However, there are some things potential buyers should keep in mind before beginning their search for the perfect unit.. With this guide in hand, you should feel confident moving forward with finding and buying your new condo!