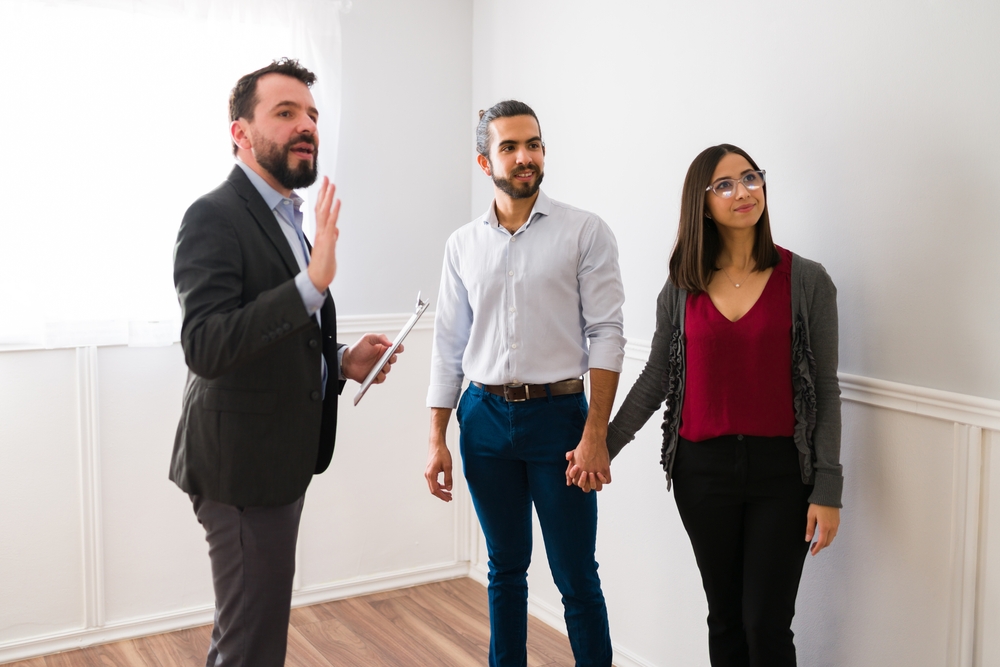 5 Signs For Determining If A Home Is "The One"
June 6, 2022
When hunting for the right home, you might tour dozens of houses, condos, and townhouses before you find "the one". With a decision as big as this one, you want to ensure that you've made the right choice, as you'll likely be living there for a good portion of your life. When evaluating and touring homes, there's a few signs that will help you determine when you've found the right home. These include, but aren't limited to:
You Envision Your Family In This Home
When touring a home, a telltale sign of realizing it's "the one" is when you begin to envision yourself and your family living there. You replace all the current furniture with your own, generating your own vision of life in this home. Your mind subconsciously creates a new life for you in this home, as it's truly in love with the space.
You Lose Interest In Other Homes
When touring homes, it's common to fall in love with one home and have no interest in seeing any others. This is a very clear sign that you've found "the one". No other house will ever come close to comparing as you've already made up your mind. Once you've reached this point, it's a good idea to cease all tours and start figuring out the next steps to securing that home for yourself.
Its Quirks Don't Bother You
Every home, especially older models, tend to come with unique quirks that make it stand out from the rest. While sometimes these quirks are great like a backyard pool with a slide, they often tend to be negatives, such as an outdated kitchen or weak plumbing. When you fall in love with a home, you'll find yourself unbothered by these quirks, oftentimes accepting them as being a part of the home's identity. You might find that you're convincing yourself that these updates can be dealt with very easily later on after you purchase the home. This is a clear sign that you've fallen in love with this house and you're ready to own it ASAP.
You Compare Every Other Home Against It
When purchasing a house, it's natural for home buyers to compare and contrast between the different homes they tour—it's only until they begin to compare every home they tour against one specific home that it becomes clear that no other home will be able to stack up. As mentioned previously, once you've reached this point it's better to just zero in on "the one" and secure it as quickly as possible.
You Don't Want To Leave
As the tour winds down and it's time to go, you might find yourself unwilling to leave, still curious about every nook and cranny just waiting to be discovered. You've found "the one", and it's time to secure it.
Before you find your dream home, make sure to get preapproved for a mortgage loan by ABSM. There's no worse feeling than finding the right home and being left in the dust by other buyers that were a few steps ahead of you. Take the first steps towards home ownership today with ABSM!