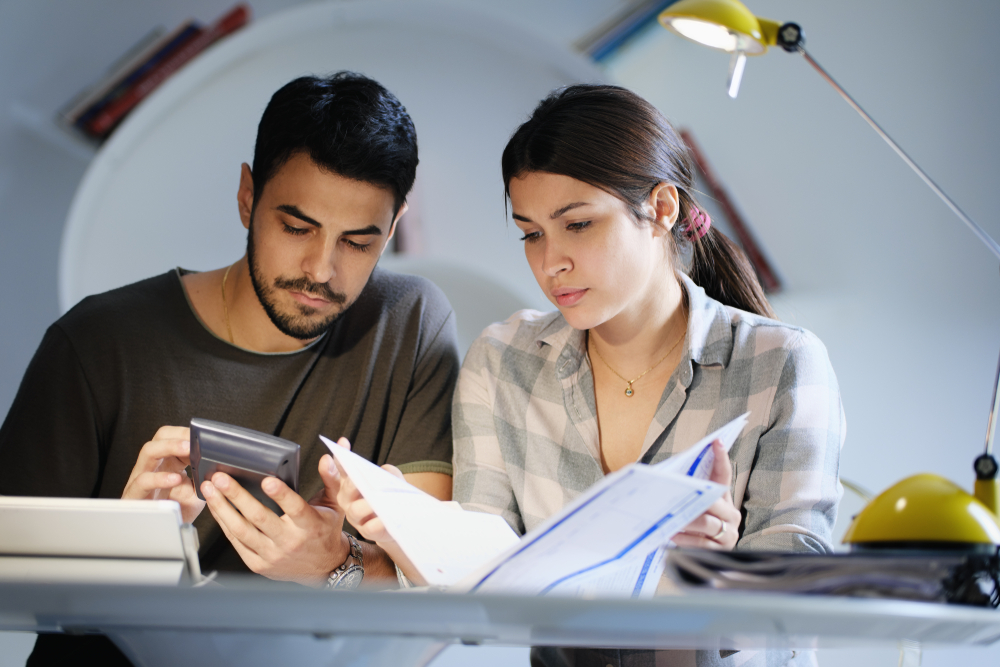 5 Tips To Ensure You Qualify For A Mortgage
September 14, 2022
So, you're thinking of buying a house? Congratulations! Owning a home is a huge accomplishment and the beginning of the next phase of your life. Before you start touring properties, though, you need to make sure you fully qualify for the mortgage. There's nothing worse than finding the right home, only to discover you don't qualify for the mortgage. If you're thinking of entering the homebuying market, make sure you check off these 5 items first.
Check Your Credit Score & Credit History 
One of the first things any lender will do when you apply for a mortgage is pull your credit score. This is a number that reflects your financial history and gives lenders an idea of how likely you are to repay a loan consistently and on time. A high credit score means you're a low-risk borrower, meaning you're more likely to get approved for a loan with favorable terms. So, checking your credit score and credit history should be one of the very first things you do when you're considering applying for a mortgage. While not impossible to get a loan with a lower credit score, the terms may not be as favorable. 
Know How Much House You Can Afford 
It's important to have realistic expectations when it comes to the price tag of the house you're hoping to buy. If you want to buy a $300,000 house but can only qualify for a $200,000 loan, you're going to be disappointed. Before starting the mortgage process, take some time to figure out how much house you can realistically afford so that you don't waste your time looking at properties that are out of your price range. 
Get Pre-Approved For A Loan 
Once you know how much house you can afford and have checked your credit score, the next step is to get pre-approved for a loan from a lender. Getting pre-qualified simply means giving some basic information to a lender who then tells you how much money they're willing to lend you based on that information—no formal application required. Pre-approval is slightly different in that the lender not only tells you how much money they're willing to lend but also provides documentation backing up that claim. Which one should you get? While technically both are nonbinding, getting pre-approved will give sellers confidence that if they accept your offer, they'll actually be able to close on the sale without any roadblocks arising from financing fall-throughs later on down the line.  
Review Your Employment History 
Lenders like borrowers who have steady employment histories because it indicates an ability (and likelihood) to repay loans on time every month. If possible, try not to switch jobs in the months leading up to applying for a mortgage as this could raise red flags for lenders who might view job hopping as indication of financial instability. 
Save Up For A Down Payment 
Lastly, remember that unless you're taking advantage of special programs like VA loans which don't require down payments, most lenders will expect borrowers to put down at least 20% of the purchase price upfront—so start saving! The larger your down payment is, the more favorable terms lenders will be willing to offer (lower interest rates and monthly payments). 
Applying for a mortgage can seem daunting—especially if it's your first time doing so—but it doesn't have to be stressful if you go into it prepared. Just remember these five tips: check your credit score and history; know how much house you can afford; get pre-qualified or pre-approved; review your employment history; and save up for a down payment! Following these tips will help ensure smooth sailing throughout the mortgage process so that before too long, you'll be enjoying your new home. Get started today with ABSM by getting pre-approved in a matter of minutes!