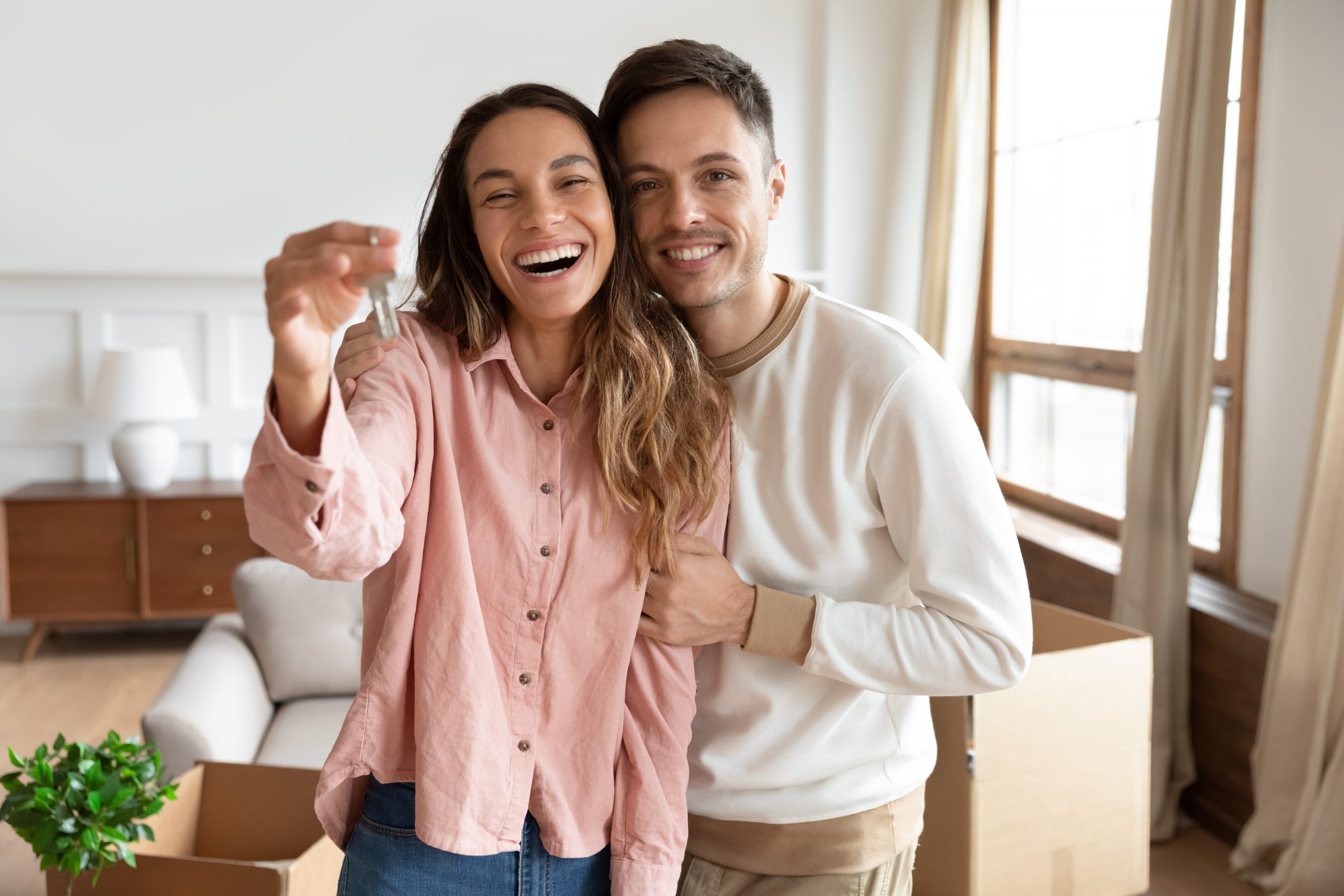 A Step-By Step Guide For First Time Homebuyers
May 4, 2021
Are you an individual or new couple looking to purchase your first home? Are you wondering how to purchase your first home? There is no need to be intimidated by the process of buying your first home. We have outlined all the steps of buying your first home, so you can see that there is no need to be overwhelmed.
In fact, as a first-time homebuyer, you are actually at an advantage in the residential real estate market. First-time homebuyers are able to receive assistance from state programs, tax breaks, as well as assistance from certain federal loan programs.
A great place to start the first-time home buying process is by making a list of things you deem essential in your first home. If you plan to expand your family and will need more rooms or want some extra garage space for your cars, making a list of these requirements will help you stay organized during this process. 
Finding a reliable real estate agent that understands your wants and needs is vital to the home-buying process. They will guide you through the steps and make the process easier, helping to locate potential homes in locations that you desire. Need your house to be near a good school? Check. Having a real estate agent who knows what they are doing is an essential part of making this process hassle-free.
Finally finding a home that fits the bill may feel like a huge success, and it is, but there are still many remaining aspects of buying your first home that must also be taken care of. Once the property is found, you must be sure to find a place to help you finance your home, then make an offer, receive a home inspection, and seal the deal.  
Next, you will want to plan out a budget. What percentage are you willing or able to put down on your first home? What do you want your monthly payments to look like? Do you want to pay an HOA fee? A Figure out these steps and then talk to a professional who will be able to point you in the right direction. Keep in mind that while you may be approved for a larger amount than expected, depending on your credit, you may not want to accept it. Having a beautiful home but not being able to spend money on clothing, entertainment, or furniture is not an ideal situation. Make sure not to overestimate your finances and to calculate all costs, including homeowners insurance and property taxes. 
Once these factors have been decided, you will need to find a bank to process your loan. How much you put down and your overall budget will determine the total amount you get approved for. You can submit a mortgage loan application here. 
Once you have a home, a mortgage, and have finished all the paperwork, you should continue to upkeep the maintenance of your home. 
If you have any questions, feel free to reach out to a professional from our website using the chat icon on the side!