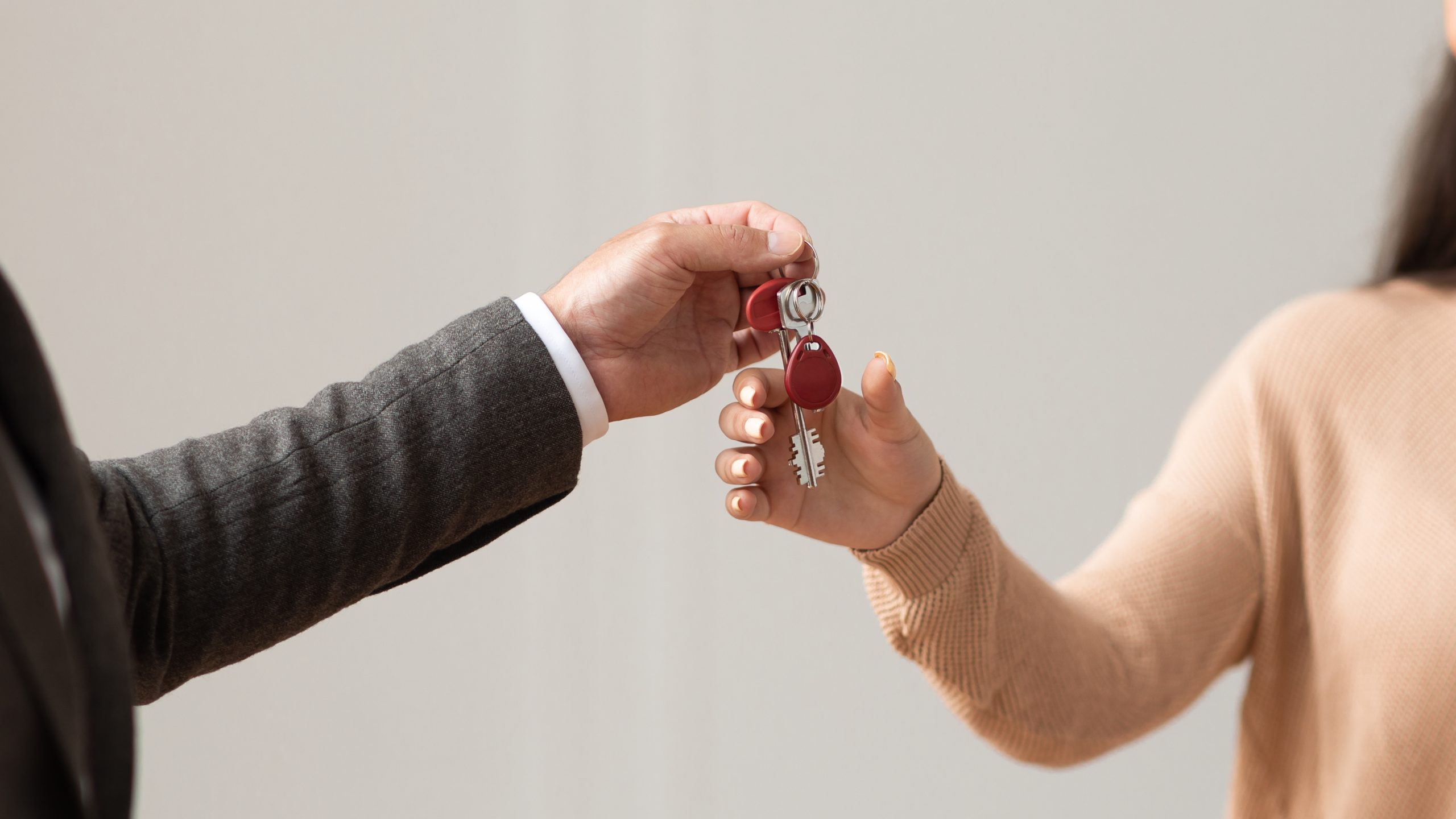 ABSM PMI Guide
January 17, 2022
During the home buying process, there's a number of payments, costs, and fees that you'll have to make to secure the property for you and your family—one of them being private mortgage insurance, or PMI for short. But what exactly is PMI, and when do I have to pay it, how long do I have to pay it for, and what does it do? The ABSM team has prepared this breakdown for PMI to help you better understand what exactly you're paying for.
So, What Exactly Is PMI?
Private Mortgage Insurance is a type of mortgage insurance to cover lenders from buyers who pay less than 20% of the down payment on a conventional loan. This is to help the lender avoid the buyer defaulting on their mortgage payments, however it does allow the buyer to purchase a home even if they don't reach the 20% down payment standard.
How Long Do I Have To Pay For PMI?
The short answer: it depends! Typically, you'll pay for PMI until you reach 20% in home equity (or the standard 20% down payment amount). This can either be done via paying down your mortgage loan amount, or if your home value rises. Keep in mind, though, that your PMI doesn't just end at that point. Loan providers are only obligated to cancel PMI on the date that your loan balance reaches 78% of the original home value. You'll have to contact your lender directly to have them cancel it the moment you reach that 20% threshold.
How Much Does PMI Cost?
Your PMI cost can vary greatly depending on a few factors. According to Freddie Mac, borrowers will typically pay between $30 to $70 per month for every $100,000 borrowed from the mortgage lender. Of course, this amount will change on a borrow to borrow case due to two key factors:
Credit Score: Your credit score and history will play a major role in determining your monthly PMI amount. Someone with a credit score above 760 typically infers they have a great history of paying off any debts. Someone with a credit score in the 600s would likely have to pay a much higher PMI amount each month, as they have a weaker history of paying their debts off or a much shorter credit history/usage.
Loan To Value Amount: Your Loan To Value (LTV) amount will drastically change the amount you pay for PMI. Someone who put a down payment of 5% will have a much higher LTV than someone who put down 15%. This is because the lender has to take on much more risk the lower the LTV amount is. This makes the payment higher to account for the risk inherited.
How Do I Pay For PMI?
You have a few options when it comes to paying for PMI. The three methods are:
Monthly: The most common option for home buyers, the PMI cost gets tacked on to your monthly mortgage payment each month. While this will raise your monthly bill, it spreads out your premium so you don't have to make a major payment all at once.
Annually: Rather than space out your payments throughout each month, you'll pay the entire year's worth of payments all at once. While this does lead to a rather costly payment to make all at once, it does lower your monthly mortgage payment, however you'll have to be prepared to make such a large payment.
Hybrid: You still make monthly payments, however you'll also make an annual payment as well. This is great for homebuyers who have some extra funds at the beginning of the year and want to lower their PMI amount in conjunction with a monthly PMI payment as well. This monthly payment wouldn't be as high as typical monthly PMI payments, as the annual payment will lower the overall amount owed.
Have more questions about the ins and outs of Private Mortgage Insurance? Simply contact our Mortgage experts today by reaching out online, or give us a call at +1 (833) 937-2276.