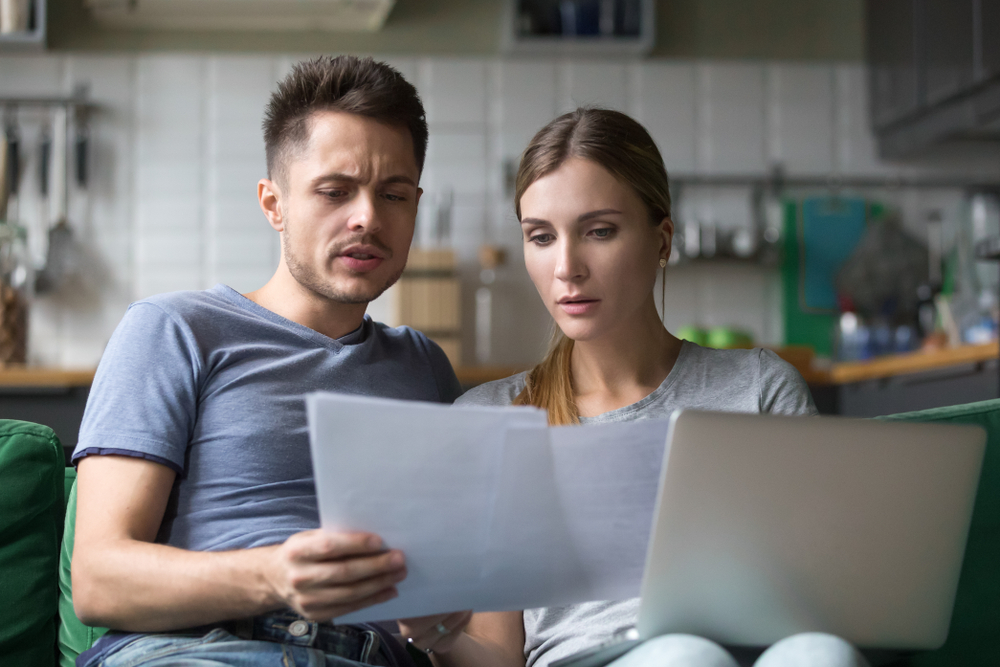 Are Mortgage Rates Really That High Right Now?
September 21, 2022
You may have heard that mortgage rates are on the rise. That's true, but they're not rising nearly as fast as some people think. In fact, they're still relatively low by historical standards. Here's what you need to know about home mortgage rates and why you shouldn't be worried about them.
How Mortgage Rates Have Changed Recently
Mortgage rates have been slowly climbing for the past few months. They hit a three-year high of 4.46% in February 2018 and have remained above 4% ever since. That might sound like a lot, but it's actually just a small increase from where rates were a year ago. In February 2017, the average rate was 4.17%. So, while rates have risen, they're still relatively low compared to where they've been in the past. In fact, home mortgage rates haven't even come close to their peak of 18.5% in 1981, or the 8% that hovered throughout the 70s. 
What Causes Mortgage Rates to Fluctuate?
Mortgage rates are influenced by a number of factors, including the yield on the 10-year Treasury note, inflation, and the Fed's policy decisions. The yield on the 10-year Treasury note is especially important because it's used as a benchmark for setting mortgage rates. When the yield goes up, mortgage rates usually follow suit. 
Inflation is also a key factor in determining mortgage rates. When inflation is low, as it is now, rates tend to be low as well. That's because when prices aren't rising rapidly, there's less risk for lenders and investors, which leads to lower yields and lower mortgage rates. 
The Fed's monetary policy can also influence home mortgage rates. The Fed raises rates when it wants to slow down the economy and lowers them when it wants to stimulate growth. When the Fed raises rates, it becomes more expensive for banks to borrow money, which can lead to higher mortgage rates. 
Are Rates Expected to Rise Further? 
Mortgage rates are expected to rise gradually over the next few years but remain relatively low by historical standards. The Freddie Mac outlook calls for 30-year fixed-rate mortgages to average between 4.5% and 6% between now and 2023.
Should You Be Concerned? 
While it's true that home mortgage rates have risen since the pandemic, they're still relatively low by historical standards—and they're not expected to rise very much over the next few years. So if you're thinking about buying a home or refinancing your existing home loan, don't let rising rates scare you off—now is still a good time to do so while rates are still historically low! And if you need help negotiating with your lender or finding the right loan for your needs, we can help with that too! Just give us a call or fill out our online form today! We're here to help!