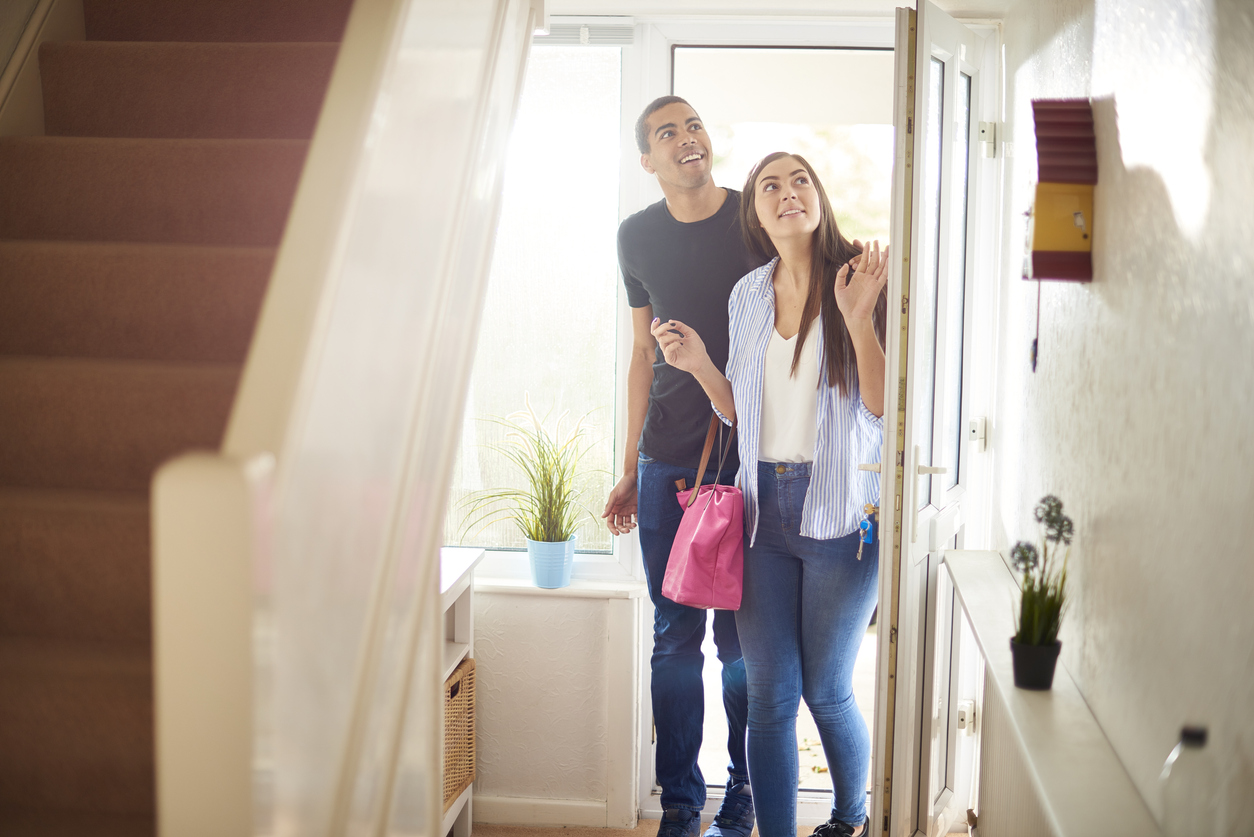 Budgeting Tips For First Time Homebuyers
December 20, 2021
With more and more homebuyers gearing up to purchase their first home in 2022, we've noticed the trend where the first thing they do is rush to listing websites to see what's available. They pinpoint their dream home and price range, and prepare to call it their home. As much as we'd like it to be the case, it isn't that simple. There's a number of steps involved throughout the home buying process that you should be aware of before you take your first plunge into the market. One of the biggest steps that most first time home buyers overlook is budgeting. Having a strong personal budget can help you tremendously when it comes time to make large payments like the down payment, closing costs, etc. The ABSM team is here to guide you through some tips that are sure to help you before you take the first step into homeownership.
Figure Out After Tax Income
We strongly recommend figuring out your income after taxes, as this will give you a clear view of how much money you actually have available when it's time to buy. 
Know Where To Cut Back
Take a look at all of your recurring monthly expenses and itemize them one by one. This will give you a bird's eye view of where you're spending month over month. Any subscriptions or services that aren't necessary or aren't being used should be cut out completely. Additionally, as you get closer and closer to the actualization of being a home buyer, you should begin cutting back on larger & more frivolous purchases. This will ultimately help your bottom dollar when it comes time to make your mortgage payment every month. 
Have Enough Saved For The Down Payment
Likely the largest payment you'll make throughout the home buying process, the down payment can be the difference maker between owning your new home and going back to the drawing board. The rule of thumb is that you should have 20% of the home cost saved up for the down payment. If you don't have 20%, it's still ok as there's loan options available as low as 3% down, you'll just have to purchase private mortgage insurance.
Don't Buy More House Than You Need
One of the biggest downfalls we see the first time home buyer make is they don't make a realistic purchase. They fall in love with a house and do everything in their power to own it. While it may be a stunning home and the one of their dreams, it usually comes back to bite as mortgage payments stack up. We recommend purchasing a home that is no more than 2.5 times your annual salary. 
Expect The Unexpected
Unfortunately, surprises do pop up, and it's critical that you're prepared for them. Spending every dollar in your savings account can come back to haunt you as you run into life's random moments, like a medical expense or an emergency home repair. These moments can be costly, so preparing for the unknown will save you plenty of headaches when the time comes. 
With these tips in mind, you're ready to tackle the home buying market! With the market more competitive than ever, you need the upper hand when time is against you. Get preapproved for a mortgage loan with ABSM today!