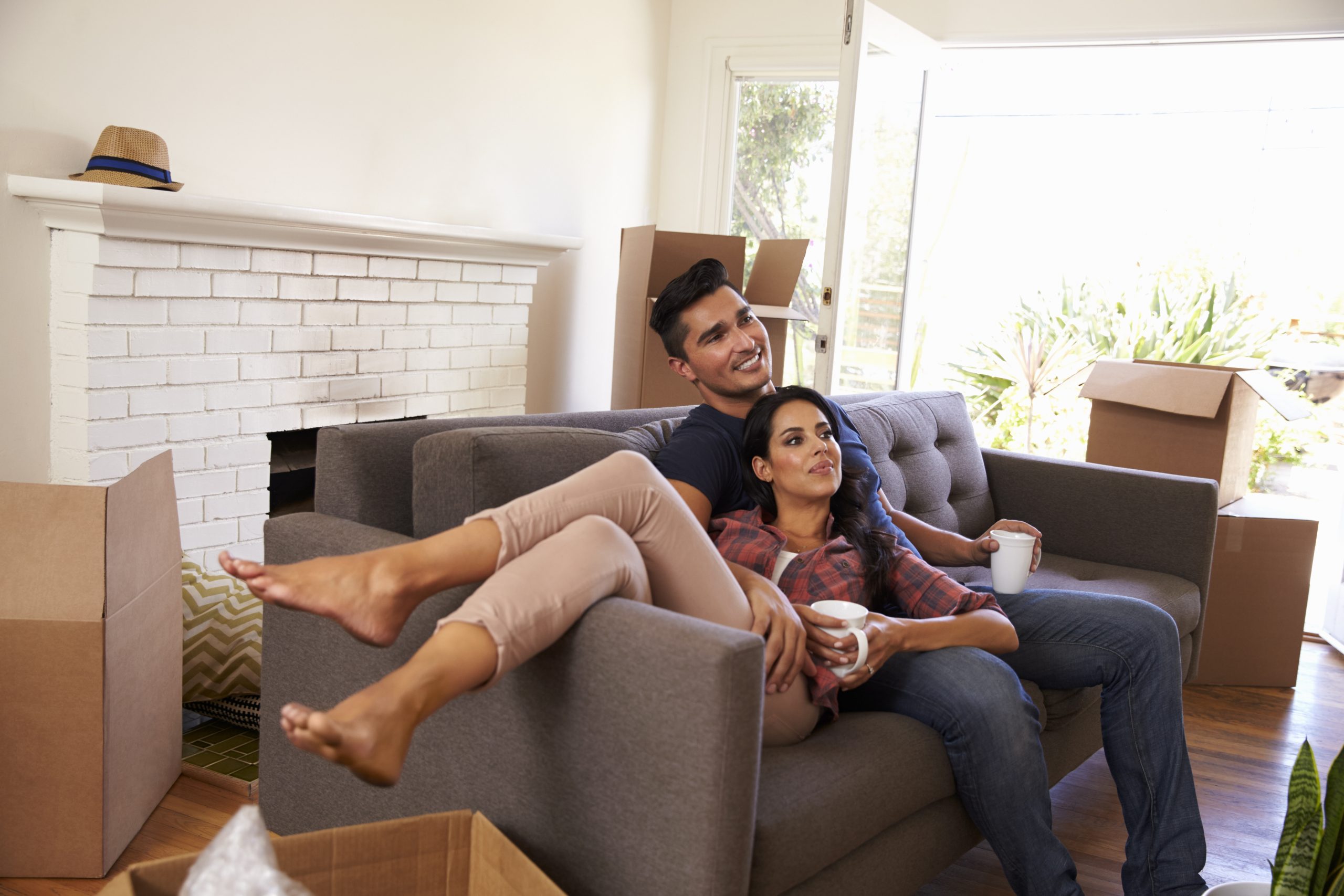 Buying A House In 2022: What To Know
December 27, 2021
With 2022 just a few days away, it's time to consider buying your first home. With signs of interest rates staying low, inventory slowly but surely on the rise, and prices beginning to normalize, it's the right time to start looking at the market once again. Before jumping right to the listings page, there's a few things you should consider beforehand to make sure 2022 is the year you buy your first home. 
Make Sure You're Ready To Jump Into The Market
Buying a house is a huge commitment and investment, so it's crucial that you're ready to make this big decision. You'll be living in one place for 10+ years, so you should mentally prepare yourself to jump into the highly stressful housing market before checking property listings on websites like Zillow and Redfin.
Have Your Employment History & Income Ready
Mortgage lenders not only want to see your current income, but your employment history as well. Just as this is a big investment for yourself, this is a big investment for mortgage lending companies. They're taking you on as risk knowing that you could miss payments and not pay the mortgage back altogether. They want to make sure that you're able to keep a steady job and thus a steady income source. Make sure to have recent paystubs readily available as well as your W-2 form. Note: if you are self-employed you'll likely have to provide additional documents to the mortgage lender, depending on what they ask for.
Make Sure Your Credit Is In Order
Your credit score is critically important to the home buying process, as it dictates what type of loans and interest rates will be available to you when buying a house This is another indicator of how risky you are to mortgage lenders, as a lower credit score indicates a myriad of faults in your ability to pay back debt. According to NerdWallet, you'll need at least a 620 to even be considered for a home loan, however you'll want to be around a 740 to secure the lowest possible interest rates. Some common ways to repair your credit include:
Paying off all outstanding credit card debt

Making consistent payments each month

Pay off credit cards as soon as you make payments with them. 

Check for any reporting errors
Make Sure You Have Enough Saved For The Down Payment And Additional Costs
As you progress further and further throughout the home buying process, it's easy to get distracted by the vision of your life in your new home. It can all come crashing down the moment you discover what the down payment is. The typical amount required is 20% of the home price, which can lead prospective buyers to have to walk away. We strongly recommend having the 20% saved, plus about 3% to 5% of the home price for closing costs and any other potential costs that may arise. Keep in mind that there are loan options available for home buyers interested in putting a down payment down less than 20%, such as the FHA loan. However you'll likely have to pay for Private Mortgage Insurance (PMI) monthly until you reach the 20% total. 
Save Time And Get Pre-approved
The housing market is as competitive as ever, meaning you need whatever advantage you can take. One way to get the upper hand on other buyers interested in the same house as you is to get pre-approved. This means the mortgage company can approve you for the loan amount before you even submit your bid for the house, putting you a step ahead of everyone else. To get pre-approved for buying a house, fill out our quick 5 minute online Get Pre-approved form today and take the first step to securing your mortgage loan!