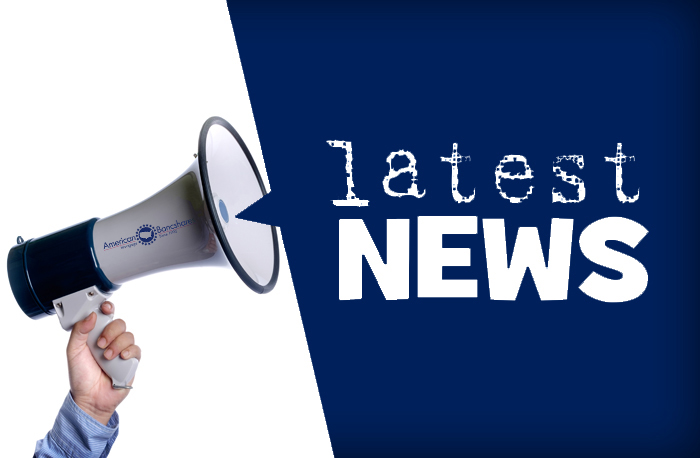 CFPB Letter Signals Changes To QM Rule
August 26, 2020
QM Standard Changes Incoming!
On Friday, Consumer Financial Protection Bureau Director Kathy Kraninger sent a letter to Congress outlining the Bureau's plan for a revised Qualified Mortgage Standard.
The Bureau is currently in the middle of a rulemaking process to address the QM standard, as the "GSE Patch" is scheduled to expire in January 2021.
Kraninger's letter notes the Bureau "has decided to propose an amendment…[to] move away from DTI and instead include an alternative, such as a pricing threshold…" Kraninger also indicates that the Bureau expects to extend the GSE Patch for "a short period" to facilitate the implementation of the QM changes. Finally, Kraninger states that the Bureau is also exploring a new seasoning approach to grant QM safe harbor to loans for which "the borrower has consistently made timely payments for a period."
Why it matters: The QM standard influences lending decisions by all types of originators throughout the country. Nearly one-sixth of all single-family loans achieve QM status by virtue of the GSE Patch. Expiration of the GSE Patch without corresponding reforms could drive up borrowing costs for many consumers – potentially putting homeownership out of reach for many and disrupting the mortgage market.
The QM revisions described in the letter are consistent with detailed recommendations recently made by MBA. In particular, MBA urged the Bureau to eliminate the use of DTI ratios as a standalone threshold in the QM definition, which would also remove the need to use the rigid, outdated Appendix Q methodology for calculating borrower income and debt.
Kraninger notes that the Bureau expects to issue a formal proposal no later than May.