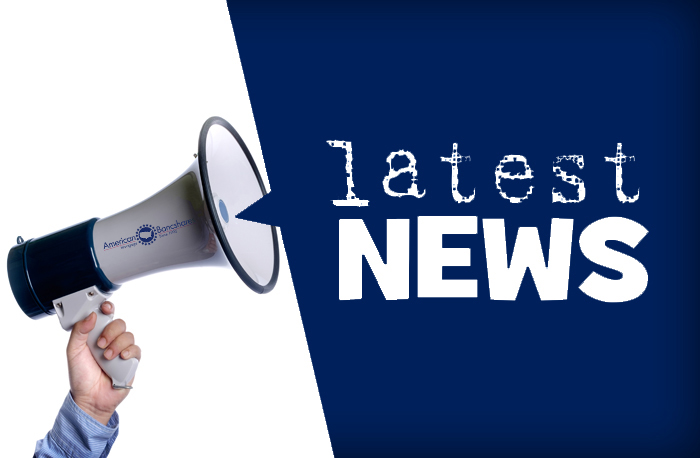 Demystifying Government Loans' New Credit Score Requirements
August 26, 2020
Alternatives
Some of you may have read the article that was posted on FloridaRealtors.org, or been asked by your realtors about Government Loan credit score changes as a result of this very misleading article.
Although HUD has not issued a circular stating they are changing their minimum credit score requirements for government loans, the markets are dictating what they will and will not purchase. As of recently, warehouse banks and investors have stopped providing funding for government loans with a credit score less than 640, this means there is currently no liquidity for this product because there is nowhere to sell the loan. 
The reason that markets are shying away from credit scores lower than 640 is that this credit profile, represents a greater risk of default, therefore markets are autocorrecting. In addition to the credit score change, investors just announced that they will no longer be accepting loans with DTI's equal to or higher than 50%. During these unprecedented times, markets are avoiding high risk and layered risk loans. 
I know this could be frustrating for many of you, as you are quickly seeing your pipeline diminishing, however, we want to assure you that the American Bancshares Capital Markets team is doing everything to keep our credit box as tight as possible.
In light of these changes, we recommend that you proactively scrub your pipelines. Additionally, work with Wayfinder to try and bring up your borrowers' credit scores if they are below 640. Markets are looking for at least a 640 on government loans. Also, if your borrowers DTI is above 50%, be sure to carefully analyze your borrower's income. For example, look for overtime, bonus, or commission income.