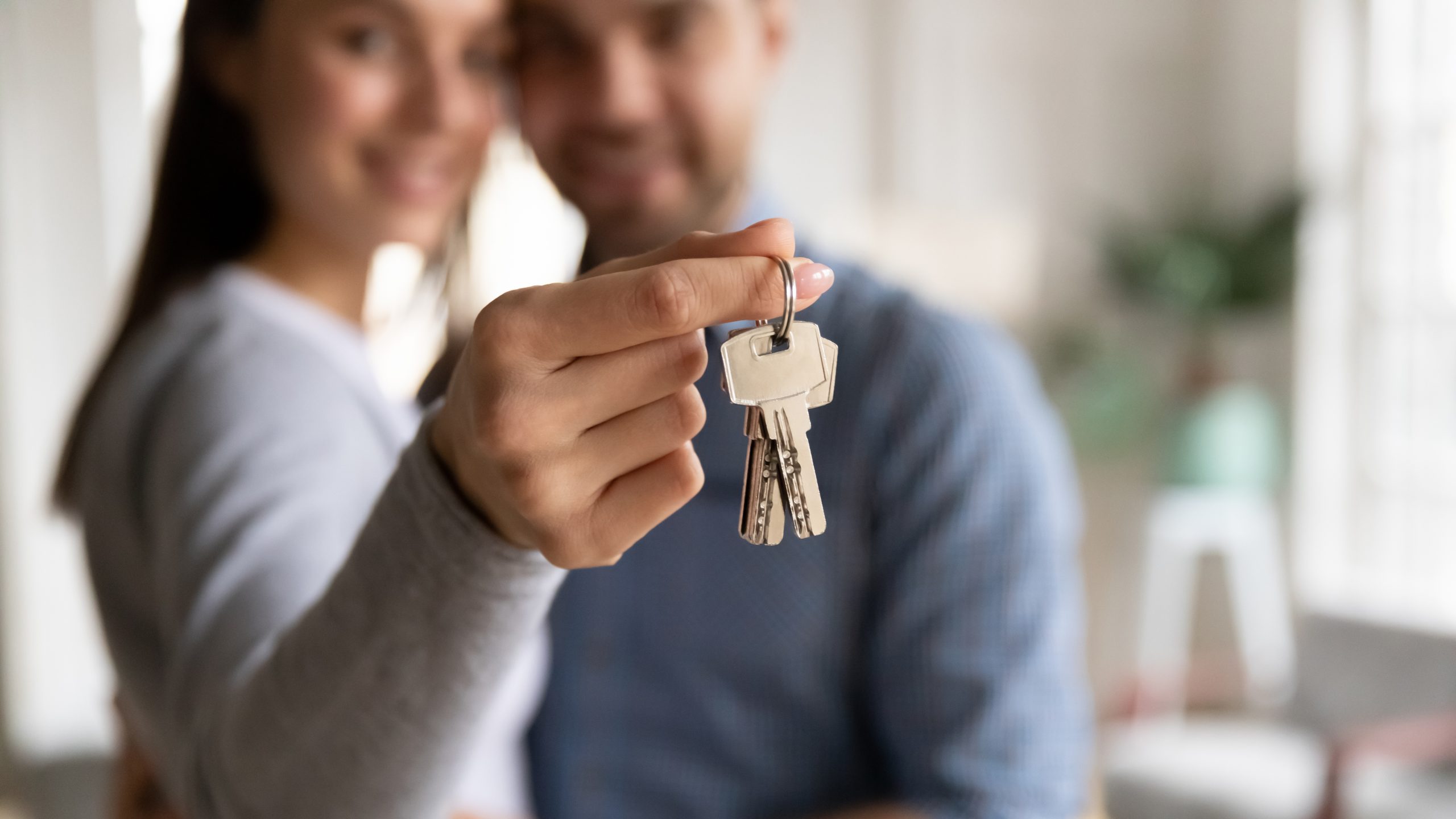 Dos & Donts Of Buying Your First Home
November 29, 2021
Buying your first home can be both an incredibly exciting & nerve-wracking experience. It's likely your first major investment, which can make it all the more stressful. With 2022 rapidly approaching, potential homebuyers are gearing up to find the home of their dreams. Before entering the homebuying market, consider the following dos and don'ts:
Do Make Sure Your Credit Is In Check
Before making the decision to purchase a home, it's critical that you make sure you're financially prepared to make such a purchase. Your credit score will be a major factor in determining how much of a loan you can get, and what the interest rate will be. It's widely recommended that your credit score be 620 and above. Anything below 620 and you're likely to receive a significantly higher interest rate on your loan. Before entering the homebuying market, we strongly suggest taking some time to repair your credit score. Some of the common manual credit repair tactics include:
Make timely payments on all of your major recurring payments (car bill, rent, phone bill, etc)

Consolidate all debt to one card that has the lowest possible interest rate 

Request a higher credit limit or open a new card and keep the balance low.
Don't Make An Emotional Decision
It's easy to fall in love with a house, but we strongly advise against jumping at the first house you like. This is an easy way to get stuck with a home filled with hidden problems that turn into hidden costs. A home should absolutely "be the one", but it shouldn't blind you from the financial and practical burden it will put on you for years to come. Make sure to have a full home inspection, and keep an open mind for other options before jumping into a home that'll end up costing you in the long run. 
Don't Forget Closing Costs
We find that most first time homebuyers are surprised to discover closing costs right at the finish line of the homebuying process. Closing costs can include ​​home appraisal fees, underwriting fees, survey fees, title insurance fees, home insurance fees, and more, adding up to typically around 2%-5% of the home's price. Always try to calculate this into your overall budget beforehand so you're not shocked by a different price.
Do Get Preapproved
In a highly competitive housing, you have to be ahead of your competition. One of the best ways to do so? Get preapproved. This lets you get ahead of the game by establishing how much home you can afford based on the loan amount. This will provide you with proof of funds, confirming that you can afford to buy the home and have the financial backing necessary. 
If you're ready to hit the ground running on the housing market in 2022, contact American Bancshares today to see if you get preapproved for a mortgage loan!