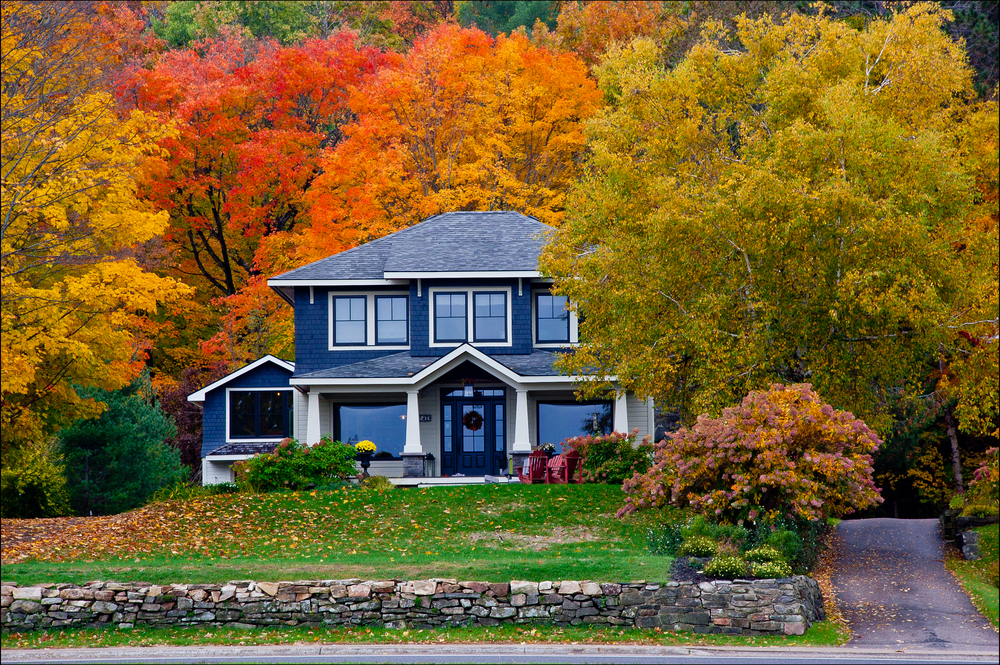 End of Year Home Buying: What To Know
October 19, 2022
Many people think that the best time to buy a house is in the spring or summer. While there are benefits to buying during those seasons, there are also benefits to waiting until the end of the year. Here are a few things to keep in mind if you're thinking about buying a house at the end of the year.
Less Buyers Means Less Competition
Fewer buyers means more negotiating power. As the housing market slows down during the fall and winter months, there are fewer buyers looking for homes. This gives you more negotiating power when it comes to price and terms. You're able to move quicker on homes than you would in the Spring, where buyers come out in droves, and scoop up properties as quickly as they're listed.
Eager Sellers
Sellers are motivated. Because there are fewer buyers in the market, sellers are usually more motivated to negotiate during this time of year. They may be more willing to accept a lower offer or offer other concessions, such as paying portions of closing costs. If you're a buyer looking to save big on your dream home, Winter is the time to get it done.
More Variety Available
More houses to choose from. The decrease in demand also means that there are more houses on the market to choose from. This gives you plenty of options and allows you to be picky about finding the perfect home.
Take Your Time
You can take your time. Because there's less competition, you don't have to hurry through the home-buying process. You can take your time to find the right house and make sure that you're getting a good deal on it.
If you're thinking about buying a house, consider waiting until the end of the year. There are benefits to doing so, such as more negotiating power, motivated sellers, and more houses to choose from. Plus, you can take your time throughout the process since there's less competition for houses during this time of year. Keep these things in mind when making your decision so that you can find the perfect home for you and your family! When you're ready to jump into the housing market this fall, make sure you're teaming up with ABSM. As a leading mortgage lender in the United States, we'll ensure that you have everything you need to secure your dream home at the best rate possible. Simply contact us at the button below and take the first step towards homeownership.