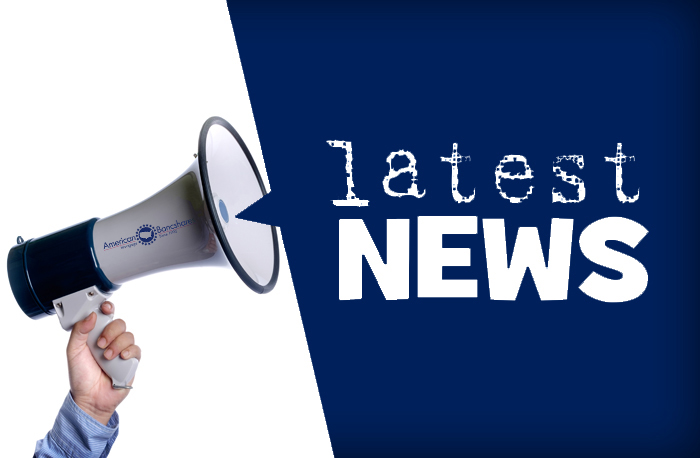 Fannie Mae, Freddie Mac, Hud Suspending All Foreclosures And Evictions
August 26, 2020
Foreclosures And Evictions
Cities and states across the country are already suspending evictions and foreclosures in response to the spread of the coronavirus, but the federal government is taking the biggest step so far to keep people in their homes.
President Donald Trump announced Wednesday that the Department of Housing and Urban Development is suspending all foreclosures and evictions until the end of April.
HUD later announced its official policy, stating that the Federal Housing Administration is enacting an "immediate foreclosure and eviction moratorium for single family homeowners with FHA-insured mortgages" for the next 60 days.
That matches the policy announced Wednesday by the Federal Housing Finance Agency.
The FHFA announced Wednesday that it is directing Fannie Mae and Freddie Mac to suspend foreclosures and evictions for "at least 60 days."
What does this Mean?
That would mean the moratorium lasts through mid-May, at least.
According to the FHFA, the foreclosure and eviction suspension applies to homeowners whose single-family mortgage is backed by either Fannie Mae or Freddie Mac.
The FHA foreclosure moratorium applies to homeowners that have an FHA-insured Title II Single Family forward and Home Equity Conversion mortgage.
The HUD announcement directs mortgage servicers to "halt all new foreclosure actions and suspend all foreclosure actions currently in process; and cease all evictions of persons from FHA-insured single-family properties."