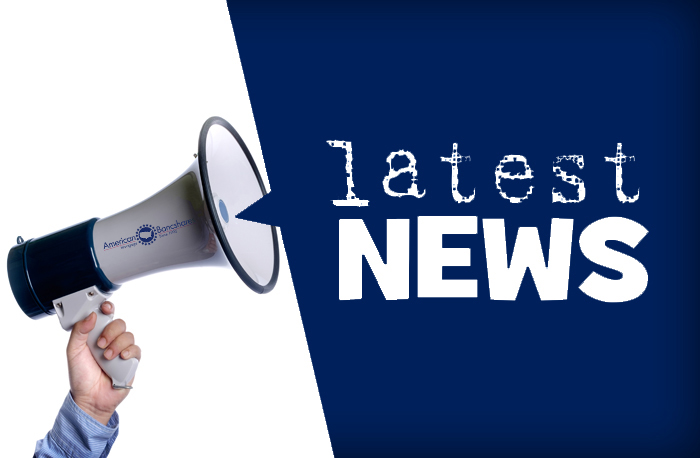 FED Rate Cut Boosts Homebuyers' Spending Power
August 26, 2020
Rate Cut
The Federal Reserve cut interest rates on Tuesday in response to the spreading coronavirus, and that could bring benefits to one sector of the U.S. economy just in time for spring: real estate.
Mortgage rates were already low – and the addition of a rate cut could provide an even more attractive opportunity for prospective homebuyers to enter the market.
"The real estate sector will hold up very well because of the rate cut," Lawrence Yun, National Association of Realtors chief economist, said in a statement. "Hesitant homebuyers will be enticed to take advantage of low interest rates. Commercial property prices will rise due to higher returns than can be had from the bond market after adjusting for risks."
Market Drop
The market dropped on Tuesday, as investors feared the Fed's move signaled an oncoming economic slowdown. But a slowdown, too, could bring positive news for homebuyers.
"If an economic slowdown comes to fruition, it will slow the steady climb of housing prices, another win for affordability and could allow more first time buyers to qualify for a loan during a time where there is little affordable housing on the market in most metros," Emanuel Santa-Donato, director of capital markets at online mortgage lender Better.com, told FOX Business.
Spending Power Boost
Affordability could remain a challenge for some buyers due to a lack of inventory. Experts have repeatedly said that inventory in the entry-level market is expected to remain tight – as millennials prepare to flood the market. Individuals born between 1981 and 1997 are expected to account for more than 50 percent of all mortgages by springtime.
But, over the near term, prospective buyers can take advantage of a boost in spending power.
"Prices remain quite high and inventory is still a little tight, so buyers can take advantage of lower interest rates and sellers can take advantage of the fact that inventory is still low," Santa-Donato said.