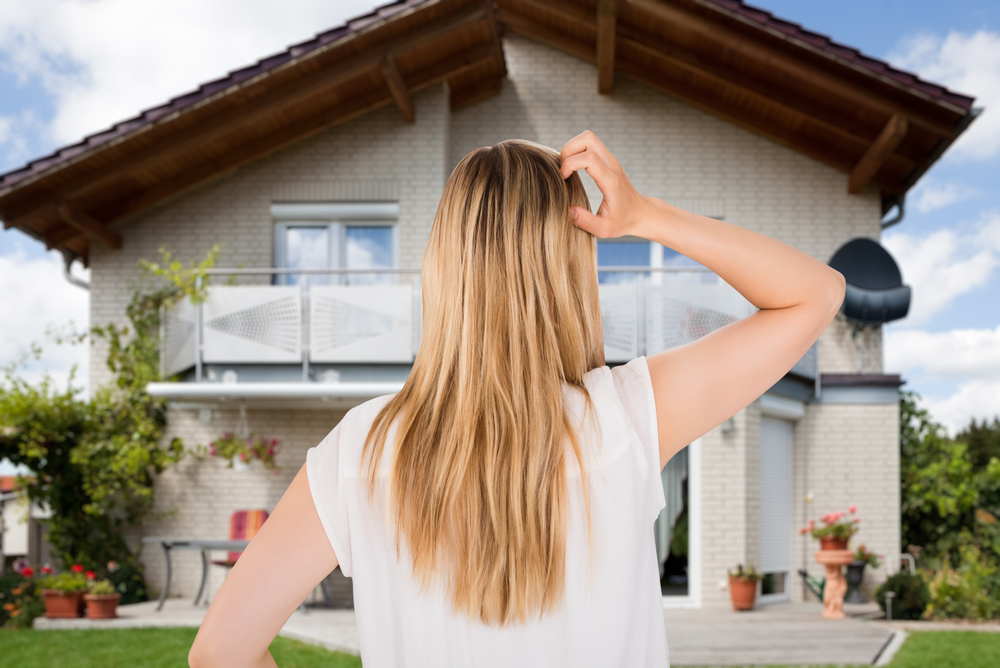 First Time Homebuying Myths
October 11, 2021
Buying your first home is an exciting yet scary experience as it's likely the first major purchase of your life. There's an excess of information available that seems to come at you from every direction. Whether it be from online sources, family, or friends, it can be overwhelming trying to separate the right from the wrong. Making your first home purchase is a critical moment in your life, so it's crucial you make an educated decision based on the right information. Some of the most common homebuying myths we hear about include:
Myth: You Need A Near Perfect Credit Score To Buy A Home
Fact: The reality is you don't need a flawless credit score to secure a mortgage loan on your first home. The minimum FICO score required for an FHA loan is 580, however we strongly recommend working to ensure your credit score is well above that. Every housing market is different and has its own credit baseline determined by the amount of competition in the area. Where a 620 credit score might work in Miami, it might not be enough in Boston. Continue working on your credit to guarantee it doesn't hold you from getting approved for your first home.
Myth: A 20% Down Payment Is Always Required
Fact: While a 20% down payment has been the recommended amount, it isn't required immediately for every loan. FHA loans will allow you to put down as little as 3%, however the catch is that you are required to pay for PMI in this case. Most other typical loan types will also require you to pay for PMI if you do not reach the 20% down payment threshold.
Myth: You Have To Pay Down Your Student Loans Before Buying A Home
Fact: New regulations have made it easier for prospective homebuyers to still secure a mortgage even with student loans. If your parents or employer are paying for your student loans, they will not be counted against your debt to income ratio, or DTI.
Myth: You Need To Wait Till Spring or Summer To Buy
Fact: Spring and Summer are traditionally thought of as the months where you buy, but we're here to tell you that Fall and Winter can be more effective for finding the right home! There's far more competition in Spring and Summer, driving prices up. Marketwatch reports that starter homes peak in October, which means there's more inventory and less competition, bringing prices back down to Earth. With a cold market, sellers are willing to move quicker, leading to a better price for you.
ABSM is here to demystify the home buying process so you don't have to. Our team of mortgage lending professionals is ready to walk you through every step of the homebuying process so you can walk away with the home of your dreams. Contact ABSM online for a free consultation today!