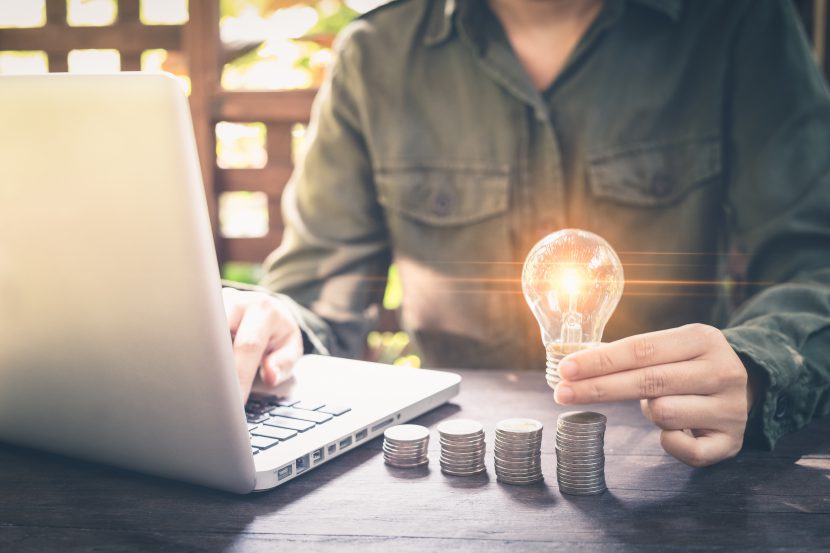 Growing The Business Means Finding New Solutions
August 17, 2020
New Solutions Same Old Competition
Finding New Solutions
Competition is stiff in the mortgage lending and origination sector, as companies push the envelope to expand their footprint and garner greater market share.
But how that expansion is conducted can be the difference between growing a business and having it crash and burn as a successful business model becomes diluted in the race for greater numbers.
"Being very careful to properly assess a branch and a potential branch partner – both culturally and with an eye to their goals – is crucial to expanding a company," says American Bancshares Mortgage CEO John Cosculluela, CMB. "We look for quality over quantity, which means we want the experienced branch manager that appreciates service; a professional who appreciates what the lender offers."
Cosculluela is leading the charge to grow ABSM and sees that the time is ripe to expand the business. "We see open territory," he told MPA, "we are a lender that is aggressively expanding throughout the east, and there are opportunities for early adopters that may not exist with established firms (nationally footprint firms)."
What is drawing loan officers and branch managers to successful companies looking to expand is a strong backroom and knowledgeable and helpful staff – with what Cosculluela calls "timely access" to information.
But education is crucial, he points out.
Education
"We focus on training opportunities," he says. "Growing a business is like growing a garden. Many lenders just throw seed and don't water it, hoping it will grow. We water the seed. A beautiful garden doesn't happen by chance – we rely on our branch partners to perfect our system."
While Cosculluela doesn't subscribe to micromanaging, he is a strong proponent of being actively engaged in the daily operations of the business.
"As an owner, I am 100% engaged in the day-to-day of the business," he says. "It doesn't mean I process a loan, but I am constantly measuring our quality and the effectiveness of our system, from a branch manager and a loan officer's perspective. I always ask myself: Are we performing at peak levels?"
Part of that perspective is seeing the business from the customer's point of view.
Communication Solutions
"We have the branch manager and staff, and the borrower; both have to be in harmony with the core office," he says. "We have a more educated borrower and loan officer and branch manager – the professionalism has improved, and the quality of loans has improved."
Cosculluela's management style includes monthly branch manager meetings and daily morning conference calls with the staff.
"I encourage a very open and frank exchange of ideas; this way, a problem never grows beyond a level one," he says. "It is much harder to overcome negative press than to procure a new customer. We have a proactive approach – we are not reactive, and that rings well with people. I have a passion for what I do, and I want professionals who want to grow as individuals in the industry."
Cosculluela says that ABSM is willing to help loan officers who want to grow a branch, ready to provide resources on how to recruit and how to administer an office.
"We take a lot of interest in the individual," he says. "We are buying into the individual. Our difference is that we take a personal interest in the individual's growth."