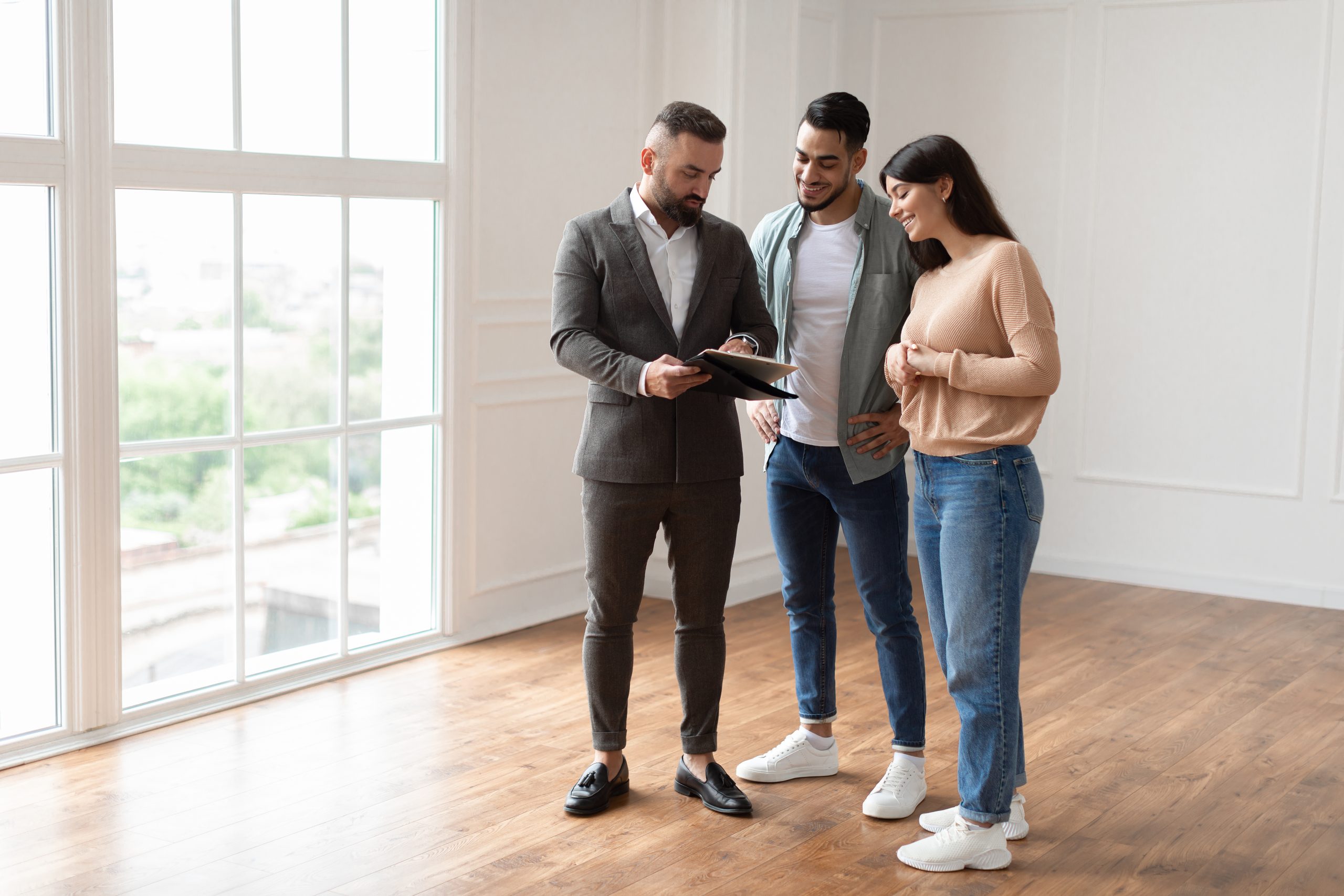 Homeowners: Should You Buy Or Sell First?
April 4, 2022
People make the decision to move from their current home for a multitude of reasons. From upsizing/downsizing to securing a job in a new city, there's a complex web of motivations for people moving on from their current home. This presents an equally complex situation: should you sell your current home or buy a new home first? It's a tale as old as time, adding another level of difficulty to your move. Thankfully, the ABSM team has put together a list of steps to help streamline the buy/sell process for you!
Why People Buy Before They Sell
There's plenty of people that swear by purchasing a new home before they ever sell their current home. The most obvious benefit is that you actually have a place when you've officially sold your current home. Trying to secure a short term rental can be a headache, especially for larger families. Knowing you already have the next home ready removes that stress factor entirely. This also removes the added expense of having to move twice.
On the flip side, if you aren't able to sell your current home quickly, this can leave you with two mortgage payments at the exact same time. This can be a financial nightmare for most families, so it's critical families put together a plan for paying both mortgages until they can finally sell off their old home.
Why People Sell Before They Buy
People sell their homes for a key reason: peace of mind. You won't have to worry about getting stuck with two mortgage payments, and can focus your efforts on finding the right home for you and your family. You'll be able to take your time researching and touring until you find "the one". Keep it mind that by selling before you buy, you'll need a place to stay until you can lock up your next home.
Be Aware Of The Current Market
Knowing how the current housing market is performing will help you determine what's the best course of action. A seller's market will encourage homeowners to sell first, however they should be actively searching for their next home. Buyer's will be heavily competing for homes, meaning homeowners looking to buy/sell will make more for their home, but will spend more on their next home.
A buyer's market will encourage homeowners looking to buy/sell to take advantage of the robust collection of homes available, however they'll likely be stuck trying to sell their current home for longer.
In an ideal situation, you should be moving from a seller's market to a buyer's market, however this usually isn't the case. By keeping a sharp eye on the housing market, you can ensure your move is as seamless as possible. If you are planning on moving and buying a new home, get preapproved by the ABSM team today!