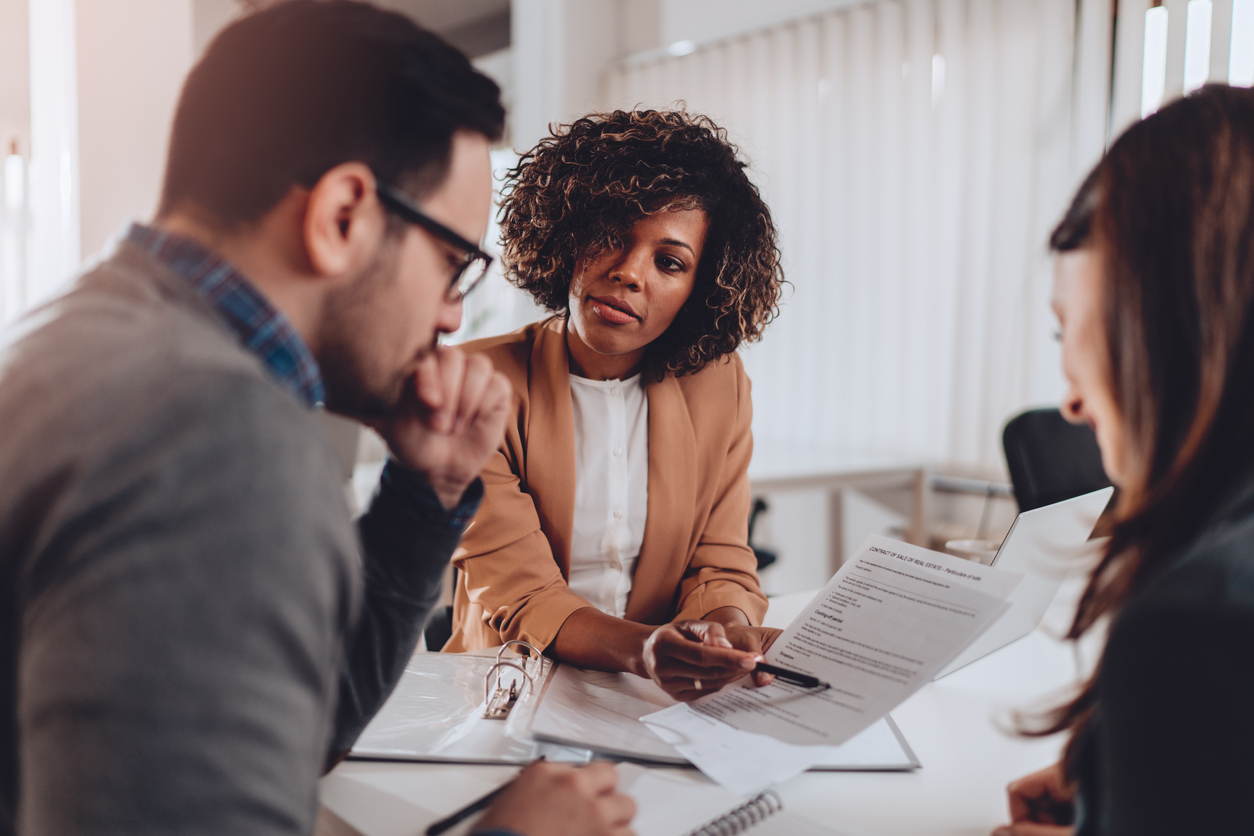 How Much Do I Need To Buy A House?
December 6, 2021
It's the age-old question that potential home buyers ask all the time: "how much house can I afford?". Your house is one of the largest purchases you'll ever make, so it's crucial that you have the necessary funds available to cover all expenses that come with the home buying process. But what exactly are the expenses involved? Below are some of the typical costs you can expect to find before completing your home purchase:
Down Payment
Likely the largest payment you'll make during the home buying process, your down payment is the largest roadblock potential homebuyers run into time and time again. Common practice calls for a down payment of 20% of the purchase price which can be upwards of tens of thousands of dollars. This is likely the largest block of where your money will go during the entire home buying process and can be difficult to achieve with things like student loans looming overhead. 
Thankfully, mortgage options such as FHA loans provide home buyers with down payment options as low as 3.5%, making home ownership much more attainable than ever before. Keep in mind, though, that any purchase with less than a 20% down payment will require mortgage insurance on top of your monthly mortgage payment. 
Closing Costs
Closing costs tend to be the second largest payment of the entire home purchase process, and the most overlooked. These costs can sneak up on homebuyers and end up costing more than you'd expect. Closing costs are several small costs that can quickly add up. The best rule of thumb is to expect closing costs to be anywhere between 2%-5% of the overall purchase price. Some of the most common parts that fall within your closing costs include:
Credit Report Fees

Origination Fees

Application Fees

Appraisal Fees

Title Insurance & Title Search Fees
Home Inspection Costs
While not required but considered best practice, prospective home buyers should get a home inspection done. This provides homeowners with the peace of mind that their new home is safe and free of any potential fixes/hazards, or any major costs down the road. Home inspections tend to run from $300-$600 for a single family home. While it's an additional cost on top of everything else you're paying, we strongly recommend it as it will potentially save you thousands in the long run. 
When it comes time to buy your home, make sure you're prepared for all the costs that will come with it. Ready to start the home buying process? Contact the ABSM team below and we'll help you through each step. Click the button below or give us a call at +1 (833) 937-2276!