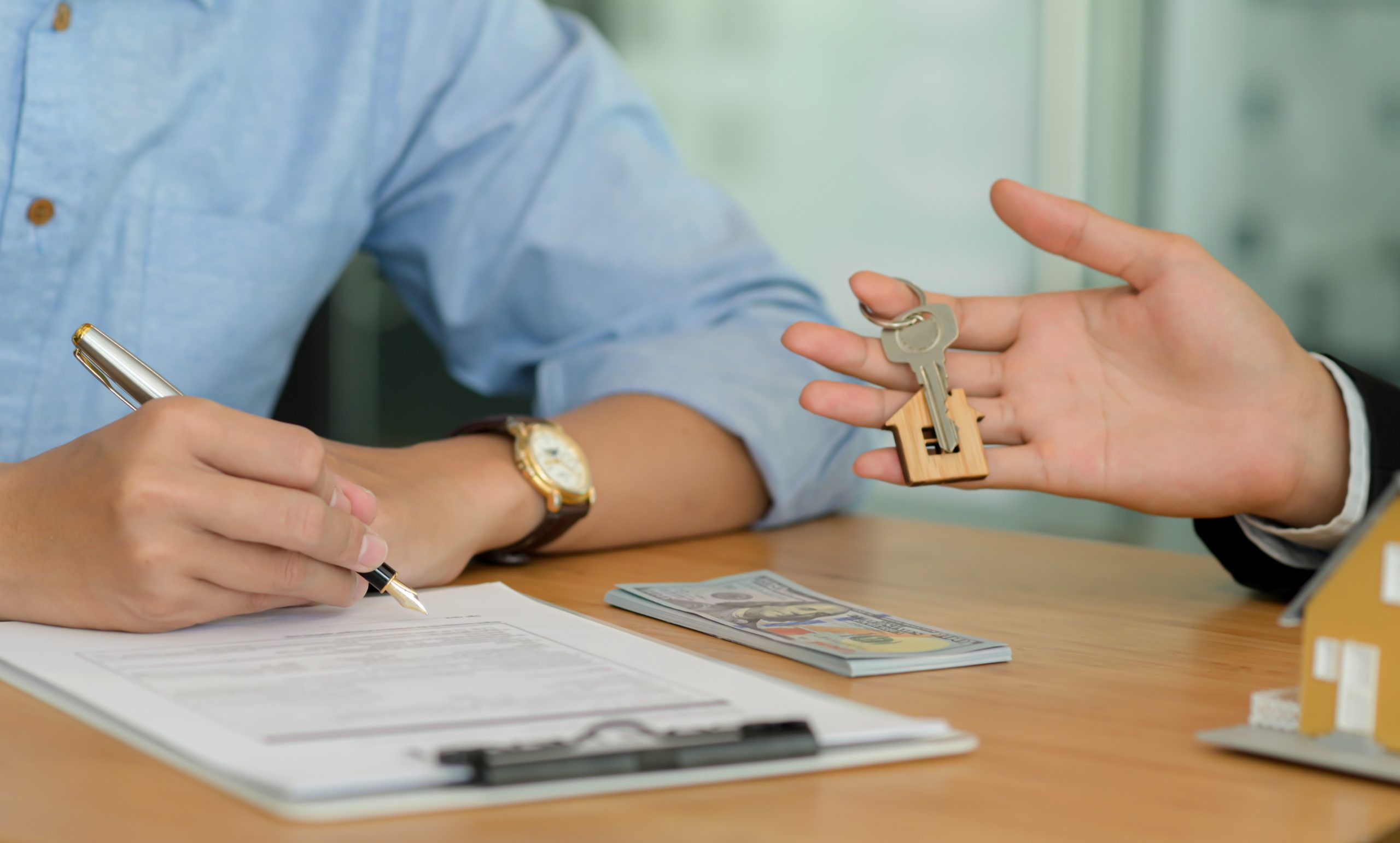 How Much Will My Down Payment Be?
January 24, 2022
An age old question of the home buying process and one of the very first things asked, everyone wants to know what their down payment—and rightfully so. Your down payment on a home will realistically be one of the largest single payments you make in your lifetime, so it's fair to wonder what the number will look like. The answer? It depends! There's a few factors that play into determining how much your down payment will be. Consider the following:
20% Down Is Not Always Required
There's a long standing myth that you absolutely have to put down 20% down on a home to buy it. So, for example, a $200,000 home would mean you have to put down $40,000 in order to purchase the home. For some, this would be far too much upfront to make a purchase. Thankfully, there is no hard requirement for 20% down across all major loan types. The 20% myth stems from the minimum amount required to avoid paying for private mortgage insurance (PMI), but you won't be prevented from purchasing a house by paying less than 20%. So, what are the minimum down payments required to purchase a home? It all depends on your loan type.
Conventional Loan: the most common loan type for prospective buyers, the minimum down payment is 3% of the property value. Keep in mind that you may have a higher minimum depending on your credit score.
FHA Loan: FHA loans are government-backed loans available to homebuyers requiring lower financial and credit requirements. Your FHA loan will have a minimum requirement of 3.5% down.
VA Loan: VA Loans are exclusively available home loans to eligible members and veterans of the United States Armed Forces and National Guard. If you qualify, you'll be able to put no money down.
USDA Loan: Similarly to VA loans, USDA loans offer 0% money down to people buying properties in a qualifying rural area.
What's The Right Amount To Put Down?
There is absolutely no right amount to put down besides what you're comfortable paying. The average American will put down roughly 6% towards their home. As long as you reach the required minimum for your purchase, you'll walk away with a brand new home. Keep in mind, though, that if you do not reach the 20% threshold for PMI, you will have that added on top of your monthly mortgage payment until you have 20% equity in the home.
What's The Right Loan Option For Me?
Choosing the right entirely depends on your situation, which can vary widely on a person to person basis. Not sure which loan would be right for you? Contact the ABSM team today to learn more about your available options and take the first step towards homeownership!