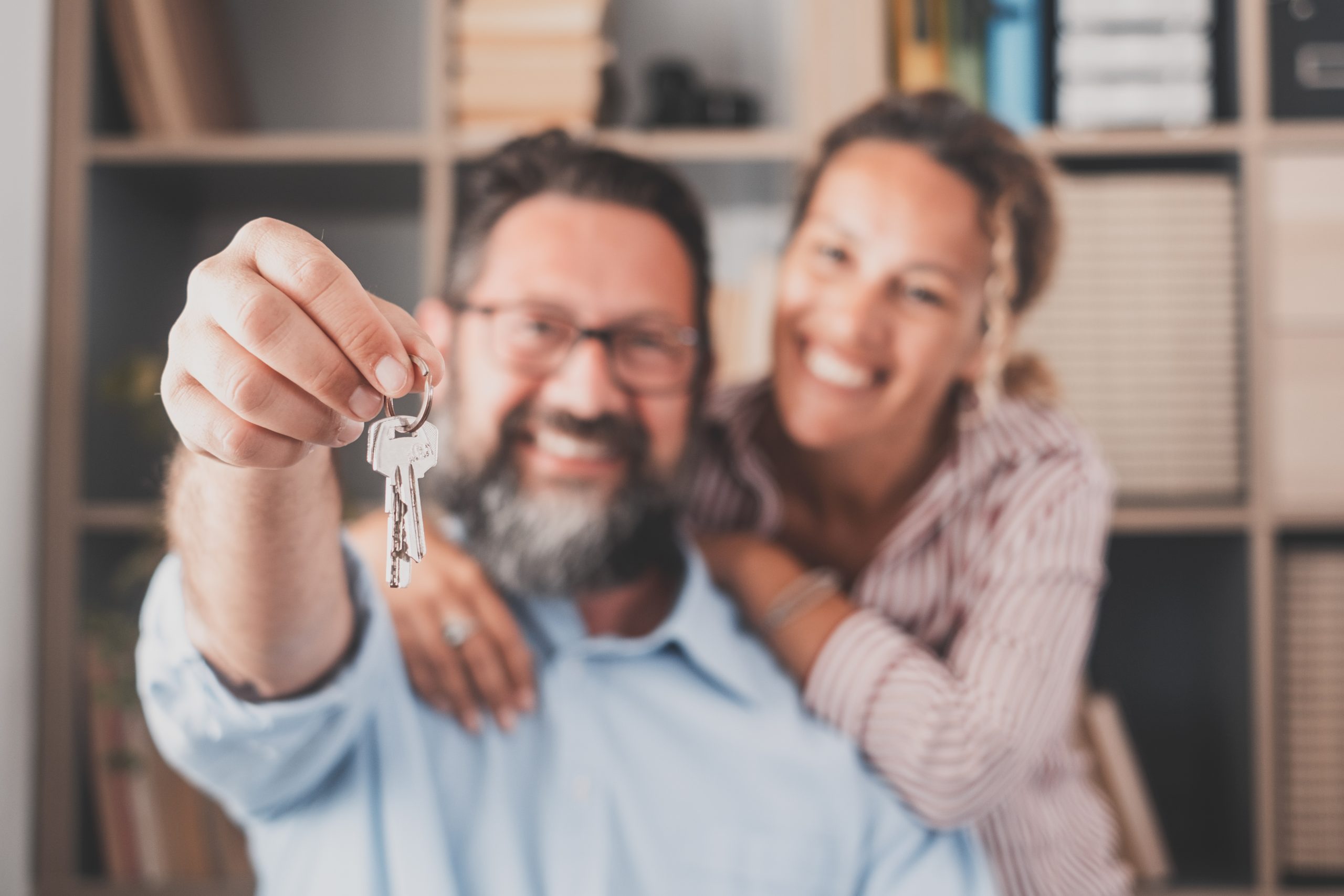 How Obtainable Is Homeownership in 2022?
March 21, 2022
Everyone dreams of the day they're finally handed the keys to their very own home, but there's one distinct barrier: they're afraid! Buying your own first home is likely the largest purchase you'll make at this point, so it's only natural to feel overwhelmed by this experience. Surely a purchase as big as this must have some serious barriers to entry, right? The answer: yes and no! While purchasing a home still requires a large financial commitment from you, it's actually a far lower barrier to entry than you might think. Despite the rising costs in a pandemic housing market, homeownership is still within your grasp in 2022. Some of the most common barriers to homeownership in 2022 include:
"You Need A High Credit Score To Buy A House"
It should be a goal for everyone to strive for an Exceptional credit score of 800-850, however we understand that may be difficult for some to achieve. When it comes to buying a home, you've probably heard a thousand times that you need to get your credit up to at least a Good score of 670-739 to even have a chance, however we're here to let you in on a secret: you'll only need a Fair score of 620 to secure a home. While you should consistently work on your credit and debt management, home ownership and a conventional loan are achievable with a lower credit score than you might expect. Don't let your credit score get in the way of buying your dream home.
"The Down Payment Isn't Affordable"
If you've been dabbling with the idea of purchasing a home, you've probably heard of the 20% rule. There's been a long standing myth that if you don't have 20% of the home price readily available for the down payment, you can't buy the home. We're happy to tell you that isn't true whatsoever. In fact, you can purchase a home with as little as 3% down on a conventional loan.
The "20%" myth actually stems from the fact that 20% is the minimum amount down you can pay before you have to pay for private mortgage insurance (PMI). You'll pay for PMI on top of your monthly mortgage amount until you reach the 20% threshold. Keep in mind that unless you notify your mortgage lender, you'll pay for PMI until you reach 22%.
"They Won't Qualify Me Because Of My Age/Education/Etc."
We've found many prospective homeowners bar themselves from even having a chance at home ownership because of external qualities. This can include things like:
"Feeling like you won't be taken seriously if you're a young buyer"

"Not having a college degree"

"Not having enough references"
When it comes to buying your first home, we're here to tell you that mortgage lenders don't care if you just turned 18 or are about to turn 90. They don't care if you have a PHD, nor do they care about the volume of references you may have. Their one and only concern is whether you have the financial qualifications to pay off your mortgage over time or not.
"My Family's Debt Will Affect My Chances Of Getting Approved For A Mortgage"
When applying for a mortgage, you may panic over your spouse or family member's debt and finances affecting your chances of securing a mortgage. The truth is, your family's debt will only come into play should they be an applicant on the loan as well. If you're the only person applying for the loan, then only your financials will be scrutinized.
Don't Wait—Achieve Homeownership in 2022 With ABSM!
If you've been debating whether or not you're ready to purchase a home in 2022 you're not alone, the ABSM team is here to guide you! Simply contact us today online or give us a call at +1 (833) 937-2276