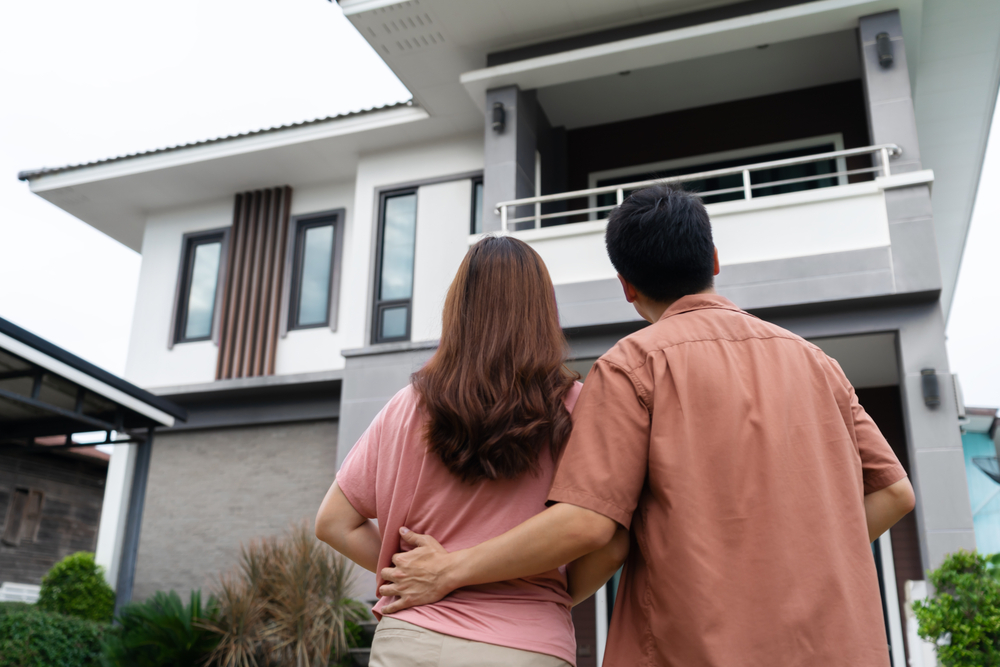 How Often Do Mortgage Lenders Deny Loans?
April 18, 2022
It's the one true nightmare every prospective homebuyer hopes won't happen to them. They try to have all their finances in order, find the perfect home, and get stopped right before the finish line as the underwriter denies their mortgage loan. If this has happened to you, then you know the sinking feeling as you see the denial come across. If you were denied by an underwriter, it likely was caused by something very specific. This can include circumstances such as:
Little To No Credit
If you have a weak credit report or no credit history at all, you're likely to be denied during the underwriting process. A low credit score shows underwriters a poor history of managing credit and debt, leading them to be weary of you paying your loan back. No credit leaves you as an unknown risk, which is far too big of a risk for most underwriters to take.
To avoid being denied over your low to no credit score, we strongly recommend taking the time to repair your credit score so you can prove to lenders you're serious about buying a home and able to pay back your loan.
A High Debt To Income Ratio (DTI)
Having a high amount of debt compared to your monthly income will dissuade lenders from putting your loan through. This is caused by the surface level view of a homebuyer not having enough income to cover both their home loan as well as their already existing debt.
Mortgage lenders want to see that you can effectively manage incoming debt, so it's critically important to pay off your existing debt balances as best as possible. Installment payments such as auto loans will be essential to both raising your credit score and keeping your DTI low.
Recent Employment Change
If you recently changed jobs you may end up being denied by an underwriter. It's important to lenders that you show them stability, and having recently changed jobs can worry underwriters. It leads to questioning your ability to pay off your mortgage loan, as both your income and recent employment can be shaky. While not a requirement, underwriters will want to see that you've worked for the same company or in the same type of position for at least two years prior to applying for a loan.
Issues Arise During The Appraisal Process
During the appraisal of a property during the home buying process, you may end up being denied from the mortgage loan if the lender sees this as a bad investment opportunity. While having your loan denied so close to the finish line, it's a blessing in disguise as you don't want to invest in a home that's only going to lead to headaches down the road.
If you've been denied by an underwriter during the home buying process, all hope is not lost. There's a reason for your denial, which means there's a way to fix your circumstance so you can be a proud homeowner! Take the first step towards your own mortgage loan with ABSM's quick and simply preapproval process today.