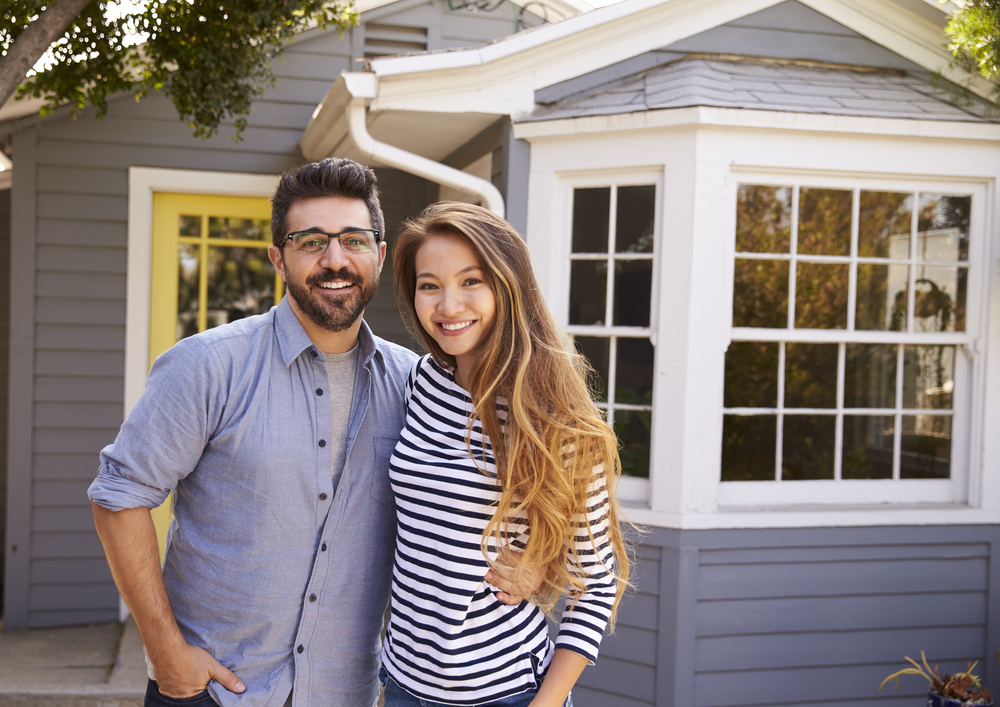 How To Purchase A Home With Low Income
August 15, 2022
Purchasing a new home can be scary, especially with home prices still as high as ever. This is doubly true for prospective home buyers with low income. The barrier to entry for buying a home can seem far too high to overcome as you're expected to put down 20% of the home's cost plus closing costs. It can feel nearly impossible for homeownership to be unobtainable for those with low income—but that doesn't have to be the case. There are several courses of action available for potential homebuyers with low income. These include, but are not limited to:
FHA Loans
A Federal Housing Administration, or FHA loan, is a type of government backed loan that allows home buyers to purchase a home with as little as 3.5% down and a minimum credit score of 580. It presents a very low barrier to entry for those looking to buy a home but don't have the funds necessary to hit the 20% standard. Keep in mind that you will have to pay for Private Mortgage Insurance, or PMI on top of your monthly mortgage payment. While this can seem detrimental to your monthly income, PMI is roughly 0.58% to 1.86% of your loan amount nationwide. In dollar terms, this comes out to around 50$ extra a month until you've paid off 20-22% of your loan, at which point it's removed entirely.
VA Loans
VA loans are home loans backed by the U.S. Department of Veteran Affairs which aims to help active-duty, veteran, and some surviving spouses purchase by offering very low or 0% down, no PMI requirements, and highly competitive interest rates that can't be found elsewhere. Of course, this loan option isn't available to anyone outside the aforementioned categories.
Above Average Credit Score
If you're struggling to purchase a home due to a low monthly income, you may want to consider working on your credit score. A key player in determining your ability to pay off your mortgage regularly and efficiently is your credit score. While you don't need a perfect score, having a Very Good or Excellent credit score could potentially net you very good mortgage terms. An above average credit score will show lenders that you're a dependable borrower, and could lead to the best mortgage rates available.
Utilize A Co-Signer
If you're not confident in your ability to purchase a home by yourself then a co-signer can open the doors to much better mortgage terms. This can be a friend, family, or anyone you trust to sign onto the mortgage with you. Keep in mind that you're still obligated to pay for your mortgage, and not doing so can significantly impact their financial standing.
Down Payment Assistance Program
Each state has their own down payment assistance program which can assist borrowers in providing the necessary funds to complete the down payment. You can find each state's down payment assistance program details here.
If you're struggling to pay your down payment, there are various opportunities available to still secure the home of your dreams! Considering loan options but don't know where to start? Contact the ABSM team today and let our highly experienced loan officers help you throughout the mortgage process.