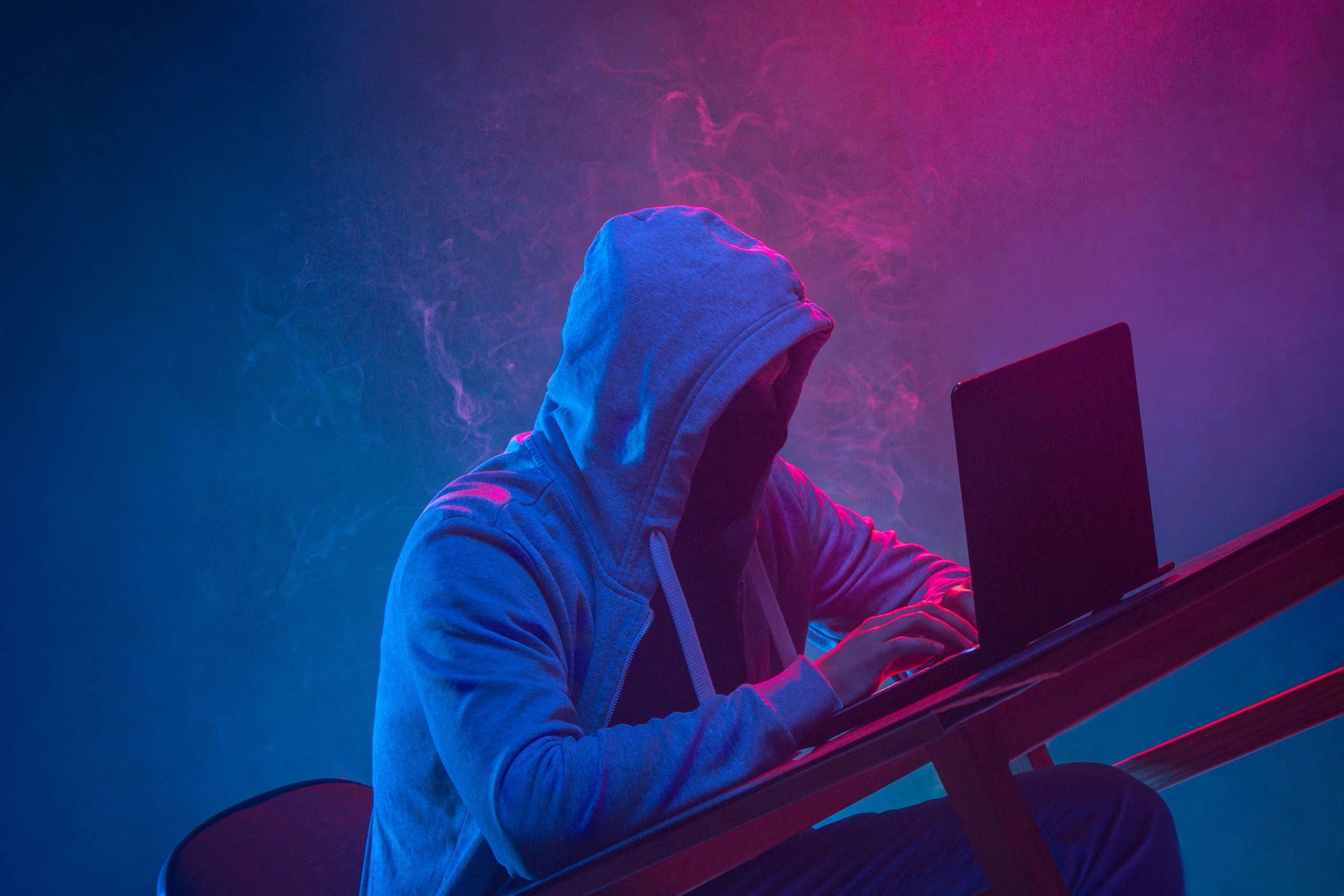 How To Protect Your Information During The Homebuying Process
March 28, 2022
While it may feel like an afterthought throughout all the stressors that arise during the homebuying process, keeping your personal data secure is critical to your personal and financial safety. Hundreds of critical documents will get passed between you and your mortgage lending officer, likely containing vital information such as your social security number. Thankfully, there's plenty of signs that point towards something being a loan or identity scam. By being vigilant and following these key steps, you can keep your personal information safe throughout the home buying process.
Ensure All Files Are Shared Properly And Securely
During the home buying process, you'll be asked throughout the duration to share certain pieces of information at different junctions. It's very easy to misplace a file, or send it to the wrong email address. Your important files should only ever be sent over via secure means that only your mortgage lender can access, rather than via email or on paper. When your mortgage lender requests certain information, they should provide you with a secure means of depositing—one where no outside forces can get their fingers on them.
Only Communicate With The Parties You've Been Working With From The Start
Over the years we've seen cybercriminals elevate their tactics for stealing your data time and time again, targeting prospective homebuyers through both phishing schemes and direct email communications. They'll disguise themselves as employees of the mortgage lending company you're working with, likely asking for private documents and information. 
We strongly recommend that you do not communicate with anyone outside of the parties that you have already directly engaged with. If a name you don't recognize reaches out to you, make sure to contact your mortgage lending officer first.
Don't Share Your Home Buying Process On Social Media
It may be tempting to document your home buying process on social media to keep friends and family up to date on your life, but we advise against this. Posting on your social media channels that you're gearing up for a home loan gives fraudsters a new target to go after, sending you fake loan offers. Before you know it, they've taken your money and ran off, never to be heard from again. Until your home is completely purchased and the entire loan process is complete, we strongly recommend staying off social media.
Only Use Lenders You Can Trust
There's a lot of mortgage lenders out there only looking out for themselves, which is why it's critically important to find a lender you can trust. A lender that has your back and is only interested in helping you towards your dream home. You need a lender like ABSM. We utilize the latest security technologies to lock down your data and safeguard it from outside parties looking to take advantage. You can count on our team to guide you through the home buying process and walk away with a brand new home. To get started, simply use our secure Get Pre-Approved form and take the first step!