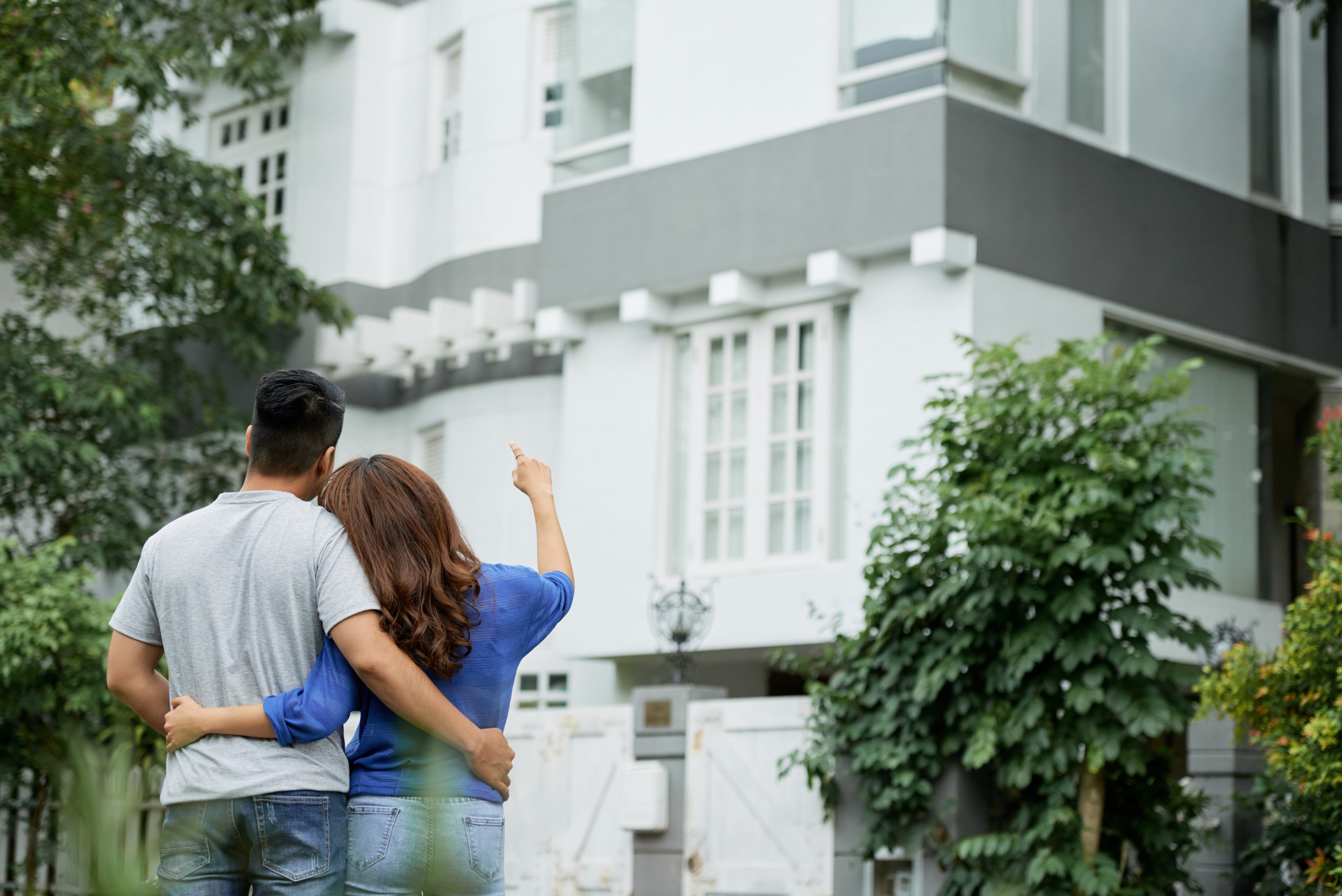 Is Homeownership Right For Me?
May 30, 2022
Growing up everyone dreams of having their very own home one day. Purchasing your very own home is an essential moment in everyone's life, and as such everyone strives to one day accomplish this feat.
As you begin to save up and get closer and closer to dipping your toes into the housing market, you might be wondering if homeownership is right for you. While everyone should strive to own their own home, there are certainly some circumstances where homeownership may not be the right situation right now. These include:
Your Financial Situation Could Use Work
When purchasing a home, there's a multitude of financial factors that come into play. From your credit score to even your job history, there's several pieces of information that come together to help mortgage lenders determine if you're eligible for home ownership. Unless receiving a VA loan, you'll typically have to put at least 3.5% down. However in this situation, you'll likely be facing a higher interest rate, as well as private mortgage insurance (PMI) on top of your monthly mortgage payment. If you have a low credit score, you might find it best to work on raising your score first before jumping into the market.
If your financial situation isn't as strong as you'd like it to be, we strongly recommend taking the time to work on every aspect of your financial situation and get it to a standing that sets you up for success throughout your mortgage.
You're Moving Frequently/Traveling Often
If you have a job that requires you to travel often, or you find yourself wanting to travel all the time, it might not make sense to purchase a home. While it's great to have a place for you to return to, you don't want to get tied down in one spot and have to pay for it even if you're not living there. It might be a better idea to rent at this time, until you decide it's time to settle down or your job cements you in one specific location.
Your Relationship Is Rocky
While there are certainly plenty of single homebuyers, the large majority tend to be couples that are signing jointly. Before buying a home as a couple, you should consider the state of your relationship. Unstable relationships can lead to harrowing situations where one partner is left to pay for the entire mortgage following a fight. Newer couples should consider renting together first to get used to living with one another before they ever jump into the housing market together.
If you're considering buying a home, you should first consider if you're ultimately ready to take on the responsibility of homeownership. When you're ready, contact ABSM to take the first steps towards securing your own home. We'll help guide you through the entire process so you can secure your very own home!