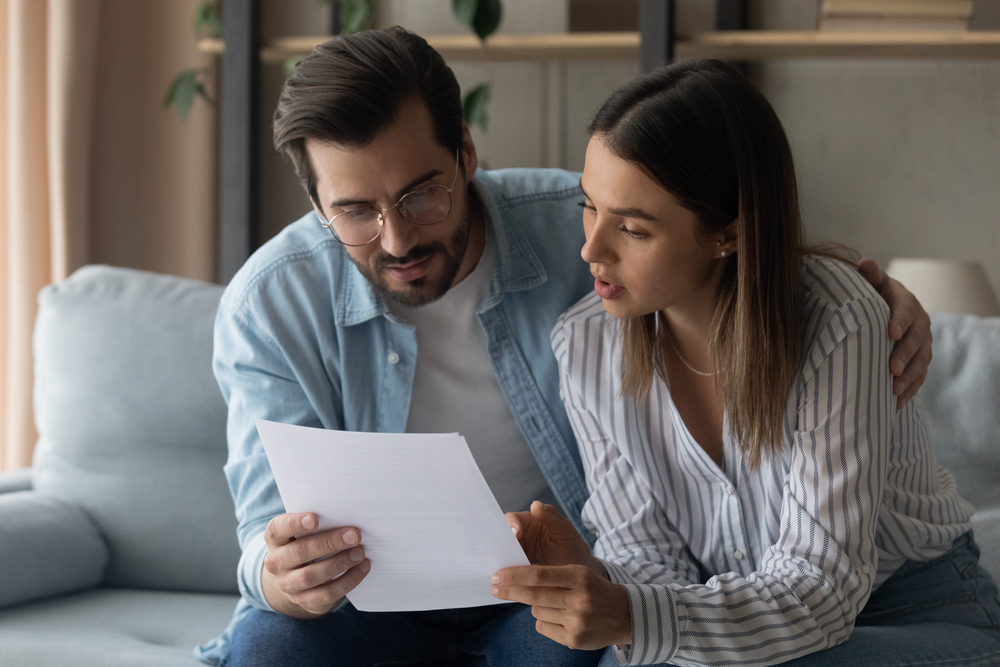 Is Now The Right Time To Refinance?
September 28, 2022
Should You Refinance Right Now?
With mortgage rates still historically on the lower end, which has many homeowners asking the question, "Should I refinance my home right now?" There's no easy answer to that question, as the best decision for each individual homeowner depends on their unique financial situation. However, if you've been thinking about refinancing, you should follow these general guidelines to help you decide if refinancing makes sense for you.
Homeownership has always been one of the most important drivers of the American dream. And while owning a home comes with a great deal of responsibilities, it also comes with a number of benefits, such as building equity, and having a stable place to live. In recent years, another benefit of homeownership has been the ability to take advantage of historically low mortgage rates.
What Exactly Does Refinancing Entail?
To start, let's take a look at what refinancing is and how it works. When you refinance your home, you're basically taking out a new mortgage loan to pay off your existing mortgage loan. The new loan will usually have different terms than your existing loan (i.e., a different interest rate, loan amount, etc.), which can lead to lower monthly payments or a shorter loan term.
There are a few things you need to keep in mind before you decide to refinance your home. First, you'll need to have enough equity in your home to qualify for a refinance loan. Most lenders require that you have at least 20% equity in your home before they'll likely approve you for a refinance loan.
You'll also need to have good credit to qualify for a refinance loan. Lenders typically require a credit score of 620 or higher for conventional loans and 580 or higher for government-backed loans. If your credit score isn't where it needs to be, you may be able to improve it by paying down your debts and avoid opening any new lines of credit in the months leading up to your refinancing application.
Is Your Current Mortgage Rate At or Above 7.29%?
If you answered "yes" to the question above, then it's probably a good time to refinance. If you're able to reduce your current interest rate by 0.5% or more, then it will make a significant difference. For example, let's say you have a 30 year mortgage at a 6% rate with a $1,799 monthly payment and $300,000 remaining on the mortgage. By refinancing into a 5% interest rate, you'll pay $1610.46, or $188.54 saved per month. This translates into $2,262.48 saved per year, or $67,874.40 over the course of your entire 30 year mortgage. Keep in mind that you can also refinance into a shorter term mortgage, allowing you to pay off your mortgage faster and thus pay less interest.
While there's no easy answer as to whether or not homeowners should refinance right now, taking some time to think about your unique financial situation can help you make the best decision for your needs.
If you're ready to refinance your mortgage, look no further than the refinancing experts at ABSM. For years, we've helped homeowners across the country refinance their current mortgage into much more favorable terms. Take the first step at the button below and let ABSM take care of the rest!