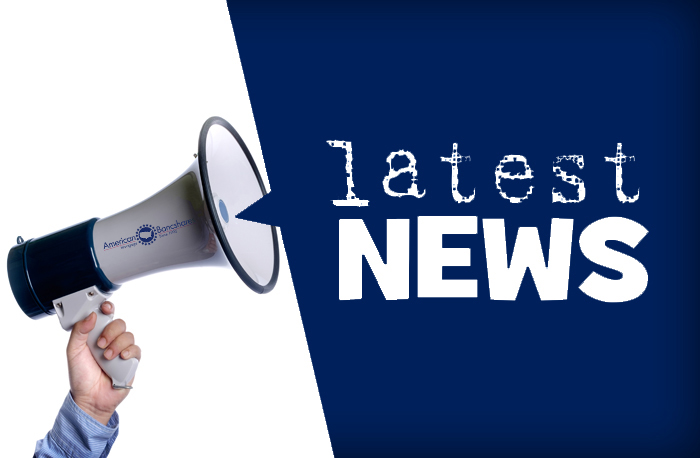 July Market News
August 26, 2020
Marketing In A Minute!
Please enjoy a quick market news update on what happened this week in the housing and financial markets.
Market News
Retail sales increased in June, pointing to strong consumer spending. This could offset the slowdown from the business sector.
Lower import prices in June are evidence of declining inflation. Low inflation helps prevent rising rates.
Jobless claims last week were up slightly. However, the overall labor market remains strong.
Housing News
Housing starts fell for a 2nd straight month in June, and permits dropped to a 2-year low. Homebuilders grapple with labor shortages and high construction costs.
However, home builder confidence rose slightly in July, with lower rates contributing to affordability.
Real estate purchases by foreign buyers are declining. Causes are likely a slowdown in global economic growth coupled with low housing inventory.
For more information on the housing market, read on with the ABSM Blog!