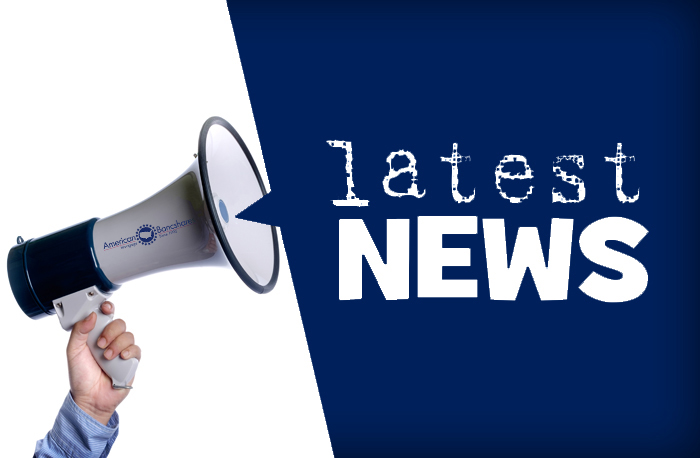 More Construction Helps New-home Mortgage Applications Take A Leap
August 26, 2020
New Constructions, New Applications
Loan applications to purchase new constructions rose over one-third annually during December as new residential construction recovered, according to the Mortgage Bankers Association.
Consumers looking to take out a mortgage secured by a new home increased 38.7% year-over-year, the MBA's Builder Application Survey reported. However, the application volume decreased 5% from November.
"The sizeable year-over-year increase in new-home purchase activity in December capped off what was a strong 2019 overall," Joel Kan, the MBA's associate vice president of economic and industry forecasting, said in a press release. "Our seasonally adjusted estimate of December new-home sales was virtually unchanged from November, forecasted at an annual pace of 689,000 units."
December's seasonally adjusted estimate of new-home sales grew 0.1% from November's pace of 688,000 units.
On an unadjusted basis, an estimated 48,000 new homes sold in December, down 5.9% from 51,000 November but up from 37,000 in December 2018.
Signs of Recovery
"The housing market is seeing signs of a more significant recovery in new residential construction, which is a promising sign for prospective homebuyers," Kan added. "Even though supply continues to lag, we expect to see another year of gradual growth in new-home sales, supported by rising household formation and the healthy job market."
The average loan size increased to an eight-month high of $338,625 from $337,943 the month prior and $334,944 one year earlier.
In the new-home loan market, 68.7% of borrowers applied for out conventional mortgages, 18.4% sought Federal Housing Administration-insured products, 12.1% were Veterans Affairs-guaranteed loans and U.S. Department of Agriculture Rural Housing Service financing composed the remaining 0.8%.
Separately, the number of single-family construction authorizations rose 4.82% year-over-year in December while declining 2.61% from November, according to BuildFax.
A Shortage?
Meanwhile, existing-home maintenance activity continued its rise, jumping 9.47% year-over-year while remodel volume — a subset of maintenance that includes renovations, additions and alterations — increased 5.08% annually.
"The U.S. is facing a housing shortage, in part due to the slowdown in housing construction last year," Jonathan Kanarek, BuildFax's managing director, said in the report. "This has been felt in both large metros and smaller cities across the country. Now, even though the economy is showing strong growth and mortgage rates remain low, those who want to buy a new home are experiencing challenges with increased competition on a tight housing supply.
"Especially if economic growth continues at its current pace, one of the biggest challenges we expect heading into 2020 is how this housing bottleneck might affect supply and affordability."