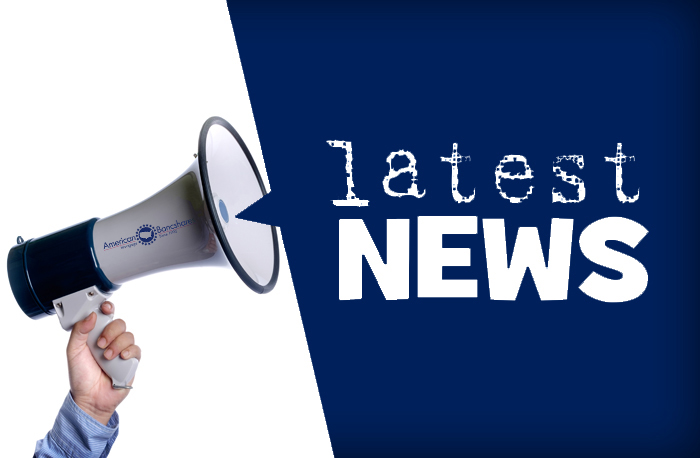 Mortgage Industry Snip-it
August 26, 2020
Industry News:
Desktop Underwriter Release Notes DU Validation Service April Update Feb. 18, 2020 During the weekend of April 18, 2020 Fannie Mae will implement an update to the close-by date for employment validation within the Desktop Underwriter® (DU®) validation service.
This change will apply to DU Version 10.3 loan casefiles submitted or resubmitted on or after the weekend of April 18, 2020. Close-by date for Employment Validation When employment is validated in DU, a DU Findings message indicates that employment has been validated and that the loan must close by the "close-by date" provided to retain employment validation. The DU validation service will be updated to calculate the close-by date for employment validation using 10 business days, rather than 10 calendar days. This update will not change the Findings message text; only the close-by date in the employment validation message will be affected. The updated calculation will provide lenders with more time to close the loan before needing to obtain an updated employment verification report, and also aligns with the 10-business day verbal verification of income policy in the Selling Guide.
Capital Markets:
Financial markets have been rattled by the spread of the coronavirus outside of China this week, with U.S. Treasury rates recording their fifth consecutive day moving down yesterday. The coronavirus has added uncertainty into U.S. structured finance, which has been humming along since the start of 2020 on low rates and strong investor demand, but uncertainty has been added to the sector's outlook for the rest of the year.
Mortgage Applications:
Weekly Mortgage Applications Rise 1.5%
Last week appears to have been the calm before the storm. Weaker readings on economic growth caused a slight drop in mortgage rates, bringing them back to their level two weeks ago, but applications overall moved 1.5 percent higher," said Mike Fratantoni, MBA's senior vice president and chief economist. "As fears regarding the coronavirus have increased, Treasury yields have dropped to record lows this week amid the ensuing financial market volatility. Next week's results will show the impact this drop in Treasury's had on mortgage activity."
Mortgage applications to purchase a home increased 6% for the week and were 10% higher annually. Purchase volume has been less robust recently due to the tight supply of available homes for sale. Single-family housing starts are increasing, especially in the last few months.
"Purchase volume remained strong, supported both by low rates and the increased pace of construction over the past few months," said Fratantoni. "With housing supply at low levels, new inventory is a positive development for prospective homebuyers."