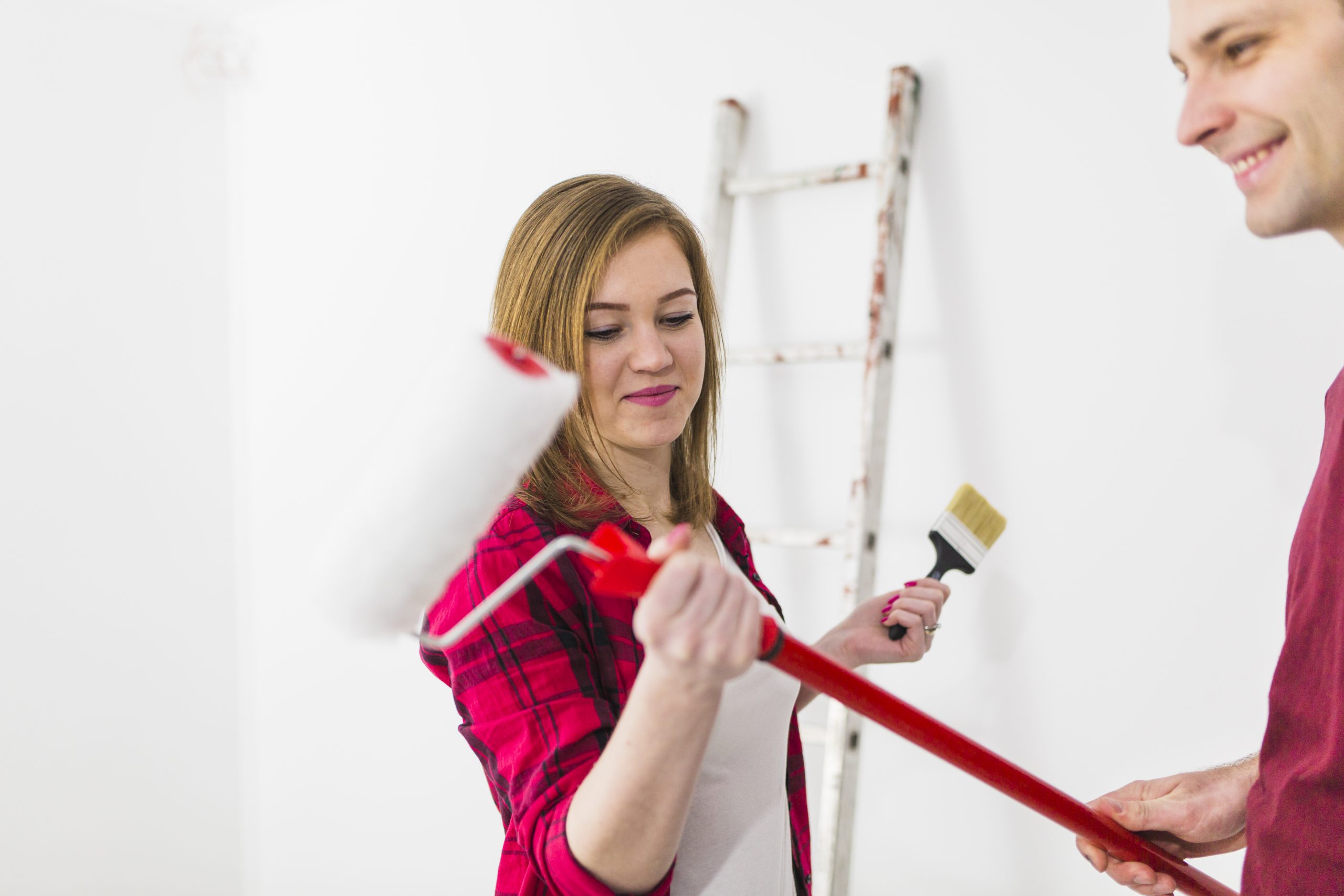 New Construction Vs. Fixer-Upper: What's Right For Me?
August 31, 2022
Every home buyer has their own goals, aspirations, and expectations when it comes to their next home purchase. There's a variety of factors that come into play. From the location, to the size, to your budget, you want to ensure that you find the right house for you and your family. One major decision you'll have to make is whether you're looking to purchase a new construction home or a fixer-upper. While there's no difference regarding the type of loan you take, it's more of a future lifestyle choice to decide on. Before you dive right into one or the other, there's a few things you should keep in mind first.
New Construction Homes
The concept of a perfect brand new home with no structural faults or extra work required can be the ideal scenario for many home buyers. New construction homes ensure that you're the first person to live in that home, and so there's no chance of underlying issues affecting it. Many new construction homes are move-in ready, however keep in mind that if you plan on picking out your perfect home floor plan with a builder, you'll likely end up waiting significantly longer to move in. Even then, the surrounding homes will more than likely still be under construction as well leading to significant noise pollution.
As developers look for new land to create these new construction communities, they're typically buying land that's much farther away from city centers as there's much more land readily available. This can make commuting, grocery shopping, dropping the kids off at school, etc. that much more difficult. Of course, the biggest thing to note when it comes to new construction homes is the price tag. You can typically expect to pay more for less with new homes, as you're paying for the new systems and better quality materials that are put in place compared to existing homes that are utilizing components that could be 30-40 years old. If you are interested in a new construction home, keep in mind that while there will be more upfront costs, there will be far less ongoing maintenance costs to worry about.
Fixer-Uppers
The direct opposite of new construction homes, fixer-uppers offer new home owners the opportunities to shape and mold an existing property to match the wants and needs of your family. Fixer-upper often come in at much lower price than new construction homes, which is usually to offset the costs incurred from updating and remodeling the entire home. A Fixer-upper are perfect for homebuyers that are inspired by the challenge of redoing the entire home over a long period of time, but be prepared to come across problems and repairs that seemingly pop up out of nowhere.
A Fixer-upper are a real opportunity for a home buyer to create their dream home, but they will require a few years worth of work to recoup the costs invested into the property.
So Which Type Of Home Should I Pick?
The truth is, there is no right or wrong answer! Your tastes, goals, and financial capabilities are unique, so it's important that you pick a home that matches those. No matter what type of home you choose, you can count on ABSM to help you secure the perfect home mortgage loan for it. Simply take the first steps towards getting preapproved, and our team will guide you from there!