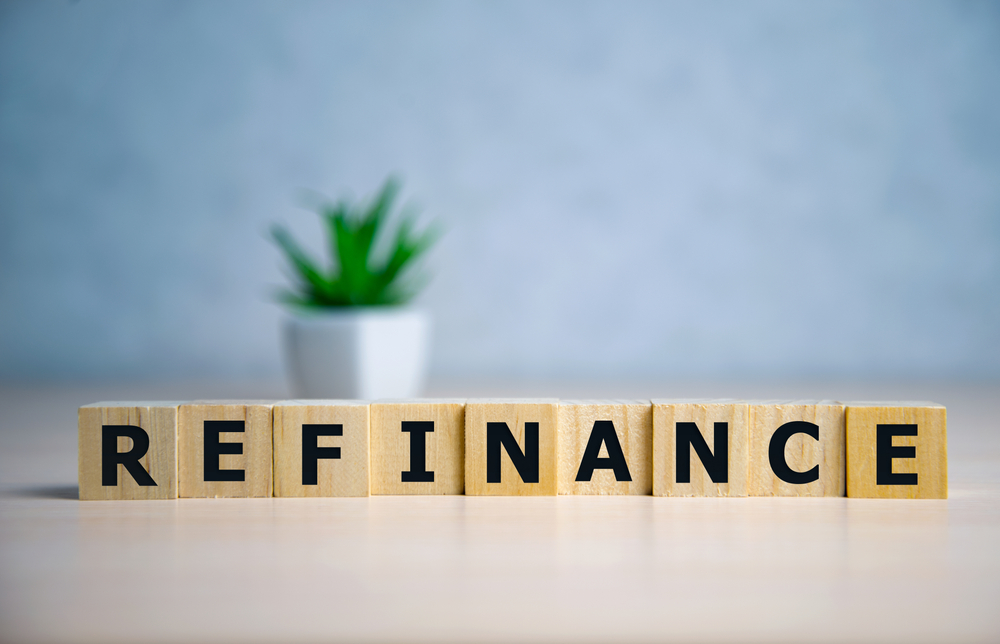 Refinancing FAQs
October 25, 2021
You've probably heard of refinancing your home loan, but what is it exactly? Should you refinance, and is it the best option for you? When is the right time to refinance? Every day, we receive a variety of questions from homeowners interested in refinancing, but unsure of the next step. Thankfully, the ABSM team has compiled their most common refinancing FAQs to better assist you throughout the refinancing process.
Q: What Exactly Is A Refinance?
A: A refinance is a new loan that replaces your existing mortgage loan. Typically, homeowners do so to lock in better terms or payment options. For example, say your original mortgage was a 30-year fixed-rate mortgage with an interest rate of 4.5%. 20 years later, interest rates sit around 3%. It may not seem like 1.5% is that much, however in the grand scheme of things it can end up saving you a significant amount in the long-term.
Q: Why Do Homeowners Refinance?
A: There is a myriad of reasons homeowners refinance! From lower interest rates to modifying the term length of their mortgage, as well as changing the type of mortgage altogether. 
Q: What Is A Cash-Out Refinance?
A: Cash-out refinancing is a great alternative to traditional mortgages. It allows you to take advantage of the equity in your home and access it with cash by replacing your current home loan with a bigger mortgage. This can be used for virtually any purpose—such as consolidating high-interest debts or even buying another property.
Q: Should I Refinance My Mortgage?
A: Every homeowner's situation is different, so we strongly recommend having a specific goal in mind when considering a refinance on your current mortgage. 
Q: What Will Be Considered During the Loan Process
A:
Proof of Income: Copies of past pay stubs

Credit Details: A credit check will be performed when you apply for the refinance

Documentation of Debt: Collection of all outstanding financial obligations you have. This can include your current mortgage, student loans, car loans, and any other debts.

Tax Information: Gather your W-2s, 1099s, and tax returns from the previous two years. 
Q: How Long Does It Take To Refinance?
A: Typically, the refinance cycle can take anywhere from 45-60 days, depending on how complex the loan is. The faster you're able to provide the necessary information and documentation, the quicker the team can get to work. 
Don't see your question above? Contact the ABSM team today! We're more than happy to answer any questions you may have regarding the refinancing process and walk you through each step. Call us for your free refinancing consultation at 1-833-937-2276.