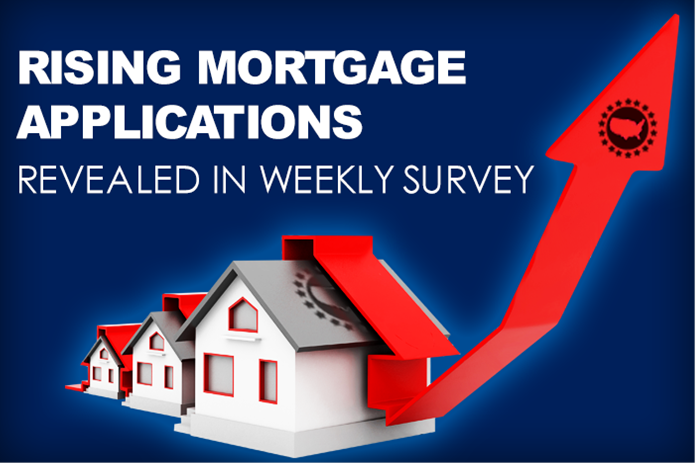 Rising Mortgage Applications Revealed In Weekly Survey
August 17, 2020
Rising Mortgage Applications
After a relative lull in mortgage applications during the previous five weeks, a shift has occurred. As key interest rates dropped slightly mortgage applications have risen for the first time in five weeks according to a survey conducted by the Mortgage Bankers Association. Mortgage applications weren't alone in their rise this week. The Purchase Index climbed up 5 percent compared to last week. Not only that, it's 5 percent higher than it was this week last year.
Key Insight
"We saw a good week for the spring home-buying season, as a 5 percent increase in purchase applications–both weekly and year-over-year–drove the results," said Joel Kan, MBA Associate Vice President of Economic and Industry Forecasting. "Average loan amounts also stayed elevated, with government purchase applications rising to the highest in the survey. Even with slower price appreciation in higher-priced markets, home prices are still rising enough to push average loan sizes higher."
Additional Changes
The FHA share of total applications remained unchanged from 9.5 percent the week prior. The VA share of total applications increased to 11.1 percent from 10.9 percent the week prior. The USDA share of total applications remained unchanged from 0.6 percent the week prior. The refinance activity decreased to 37.9 percent of total applications from 38.8 percent the previous week. This is its lowest level since November 2018.
At the end of the day, these changes are good for the market. Home prices are still increasing and with that increase so will loan sizes. These changes propose that the coming months will promote a healthy environment for the housing market as more people are getting ready to buy more homes.
Have a productive week and Stay Relevant!