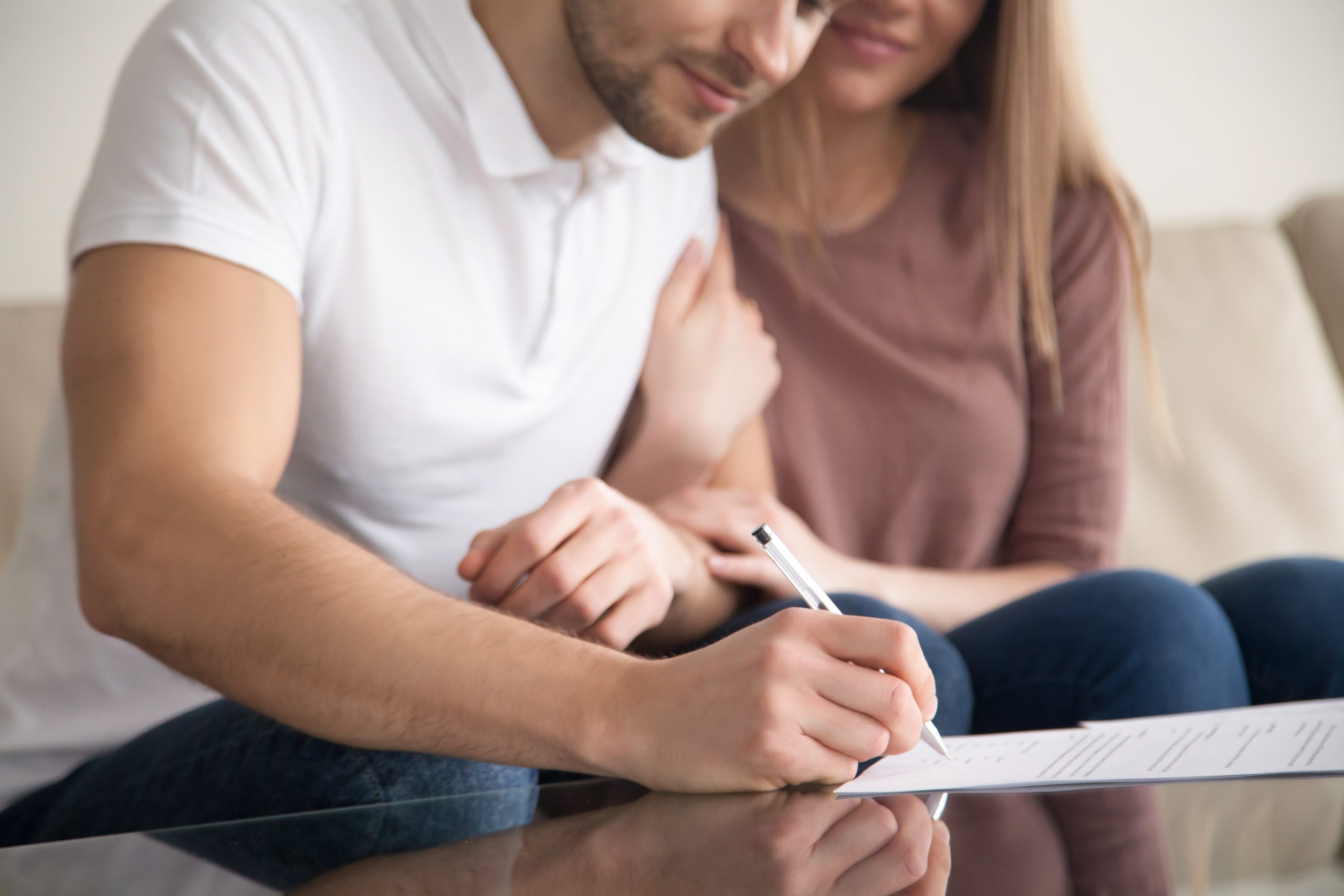 So, What Are Seller Concessions?
February 14, 2022
It happens far too often: a home buyer goes through the entire mortgage process, they get approved to buy the house, they're about to sign the dotted line, and there's a problem: they didn't account for closing costs! Closing costs tend to sneakily add up, amounting to anywhere between 3-6% of the home value. It may not seem like much, but when considering 6% of a $300,000 home is $18,000, on top of the down payment you've already made, this can be the difference between buying your home or having to walk away. Thankfully, you don't always have to tackle closing costs alone. In some circumstances, you can have the seller help pay for some of the closing costs you're facing. These are what are known as seller concessions.
These seller concessions can be the difference between securing your new home and having to go back to the drawing board, so it's critical that all buyers are aware of what seller concessions are, and how you can take advantage of them.
What Exactly Are Seller Concessions?
Seller concessions are defined as any closing costs the seller wishes to pay fully or partially. While you can request for the seller to pay certain closing costs, they typically will only pay a portion of the overall closing costs amount.
What Can Be Covered By Seller Concessions?
There a few different things that can be covered by the seller, including:
Title Insurance: Title insurance covers both you and the seller from anyone trying to claim the property.
Loan Origination Fees: These are the fees required as your mortgage lender processes your loan.
Property Taxes: property taxes all the way through the end of the year.
Appraisal Fees: Costs associated with hiring a third-party appraiser to accurately determine the property value.
Advantages of Seller Concessions
Seller concessions naturally help you by covering some closing costs and making the purchase that much easier. Keep in mind, though, that sellers cannot legally cover 100% of closing costs, however any contribution makes it that much easier—especially after paying for the down payment.
This can also help the seller, as seller concessions can make a home look much more appealing in a buyer's market.
Disadvantages of Seller Concessions
Keep in mind that not every home seller is interested in paying for sellers concessions. Sellers want buyers with the least amount of requests or demands prior to purchasing the home. If a certain property has numerous bids on it, but only one prospective buyer isn't requesting seller concessions, the seller is likely to choose them.
Are There Limits On Seller Concessions?
Yes, sellers are not allowed to pay for all of your closing costs. Seller concession limits are established by the loan type you're receiving for the home.This is done to deter inflation in the housing market, as sellers providing concessions offering more than the loan limit amount would lead surrounding property values to skyrocket astronomically, and thus create an unstable and unsustainable housing market.
Limits are unique to each loan type. The limits established are:
Conventional Loan: depends on the amount put down.

Down payment less than 10% = 3% seller contribution
Down payment between 10-25% = 6% seller contribution
Down payment over 25% = 9% seller contribution

If the property is an investment property = 2% seller contribution
FHA Loan: seller can contribute up to 6%.
VA Loans: seller can contribute up to 4%
When buying your next home, don't forget about seller concessions, as they can be the difference maker between securing the home and having to walk away. Have any questions regarding seller concessions? Contact the ABSM team today to learn more about seller concessions, or how we can help you secure your dream home!