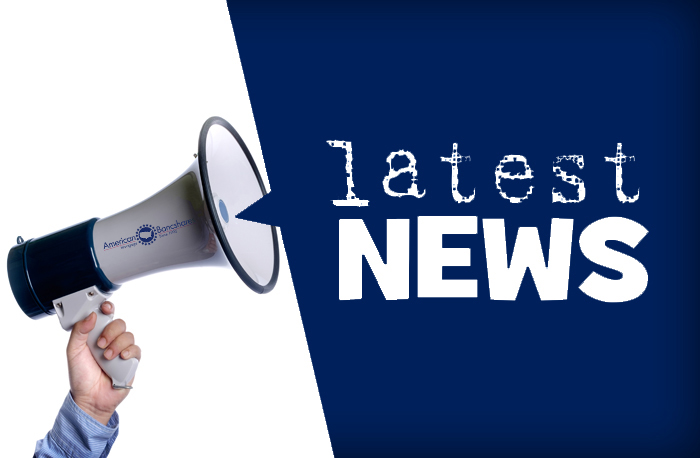 Socialsurvey Ranks American Bancshares Mortgage Number 2 Among Usa's Medium-sized Mortgage Companies
August 26, 2020
Social Survey Says
SocialSurvey has just released their rankings for America's Top 40 Mortgage Companies in 2019. In 2019, competition was extremely close. Many mortgage companies tried their best to show that they provided their customers with the most satisfaction. More than one million reviews of 30,000 individual loan officers from over 200 companies were being scored. American Bancshares Mortgage is proud to announce that we have been ranked at Number Two for the top 10 Medium-Sized Mortgage Companies for Customer Satisfaction.
The Award Winners are selected based on survey completion rates, the number of reviews, and the star ratings submitted to the SocialSurvey platform by verified customers. To ensure integrity, the SocialSurvey experience management platform is connected directly to each company's loan origination system to enable the automatic sending of customer satisfaction surveys after closing to every individual listed on each loan application with a unique email address.
Freddy Cova
Additionally, we're proud to announce that one of our very own, Freddy Cova, has made it to the top 250 performers on SocialSurvey! Freddy works very hard to maintain a pristine review record. He averaged a 4.95 out of 5 rating across his 74 reviews in 2019. He is always on top of his game when it comes to surveys. Congratulations, Freddy!