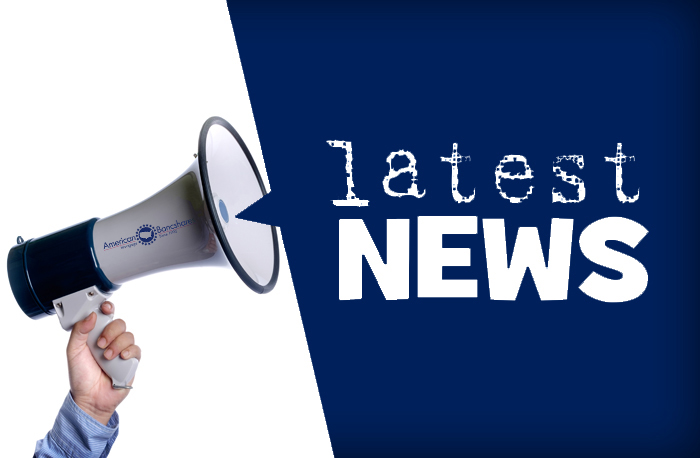 The Cost Gap Shrinks Between Buying And Renting A Home
August 26, 2020
The cost gap shrinks between buying a home and renting one.
It's time to start sending mailers to all the rental communities,  holding lunch and learns with your realtor partners and CPAs in your area.  Let's educate your community on the advantages of homeownership, and how they can use their income tax refund to purchase their first home!
Buying Costs Drop, while Rents Keep Rising
The gap between the costs of buying a home vs renting one is shrinking. In fact, according to a new analysis, the monthly cost to buy fell over the last year, while costs to rent rose.
Mind the gap
According to a new report from Realtor.com, the monthly cost gap between buying and rent has narrowed. Over the last year, the costs to buy a house dropped 1% to $1,600. Meanwhile, rent costs increased 4%, hitting $1,319 per month.
The gap shrunk the most in high-cost markets like Santa Cruz County, Calif., and Kings and New York counties in New York state.
Here's how George Ratiu, senior economist at Realtor.com, sums it up: "The move toward a more balanced equation is good news for home sellers during this spring homebuying season as more people, especially the large cohort of Millennials who turn 30 this year, begin to weigh the cost of buying versus renting."
We see big opportunities to increase your mortgage loan originations this year, don't let this opportunity slip by you! We are here as a marketing resource to help you capture more business, contact the marketing department for PowerPoint presentations or to create videos to add to your social media accounts!