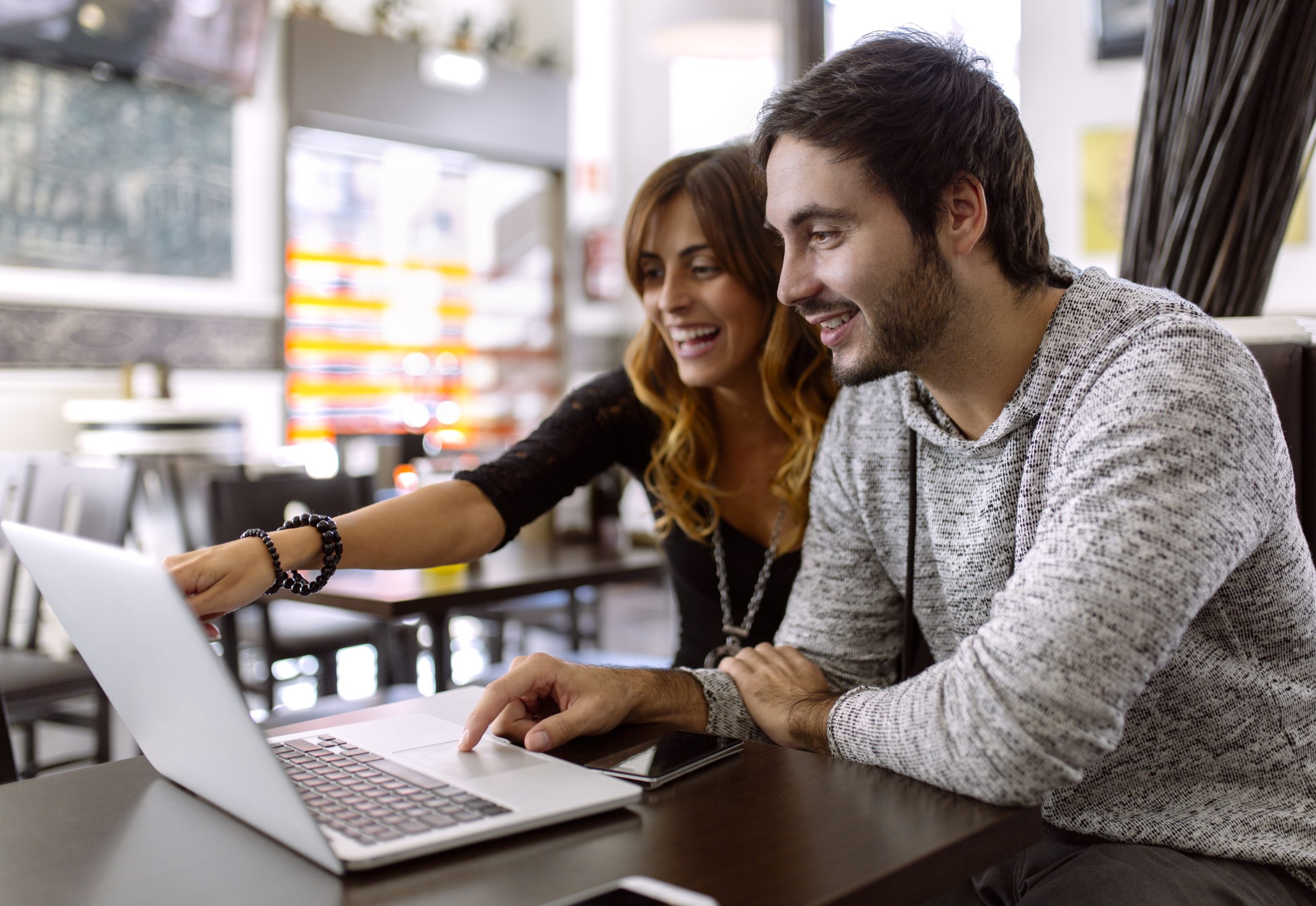 Top 5 Ways To Lower Your DTI
June 27, 2022
When preparing to secure a mortgage for your future home, the first thing you probably worried about was your credit score. Although your credit score is a significant factor in determining your approval for a mortgage your debt-to-income ratio (DTI) can play a large, if not more significant role. As a matter of fact, DTI is one of the most common causes of prospective homebuyers being denied a mortgage loan.
Put simply, your DTI is the sum of all of your monthly debts divided by your gross monthly income. Typically, you can secure a mortgage loan with a DTI as high as 47%, depending on the loan. Of course, improving/lowering your DTI opens several financing options that normally wouldn't be available. Some key ways to lower your DTI include:
Pay Off Debts Ahead Of Time
While it may seem obvious, the first step to really lower your DTI is to pay off your debts ahead of schedule. Typically, loans are designed with regular payment installments on a monthly basis. That said, you are allowed to make extra payments on top of your regularly scheduled monthly bill. This will help reduce the overall debt amount due, and thus lower your overall DTI.
Refinance Your Loans
A great way to lower your monthly debts is to refinance your open loans. This can be a great route if you're able to qualify for lower monthly payments and interest rates.
To lower your interest rates, you'll likely have to first contact your lender and ask for a rate reduction. Depending on how long you've been with your lender and how often you've made on time payments will determine how willing they are to refinance your current loan.
Consider A Balance Transfer
If you have a great credit score, a balance transfer could be a great option to consider. You could transfer your loans and debts to a 0% or very low interest rate credit card. This will allow you to pay off your debts faster.
Keep in mind that these 0%/low interest rates are often for a limited time due to an active promotion, so make sure you're able to pay off your balances before this period ends. There may also be balance transfer fees to consider as well.
Implement The 24-Hour Rule
As you work towards lowering your DTI, you'll want to also lower the amount you spend on non-essential purchases. Your "wants" will have to take a backseat to your "needs", otherwise you'll be stuck watching your DTI stay the same or steadily rise. When you come across something you want, consider the 24 hour rule.
When you see something you really want, walk away from it and don't think about it for at least 24 hours. If you still feel that you couldn't live without it, then you can purchase it. Before you do, though, consider these questions first:
Is this item worth accumulating more debt?
Is it worth a higher DTI?
Add A Side Income Source
Life moves fast, and so it's only natural for you to look forward to downtime following a hard day of work. If you're looking to lower your DTI, it might not be a bad idea to tack on a side gig in your free time. This opens up the opportunity to secure an additional source of income and allow you to pay down your debts faster.
Keep in mind that adding a side hustle to your regular schedule doesn't have to be a bad thing! While it does cut into your personal time, you can explore your interests in a way that offers compensation, such as offering music lessons or writing for businesses.
Lowering your debts and debt-to-income ratio requires significant time, money, and energy, but the payoff is well worth it. In the end, a lower DTI makes you much more competitive in the home buying market. After lowering your DTI, start the mortgage preapproval process with ABSM and get ahead of the competition today!