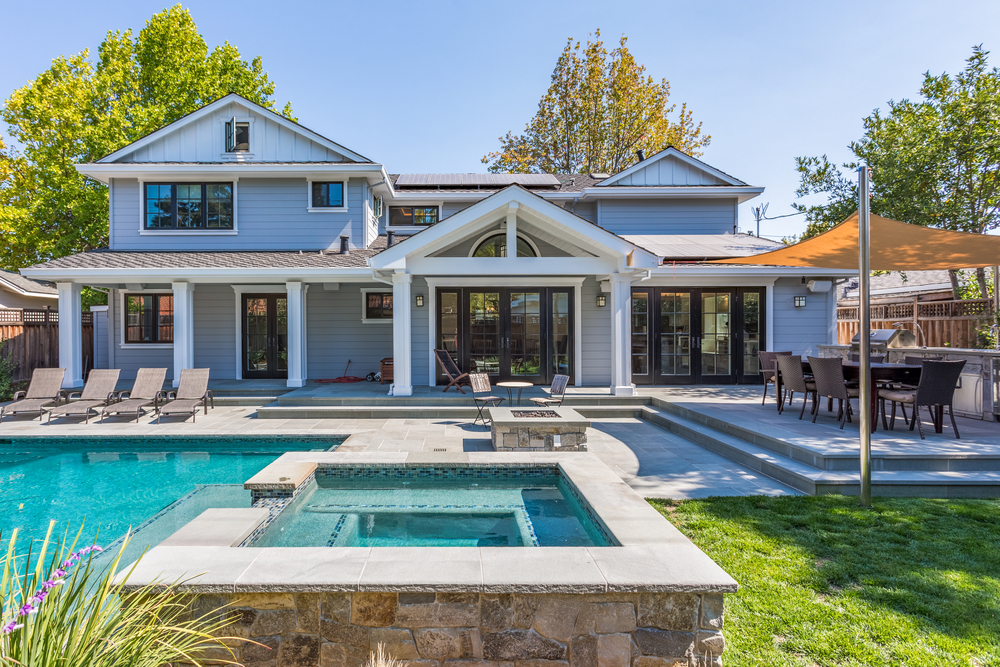 Top Summer Home Buying Tips
June 13, 2022
Summer is here, and with that comes the hottest homebuying season of the year. Navigating the summer market can be difficult as homes seemingly fly off the market within days of being listed. To stand out during the most competitive homebuying season of the year there are several home buying tips to consider. That way, you can secure your dream home even when the competition is heating up!
Plan Ahead
If you and your family are set on purchasing a new home this summer, then it's a good idea to plan around it. While you might normally plan your yearly vacation for the summer, it may be a good idea to put it on the backburner. Being unavailable for even a few days can be the difference between securing your dream home and someone else snatching it up. If you have kids, you might need to consider finding a babysitter or summer camp for them to attend so you can have the time necessary to focus on finding homes.
Get Your Finances In Order ASAP
Before diving into the home buying market this summer, the most important home buying tip is to have all of your finances in order as soon as possible. This means knowing the price range you want to be at, having the necessary funds for the down payment and closing costs, paying down your credit cards and other active debts, etc. You should also have a general idea of your credit score before jumping into the market, as that's likely the first thing that will get checked.
Lastly, we strongly recommend getting preapproved. Preapproval allows prospective home buyers to secure their mortgage loan amount before finding a home. This not only allows you to know exactly the home price range you're approved for, but it provides home buyers with a competitive advantage over other prospective buyers.
Don't Shy Away From Fixer-Uppers
When buying a home in the summer, it's not a bad idea to consider fixer uppers. Older homes that require work done, will typically be priced lower to offset the future costs of repairs and remodels. Consider having a contractor view the home with you to provide you with a quote for the updates required. If the numbers make sense, it might be a good idea to jump on it!
Don't Get Discouraged By A Fast Market
It can be very disheartening trying to find a home during such a fast market, especially during the hottest season of the year, but you can't give up. With a limited number of homes, you'll likely have to enter a bidding war for certain homes. It's essential that you keep a positive outlook throughout the summer home buying season and that you never stop searching for the right home.
Find The Right Mortgage Lender
One of the most important home buying tips we can offer is that when searching for a home you need to work with the right mortgage lender—you won't have to look far thanks to ABSM! We work with each and every home buyer to help them secure the home of their dreams. To learn more, simply connect with us or get preapproved with ABSM today!