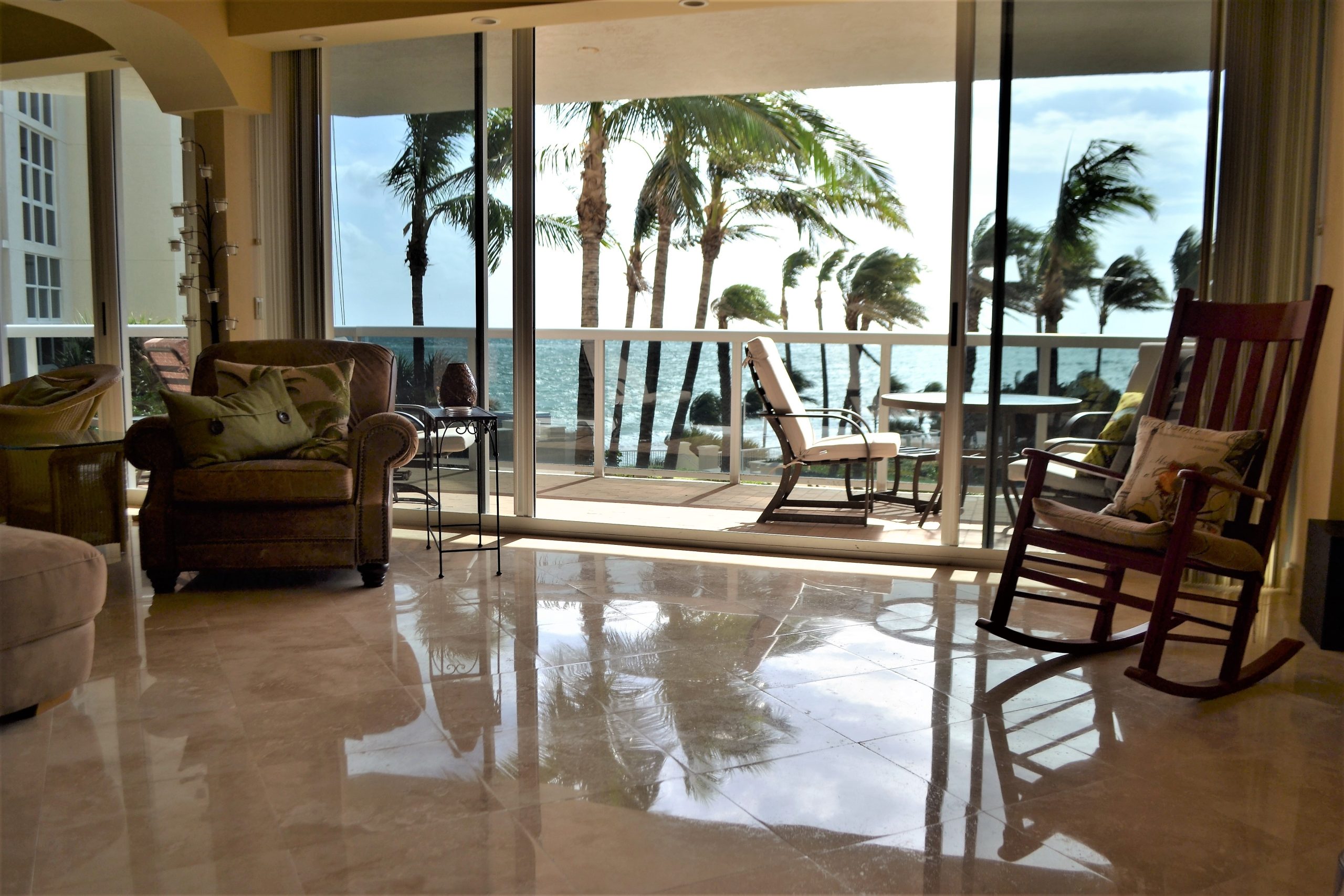 Understanding The Difference Between Property Types
February 7, 2022
Purchasing a property can be incredibly overwhelming, as you scramble to beat out the competition all vying for the same home. This, coupled with the amount of legal jargon that gets tossed around from meeting to meeting between your realtor, lawyer, and mortgage lenders, can leave you feeling as if your head is spinning. Knowing the type of property you plan on using this as can save you from suffering unintended consequences down the road (and potentially some legal trouble).
There are three main classifications of property types you should be aware of when purchasing a home:
Primary Residence
Secondary Residence
Investment Property
But what differentiates one property type from another? The ABSM team breaks it down for you.
Primary Residence
Your primary residence is simply defined as the property you will spend the most time residing in. This is always the case for first time homebuyers, as they have no other properties available to them. This can be an owned apartment, condo, or single family residence in which you:
Live the majority of the year
It must be within range of your place of employment, or an employer must confirm you work remotely
Your primary residence offers lenders far less risk than a secondary residence or investment property, which is why you're able to get far better mortgage loan options than the two aforementioned. Only one property can be defined as your primary residence, and you must reside in it within 60 days of closing.
Vacation Home, or Secondary Property
Purchasing a second residence as a vacation home? Not a problem! A second property can be purchased, however there are some significant steps you'll have to take to secure it. You'll likely need a higher credit score than the one required for your primary residence, as well as a larger down payment. You'll need to live in the home for some portion of the year, and you must be the sole owner—not part of a rental or time-share agreement. The property must also be accessible by car all year long.
Note, you are typically allowed to rent your property for up to two weeks tax-free, and anything over 15 days is required to be reported on your tax return, however different lenders have different requirements and rules.
Investment Property
An investment property is exactly that—a property you intend on using to generate income. This can be a condo, apartment, or multi/single family home. Investment properties require large down payments and come with higher mortgage rates than both a primary and secondary residence. Contact ABSM before preparing to purchase an investment property, as there may be other necessary requirements you'll need to follow beforehand.
Can I Convert My Property Into A Primary Residence?
Yes, however it's not as easy as moving into your secondary residence full-time. As primary residences carry far better tax benefits over secondary and investment properties, you'll want to avoid the IRS suggesting you're claiming a property fraudulently. Before making the move, contact ABSM first to understand the stipulations required before moving.
If you have any questions regarding the mortgage on the different property types, contact ABSM today at +1 (833) 937-2276 to learn more. Looking to get preapproved for a mortgage on any of these property types? Simply visit our preapproval portal to get started today!