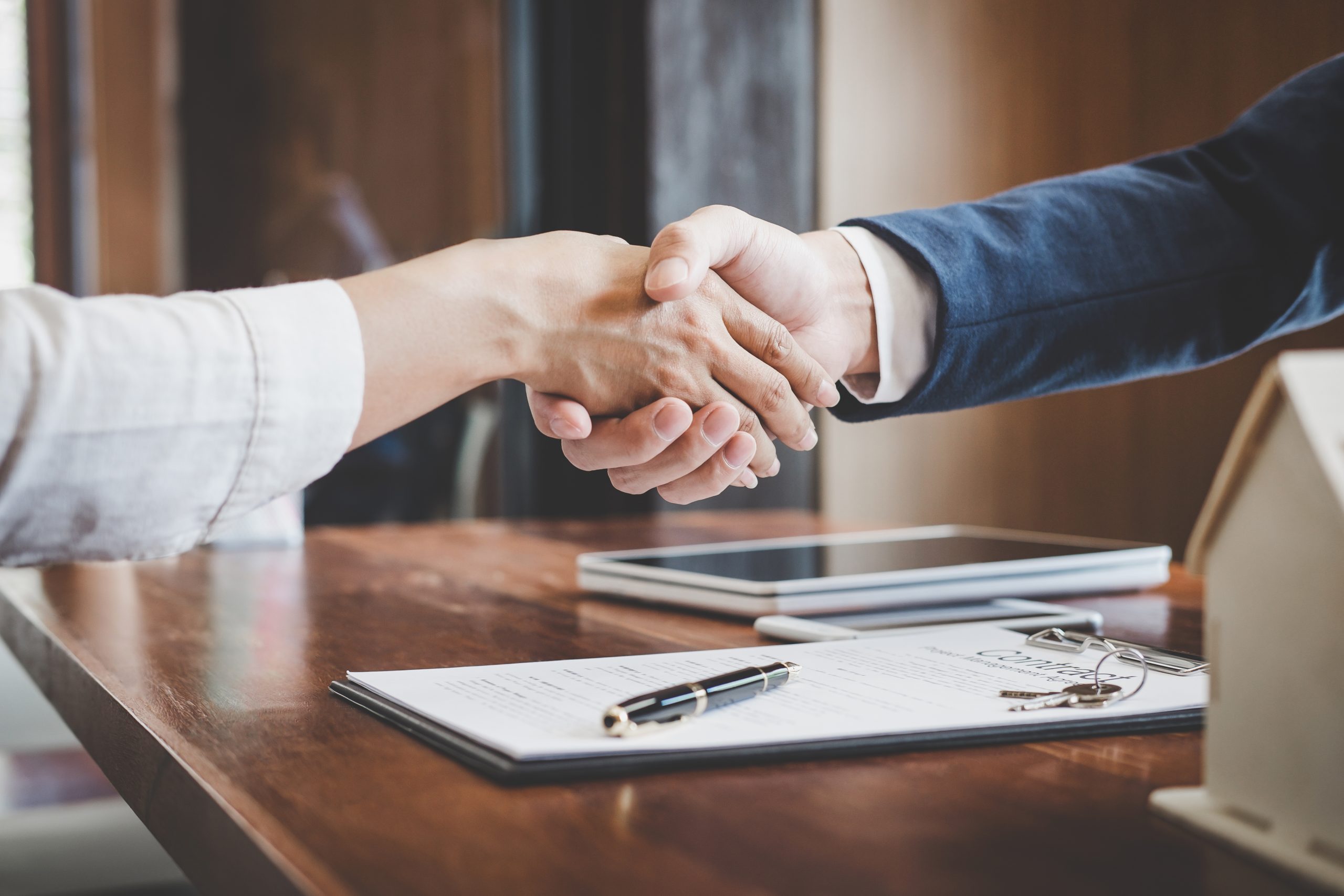 What Do I Need To Get A Conventional Loan?
September 27, 2021
If you're gearing up to either buy your first home or move into a new one, you've probably been exploring your mortgage options. While there are several options for you to pick from, there's a strong chance you'll lean towards securing a conventional loan. In fact, conventional loans make up 64% of all mortgage loans on the market. This is due to loosened regulations on securing a conventional loan, as well as positives such as higher loan limits than other options like FHA loans. Before applying for a conventional loan, there are a few requirements you'll need to have in order to secure yours.
What Is A Conventional Loan?
Put simply, a conventional mortgage loan is a type of home loan that is not backed or insured by a government agency such as an FHA, VA, or USDA loan. They're issued for residential properties by private lenders such as American Bancshares!
Conventional Loan
Credit Score Requirement
Your credit score plays a significant role in determining if you qualify for a conventional loan. You'll need at minimum a 620 score to qualify for a conventional loan, however we strongly recommend a credit score of 740 or higher to secure a lower down payment and more attractive loan rate. If you don't reach the 620 score requirement, we suggest considering an FHA loan, which you can get with a minimum score of 580. Learn more about securing an FHA loan here.
Conventional Loan Down Payment
There's a long-standing myth that to get a conventional loan you have to put forward a 20% down payment. The fact of the matter is: you can get a conventional loan with as little as 3% down. Where the 20% comes from is anything under a 20% down payment will require PMI, which most people try to avoid. Private mortgage insurance, or PMI, is insurance put in place to protect the lender in the event that the homeowner defaults on the loan. PMI is voided should the homebuyer pay the 20% down payment. One of the upsides that come with getting a conventional loan is that you avoid needing to pay for PMI, so most homebuyers try to reach that 20% threshold. 
Debt To Income Requirements
Your debt to income ratio (DTI) will typically need to sit at or under 36% for a conventional loan. DTI is determined on a case by case basis, however we strongly recommend sticking close to the 36% number to ensure that you qualify for your conventional loan. To calculate your DTI, take your existing monthly debt and divide that by your monthly income (pre-tax). This can include anything from rent, car payment, insurance, etc.
Land Your Conventional Loan Today With American Bancshares
If you're looking to secure a conventional loan for your next big home purchase, make sure to contact the American Bancshares team. Our extremely talented team of mortgage professionals is ready and eager to help you throughout the loan process today. Simply contact us online or give us a call at +1 (833) 937-2276 to learn more about the conventional loan application and how we can get you started.