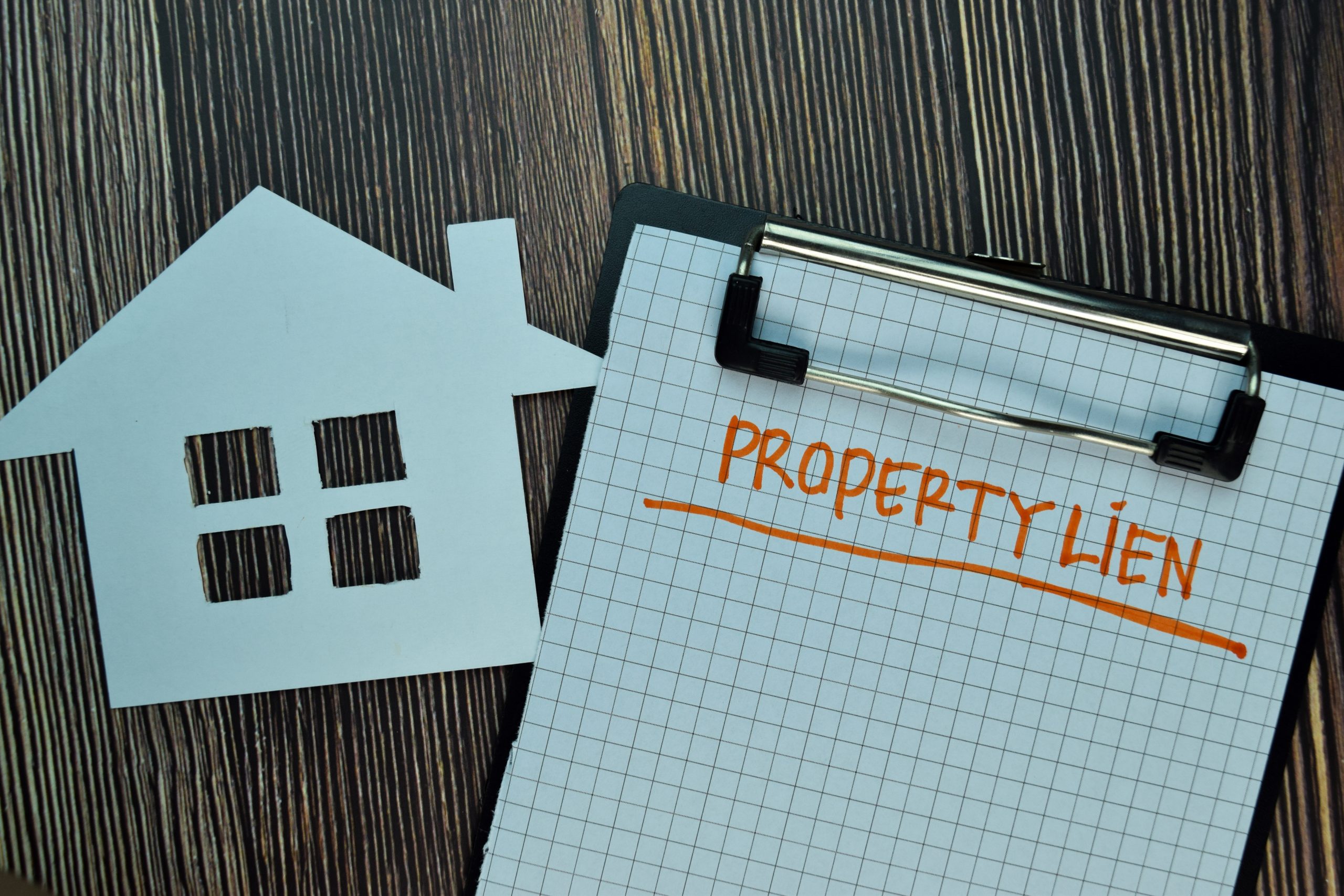 What Is A First Lien
July 22, 2021
If you're in the process of purchasing your first home, chances are you're probably overwhelmed. This is likely the biggest purchase you're making in your life, so it's important to get it right. However, it can feel as though the odds are against you with several terms you don't fully understand. It's crucial you're aware of the terms in your agreement. One of these terms that tends to stick out is the "first lien". Don't worry, the American Bancshares team is here to help breakdown the home buying process and what exactly a first lien is, why you would want one, and how to get it.
What Exactly Is a First Lien?
When you hear "first lien", you're probably imagining that it refers to your mortgage on your very first home. While that makes the most sense, it's not exactly true. In fact, it's just the first mortgage on the property.
If you have several mortgage loans on one property, the first loan is called your first lien, or first mortgage, on the property. You're able to obtain multiple mortgage loans on one property in certain circumstances, such as when you're looking to complete some projects in your home, like remodeling your kitchen or re-doing your bathroom. This would be through a home equity loan, which borrows money against the home's equity.
It's possible to have two mortgage loans when you buy your first home as well. The first is primarily used to cover the majority of the purchase price without the down payment, where the second covers any closing costs.
How Does a First Lien Work?
To understand what a first lien is better, consider the following: say you purchased a home 10 years ago that was worth $300,000, but you were able to put down $50,000. You decided several years later to make some improvements to your home, so you secured a home equity loan of $75,000 to offset the costs. This original mortgage you took out to purchase the property is considered the first lien, and the home equity loan is the second lien.
Fast-forward until now, and you are experiencing some financial hardships and getting behind on your payments for both loans. As a result, the first lien lender begins the foreclosure process to recoup losses. If the home sells at auction for $325,000, the first mortgage lender can recoup all of the $250,000 remaining on the mortgage. The second lender gets the remaining proceeds. If the home sold for less, the first lender would receive the bulk of the money, while the second lender might not receive any at all.
How Can You Get a First Lien?
Securing a mortgage is the first step in owning your first home, and you have several different options when it comes to getting one. However, before you even begin to worry about getting approval for a mortgage, you must complete a few steps:
Sit down and document your monthly income and debt payments. When you meet with a lender you will need at least two months of pay stubs, so it's best to start collecting those as soon as possible. If you're self-employed or have inconsistent income, the underwriting process becomes a bit trickier. In those instances, you might need to submit several years of tax returns.

Check your credit. It's best to obtain your credit score and your credit report to ensure there aren't any discrepancies. According to

Experian

, having a credit score of 750 or higher is considered "very good" and can impress potential lenders when you're seeking a mortgage. The lower the credit score, the higher the mortgage rate you will likely pay.

Figure out your budget. Before you meet with a lender, determine how much house you can afford and how much you feel comfortable paying. These numbers might not be the same. A good rule of thumb is to have your total housing payment, which includes mortgage, insurance, and fees, be no more than 35% of your pre-taxed income.

Determine how much you can contribute for a down payment. Most mortgage lenders require you to put down at least 10% unless you're obtaining an FHA or special program loan. If you have more money to spare, consider putting at least 20% so you avoid paying private mortgage insurance (PMI).
If you're interested in obtaining more information about first liens, reach out to the professionals at American Bancshares. We offer loans that aren't usually available at commercial banks, mortgage companies, or other traditional lenders. Contact us today so we can get you started on your financial journey.