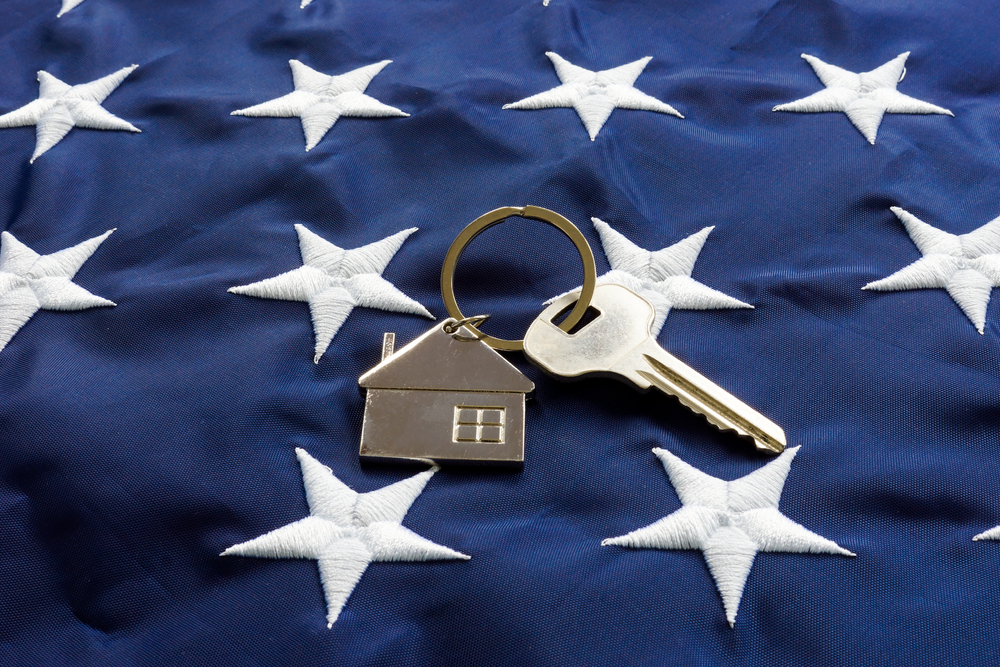 All About VA Loans
August 10, 2021
A VA loan is a special type of loan created for veterans and their families. It was established through the Department of Veteran Affairs and allows veterans, service members, and their widowed spouses to buy homes with nearly no down payment. It also provides fairly competitive interest rates. 
VA loans are federally funded and backed by the federal government but given out through private lenders. They were created to provide support to veterans interested in purchasing homes. They actually are useful for more than just home-buyers. VA loans can be used to build a new home as well as refinance or repair their existing homes. 
Since they are provided by private lenders, the types of loans and policies offered vary from lender to lender. Typically, no down payments are needed for these types of loans. They offer competitive interest rates, offering one of the lowest fixed interest rates for the past few years. No PMI (Private Mortgage Insurance) is required either. Closing costs are limited and if the loan is paid prematurely, there is no applicable penalty. These are very cost-efficient loans that have generous terms. If you are a veteran or in active service, they are worth looking into. 
To receive a VA loan, documentation will need to be provided to show proof of military status, or previous service, marriage, and even death certificates. While paperwork is needed, VA loans are fairly straightforward and are not too difficult to apply for when compared to other types of loans.  
There are several types of VA loans available. This includes VA purchase loans which let borrowers buy a new or existing home with no down payment necessary. Then there are VA IRRRL loans. This stands for Interest Rate Reduction Refinance Loan. Although it may sound complex, they are very simple and low-cost refinancing loans. VA Cash Out Refinance lets homeowners who qualify refinance up to 90% of their home's value. VA Energy Efficient Mortgages are there to help vets improve the energy efficiency of their houses. This includes things such as impact windows and doors, solar heating or cooling systems, and permanent improvements. They cannot be used for non-permanent or mobile home improvements, though such as appliances or in-window A/C units. 
Many people do not realize that these types of loans can actually be used more than once. If you are on your second or third home purchase, this type of loan is still applicable. You may even be approved for more than one VA loan at a time, providing more opportunity. 
Apply today and see if you qualify!