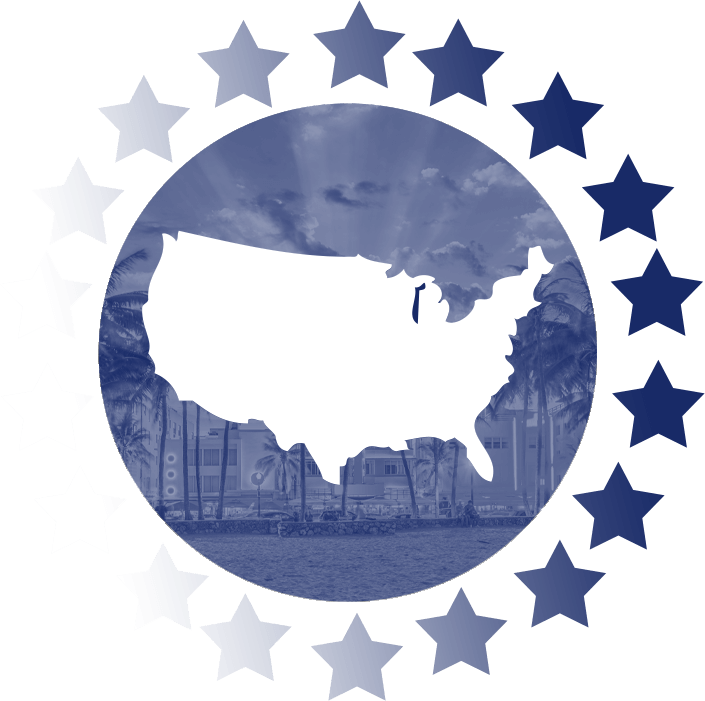 What Seperates American Bancshares From Other Lenders In Florida?
September 7, 2021
If you're a first-time homebuyer or ready to make the move into another house, chances are you've started the process of finding the right mortgage lender. However, searching for a "mortgage lender near me" online can leave you sifting through hundreds of different mortgage lending companies. It can be overwhelming trying to find the right one, especially when they all claim to be the best in Florida. That said, you can end your search thanks to the team at American Bancshares. For over 20 years, we have dedicated ourselves to assisting buyers throughout our community get the home of their dreams right here in Florida. Before you decide to go with another company you found during your "mortgage lender near me" search, consider why American Bancshares truly separates itself from other mortgage lending companies. 
We know The Florida Home Financing Market
Here at American Bancshares, we understand the home financing market better than anyone else because our team has gone through the exact same process as you! When working with American Bancshares, you'll work directly with one of our Florida home financing experts – not someone at one of our other branches across the country or overseas. Our only goal is to continue to uplift our community by assisting homebuyers across Florida secure their dream home for the best rate possible. 
We Believe In Transparency
Other mortgage lending companies in Florida may seem like they're being upfront throughout the entire process, however chances are there are certain fees, costs, and agreements they bury. They may make promises they can't keep, but that's not the case with American Bancshares. We believe in full transparency from the moment you start the application process till the moment you're officially approved. We understand everyone's financial situation is different, and we're dedicated to assisting you with getting the right loan for your unique needs.
Team Of Experienced Mortgage Experts
We've separated ourselves as Florida's home financing experts by truly being the experts. American Bancshares team members have dedicated themselves to understanding every side of the mortgage lending process to better serve you for your needs. From our mortgage lending offices to our senior management team, we've sat in every chair and worn multiple hats. That way, we can guarantee that we have the answers and advice you need to make the best decision for your future. 
Simplified Application Process
Where other mortgage lenders can drag out the application process, we make it a point to streamline the entire application process. You're able to apply directly through the website, or by clicking here! Our online application platform walks you through each and every step, making sure you know exactly what you need to enter so our team can get you approved.
If you're ready to start the Florida home buying process with a team you can trust to get the job done, contact American Bancshares Mortgage LLC today! Our experts are ready to assist you with any questions you may have throughout the loan application process and can walk you through every step.