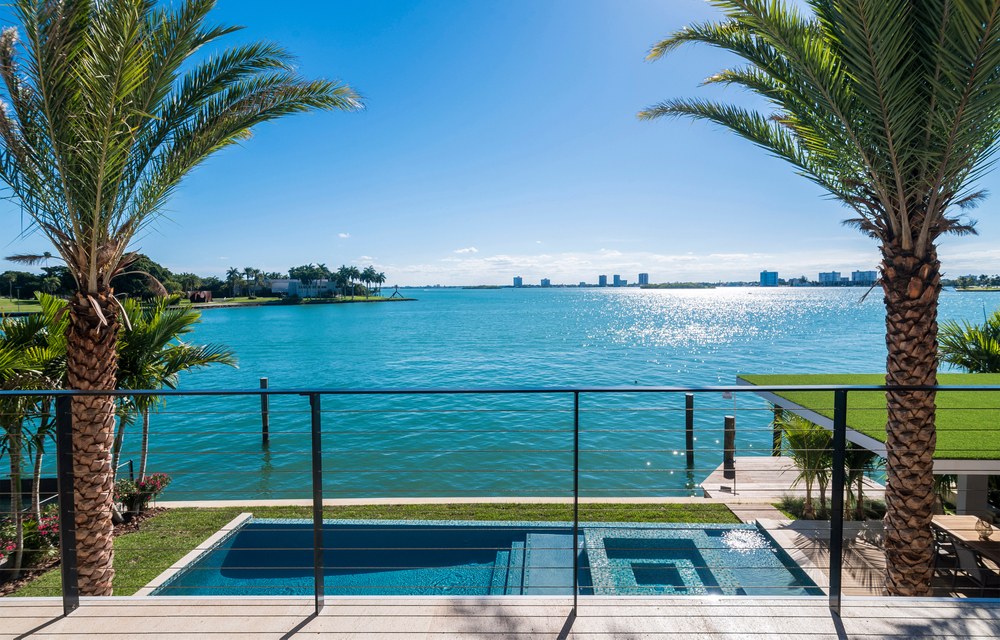 What To Consider Before Buying A Waterfront Property In Miami
July 18, 2022
One of the major appeals of living in Miami for many is being mere steps away from the water at any given time. With so many homes on lakes, canals, the intracoastal, and the beach, a waterfront home can truly be yours. As the Miami housing market continues to soar, waterfront properties eagerly sit, waiting for their next home. If you've been looking for a waterfront home, now is the time to strike. Before buying a waterfront property in Miami, though, you should consider the following items:
The Condition Of The
Seawall And Dock
It is critical when buying a waterfront property in Miami to have the seawall properly inspected from top to bottom. The seawall protects your property from extensive water damage. Typically constructed of concrete, the seawall is your home's line of defense from extensive flooding. Due to its composition, the seawall tends to erode over time, leading to potential structural integrity and flooding problems down the road.
The property's dock is another unique feature available to waterfront homes in Miami. Keep in mind, though, that not every dock is constructed the same, and may not be applicable to the type of boating you intend on doing. The property may also have davits or a boat lift on your property, which should be inspected to ensure it accommodates your boat properly. If the home does not have a dock of any kind, you can contact the Department of Environmental Resources Management, or DERM, to find out what kind of dock you'd be allowed to build on your property.
Waterfront Property
In Miami Regulations
Most neighborhoods with waterfront properties will have specific rules and guidelines that all property owners will have to abide by. While you'll find many are akin to typical HOAs, there will be unique bylines for waterfront property owners. It's a good idea to ask your real estate agent and the seller essential questions such as:
-What other kinds of insurance will I need to secure?
-Will I have to maintain the seawall?
-How far can my dock extend into the water?
-Who manages the waterways?
Different Types of Water Access
When it comes to Waterfront property in Miami, keep in mind that no two are alike. It's easy to imagine a home right on the beach, but there's various different kinds of waterfront homes in Miami. A home on a canal or intracoastal waterway will offer a completely different experience than one on the bay. As such, it's important to know the type of waterfront access you're searching for. Things such as canal depth and bridges can hinder your boat's ability to get out and about on the water.
Storm Protection
One thing many prospective home buyers forget about in Miami is the potential for major storms. Waterfront properties, especially those on the beach, tend to feel it much more than inland homes. Rising water levels, heavy winds, and thrown debris are all serious threats. Before buying a waterfront property in Miami, you should have a sound understanding of how the property will be exposed during the peak of a storm.
Competition Is High
As the Miami housing market continues to rage on, so does competition for waterfront properties through the Miami metro area. Prospective buyers are eagerly looking for a way to get ahead of other buyers—thankfully you can with ABSM's quick and simple pre-approval process. Being pre-approved for a property puts you one step ahead of everyone else, so take the first step towards owning waterfront property in Miami today.